Have you spent the past few days overindulging in Easter treats? By the time we hit our 20s and beyond, we're all painfully aware of the effects chocolate can have on the skin, yet often, this doesn't stop us from scoffing a few creme eggs over the long weekend. It's all part of the holiday season, right?
Purifying Skincare Faves to Ward Off Chocolate-Induced Breakouts
If your complexion is feeling greasy, breakout-prone or just plain gross, it's time to detox and head into the coming weeks with a fresh start. Purifying skincare products are the best way to do this, as they'll clear out the pores and give the skin a much-needed boost of energy.
Keep on reading to discover our must-have purifying skincare products, from masks to cleansers, treatments and more.
Micellar Water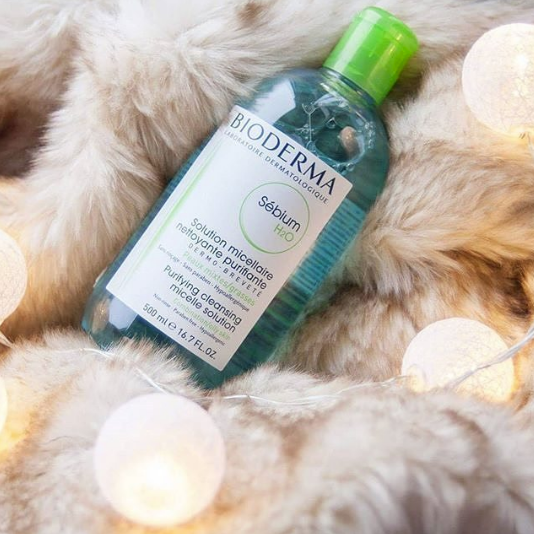 Our pick: Bioderma Sebium H2O Purifying Cleansing Solution
Micellar water is definitely the lazy girl's best friend, as it imparts skin-perfecting benefits despite being a pretty easy, quick product to use. Simply apply to a cotton pad and swipe all over the face to remove makeup and cleanse the skin. The Bioderma range has been applauded for offering some of the best micellar formulas around, so it's no wonder they've managed to merge this simple, superhero product with purifying action. The Sebium H2O Purifying Cleansing Solution also helps to 'fluidify' sebum, meaning it's less likely to collect in areas and form breakouts.