To say that masks have been the skincare must-have of 2016 is a serious under statement. There was multi-masking, charcoal masks, peel off masks and everything in between. But I don't anything has made as big as wave as the Sheet Mask. With the domination of K-Beauty (Korean Beauty) upon us, it is easy to see why. Korea and other parts of South-East Asia are releasing the most innovative and technologically advanced skincare we've ever seen – every minute. The amount of different kinds of sheet masks that are coming out of this area of the world is insane, and of course other brands are jumping aboard, eager to be a part of this craze. The idea of the Sheet Mask appears simple – open it, spread it across your face a la Jason and you're ready to go.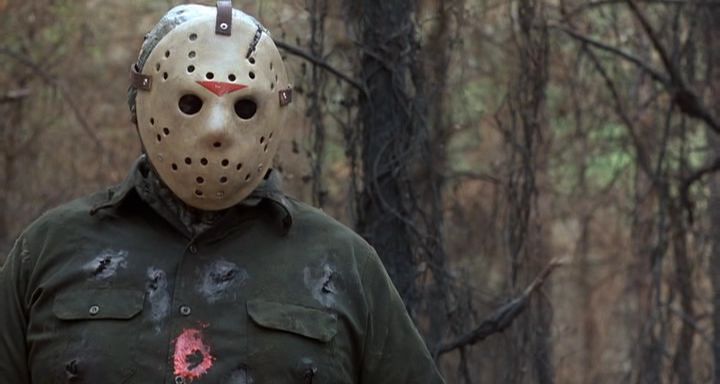 One moment please, just applying my mask.
But we want to know if the benefits for your skin are real – is this a good step for your skincare? Can you replace your normal mask with a sheet mask? Keep reading to find out the answers to these questions and more.
Benefits of Using a Sheet Mask
1. Moisture is penetrated deep into the skin, delivered in this way because of the cover the mask creates, increasing penetration.
2. Most masks (the good ones) contain key ingredients such as hyaluronic acid which is perfect to hydrate dry or tired skin.
3. Hyaluronic acid combined with ingredients such as caffeine can also benefit the skin by de-puffing to minimise swelling or irritation.
4. There are so many different kinds of sheet masks you can basically combat any skin concern. This includes ageing skin that sags or needs a bit of a tighten. Skin masks can repair, tighten and improve skin elasticity.
5. Skin will experience an increased glow from frequent use of hydrating sheet masks.
Sheet Mask Hacks
1. Sheet Masks are a great, fast and fun skin pick me up but they shouldn't replace traditional skincare. Most of the sheets are soaked in a serum based formula so they don't have the benefits of a traditional mask to cleanse, exfoliate or purify the skin. They do contain a number of vitamins, minerals and amino acids and won't try your skin out like a traditional clay or charcoal mask.
2. Take a mask on board a long distance flight (or short distance, for that matter). At high altitude combined with the horrible plane air conditioning, your skin tends to dry out or puff up – a sheet mask can combat both of these issues.
3. Sheet Masks should be a little luxury addition to your skincare routine – not a daily event. You should still use your serum every day to maintain skins hydration levels and your all round glow – using a sheet mask every day works out very costly.
4. If you've got acne prone skin it might be best to avoid sheet masks as they can increase the bacteria count in your skin and cause breakouts. It might be best to use a section of sheet masks.
5. To apply properly, start at the forehead and line up with your hair line and eyes to ensure no air bubbles, then pat the mask down over your cheeks toward the chin. It's best to lie down with your mask on, or at least have your neck tilted back to ensure the mask doesn't move around.
6. The ingredient list is key avoid sheet masks that contain parabens, mineral oil & synthetic dye free to minimise irritation.
7. Use the best sheet mask for your skin concern – eg if you're looking for ultimate hydration then a skin brightening mask is not your best choice and vice versa. There's so many on the market now it's easy to find one suitable for you!
Best Sheet Masks
1. Comfort Zone Sublime Skin Eye Patch Masks $84.00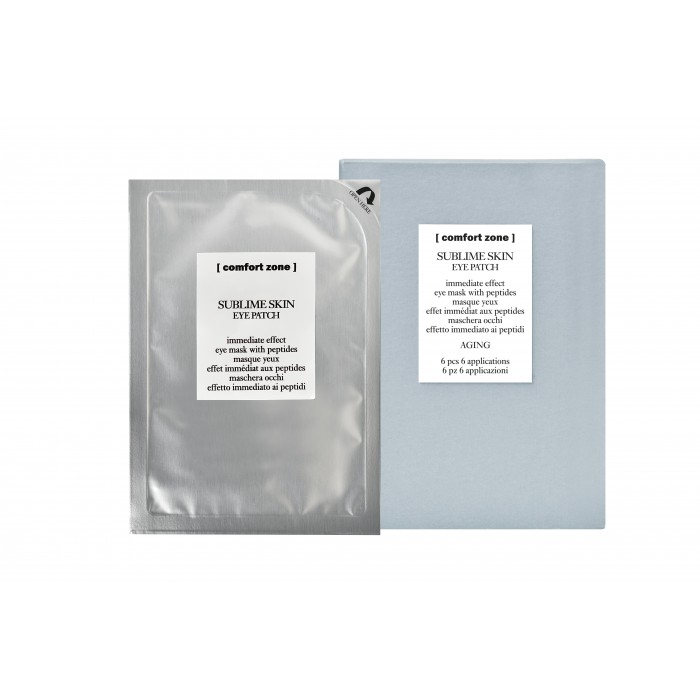 Ideal as a weekly treatment for tired or dull skin with wrinkles, puffiness and dark circles. Contains innovative hydrogel and peptides for an immediate cosmetic action.
2. Decleor Paris Aroma White C+ Intense Brightening Mask – 5 Sachets $56.00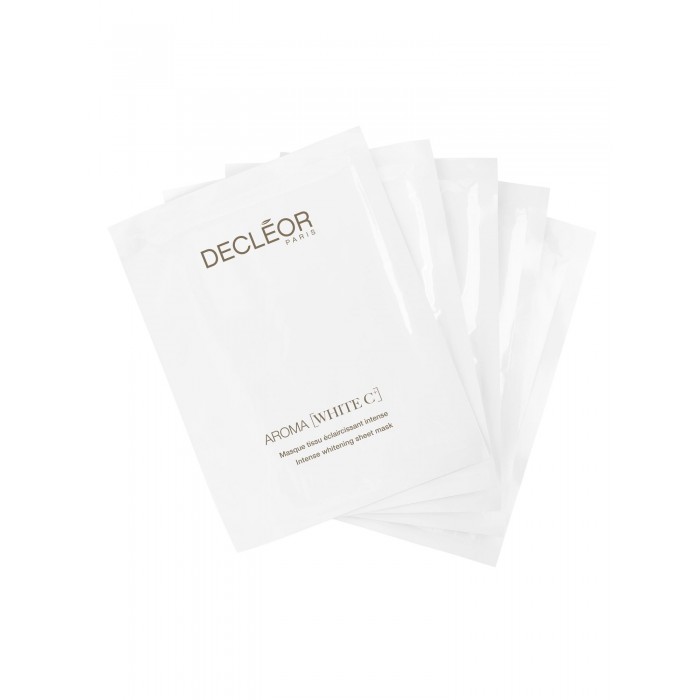 Your complexion will be instantly clearer and more vibrant thanks to these badboys! Contain sodium hyaluronate and liquorice for skin that glows.
3. Tony Moly: I'm Real Red Wine Mask Sheet $3.00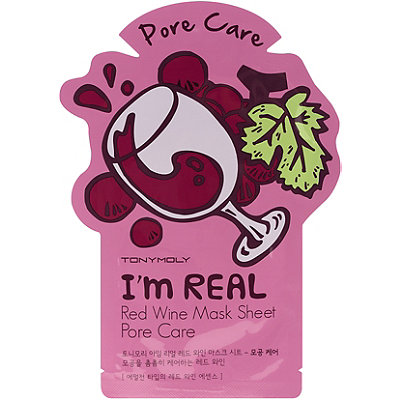 Formulated with red wine extract to reduce the appearance of enlarged pores while tightening and purifying skin, these sheet masks give you a healthier looking complexion in as little as 20 minutes.
Have you tried a Sheet Mask yet?
Try one today for a multitude of benefits!