This month we're celebrating friendship, and most importantly, the act of encouraging and loving your BFFs. We sat down with two of the most supportive besties around, Jessie Khoo (@jessie_khoo) and Jo Hombsch (@johombsch) of Instagram and blogging fame.
From Sydney, these gals know practically everything about styling gorgeous, enviable looks and taking jaw-droppingly beautiful pics. Keep on reading to learn about how they support one another best, their obsession with avo toast, some must-have beauty tips and more.
BFF Goals: Bloggers Jessie Khoo & Jo Hombsch
On Friendship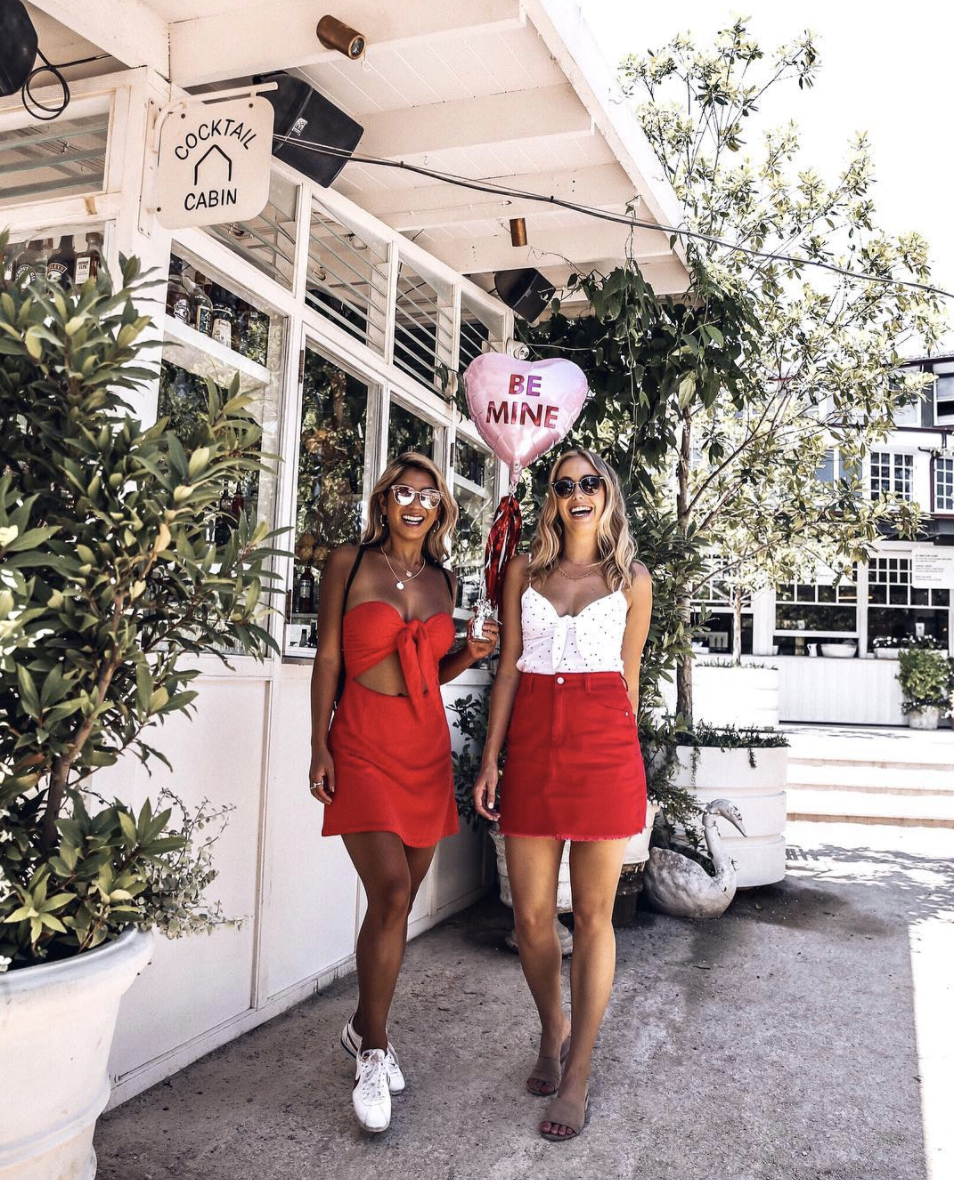 RY: Hey ladies! So, first question — how did you meet?
JESSIE: We actually can't remember, it's been so long!
JO: I can't remember how we met exactly either, but from memory, it was through mutual blogging friends who introduced us about 4 years ago.
RY: What do you love most about your best friend?
JESSIE: Her 'yes' mentality and always-positive attitude.
JO: She is definitely an inspiration. She's one of the hardest working people I know and is always striving for perfection in everything she does. She's also that friend that tells me when something isn't good enough and I can do better.
RY: What keeps a lasting friendship strong?
JESSIE: Continuous support for one another.
JO: Support, trust, understanding and having fun together!
RY: What's the funniest memory you have together?
JESSIE: Waking up in Mykonos, putting on 4 layers of clothes each and then realising it was about 29 degrees!
JO: It would have to be being trapped in a stampede of donkeys whilst in Santorini. It was actually quite scary at the time, but looking back now, we always laugh.
On Beauty & Style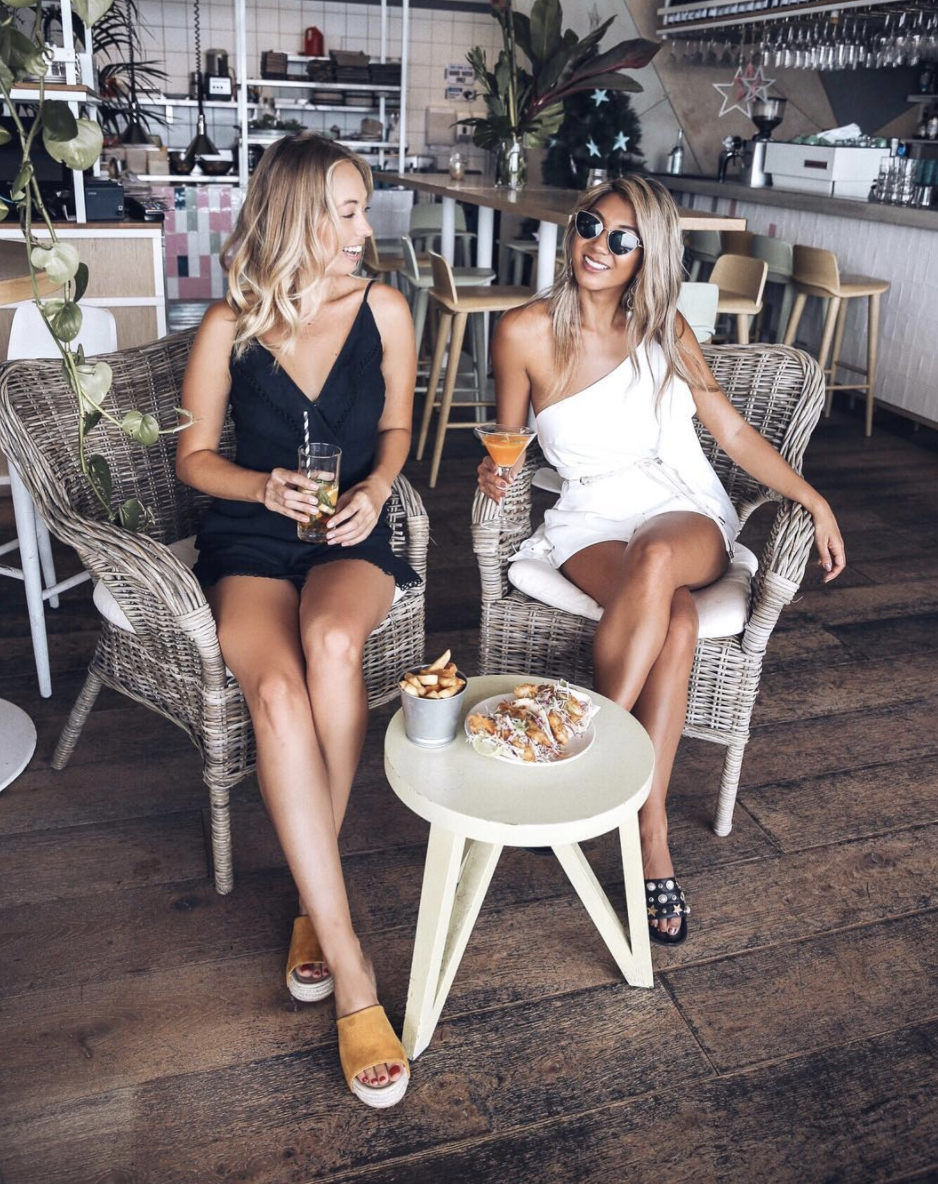 RY: What does your morning beauty routine consist of?
JESSIE: Precleanse, cleanse, tone, serum, moisturise, sunscreen.
JO: For me it starts with washing my face, a quick spray of a hydrating mist, then a light serum followed by a moisturiser.