We love binge watching the latest fashion and beauty looks that hit the runway shows. Some are so out there and creative while others have us thinking "Hmmm… I wonder how that would look on me". Well thanks for Curtis Collection by Victoria you don't have to wonder any more. Her great range of cosmetics are made runway ready. Curtis Collection has even been featured behind the scenes of Sydney Fashion Week – and Victoria Curtis, makeup artist extraordinaire. has the best tips and tricks to create the looks yourself at home.
Runway Makeup to Real Life
1. Summer 2016 Trends
Smokey bronze eyes, sun kissed, flawless skin and a soft nude lip – ideal for summer. This was the look on the runway this summer, featuring structured shapes and geometric forms in a gorgeous palette of monochrome, gold, bright yellow and leopard print, which goes perfectly with this summer makeup look.
USE:
Airbrush Mineral Foundation to create a flawless base – just as the foundation describes your skin will look airbrushed with light reflecting spheres.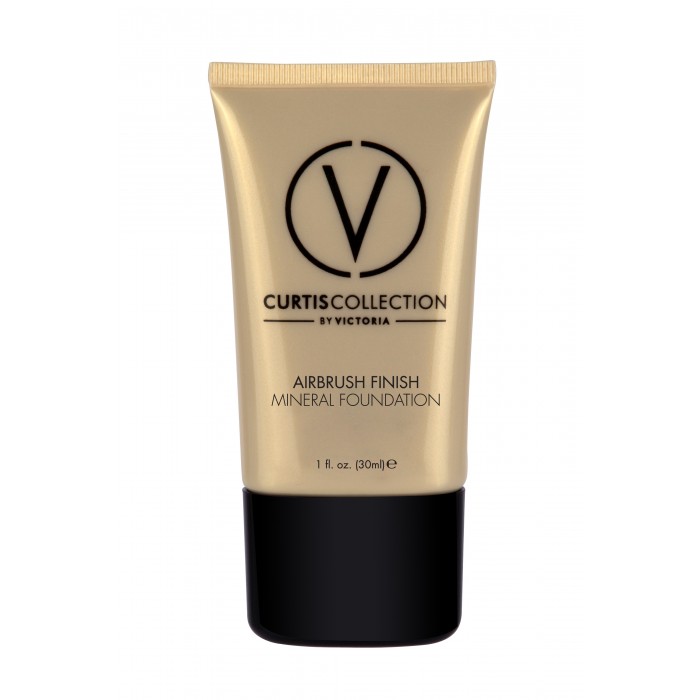 Signature Mineral Eye Shadow Quad – London Collection for the perfect smokey bronze eyes. This handy quad has everything you need to create a lot of different looks – for a smokey bronze eye apply the top right hand shade over the lid, deepen the crease with the bottom right, darkest shade, and highlight the inner corner and brow bone with the highlighting shade in the top left.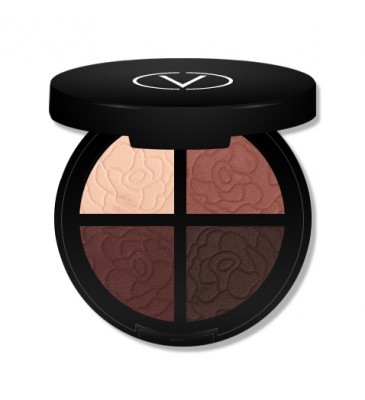 Bring the sun-kissed look into your flawless skin with an Illuminating Bronzer applied on your cheekbones, cupids bow, nose and forehead.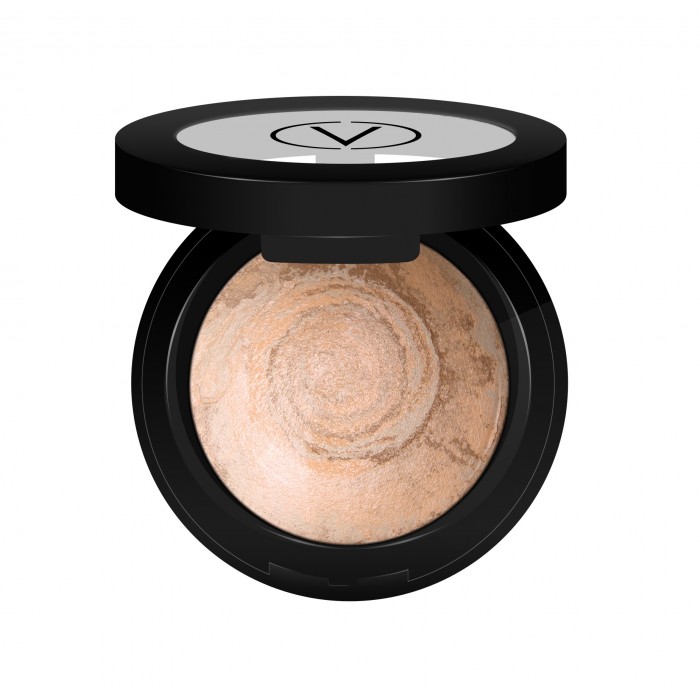 The perfect nude lip starts with the perfect nude lip liner. Over draw your lips to give the impression of a plump pout, then fill in with this creamy lip liner for a stunning finish!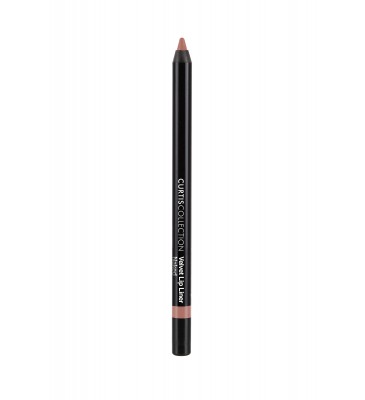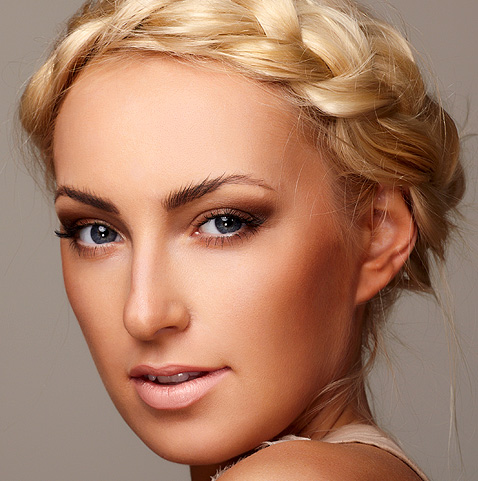 2. Winter 2016
It's important to remember that as the seasons change, so should our makeup. Goodbye bronzed goddess, hello porcelain princess. The theme this winter was bold, berry lips with neutral eyes and a paired back, matte base, finished with a pop of blush in mauve or coral.
1. To get that matte base, first prime with a mattifying primer that will keep your makeup on all day and stop it from sliding around. It's okay to dial down the glow in Winter so the best base is a matte base! Use the Skin Refining Face Primer for three essential benefits – reduces shine, refines pores and colour corrects all at once!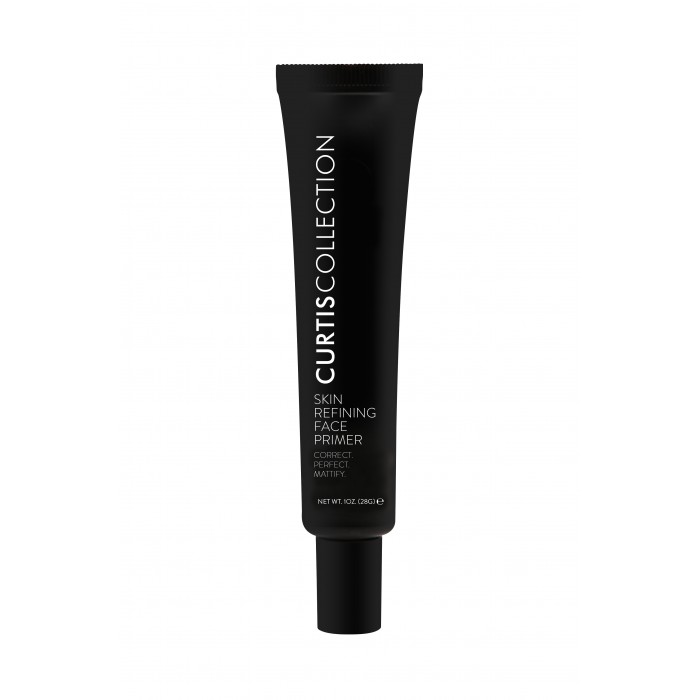 2. Cover up any blemishes and bring to life the under eye area with concealer to provide a lit from within illumination – different from the all over glow of the summer look. Try Airbrush Finish Mineral Concealer with Optically Activated Particles that emit and diffuse light taking focus away from skin imperfections.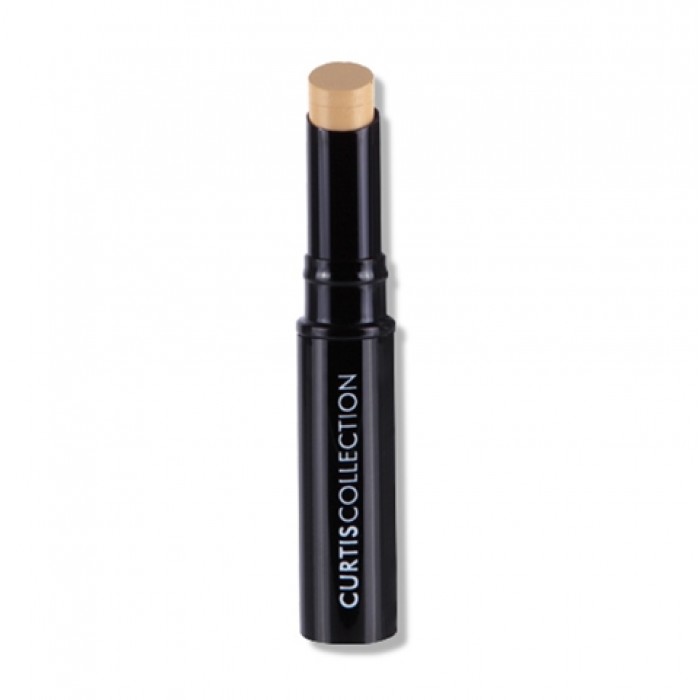 3. Bring some colour back to those cheeks with a light sweep of blush. Shake it up this winter with a beautiful mauve or a gorgeous coral. We love the Mineral Matte Blush in Baby Doll.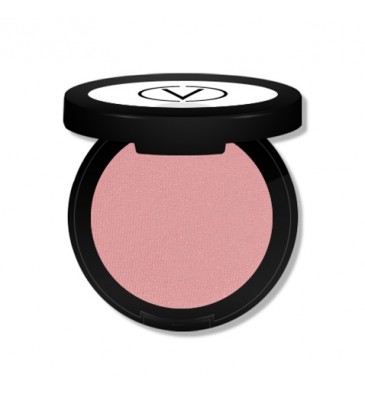 4. Finish the look off with a bold lip, berry is all the range but we can't go past the iconic red lip. If you were scared to rock a red lip in the past, don't be! Curtis Collections lipsticks are formulated so smooth and pigmented making them so easy to apply, even for a beginner. Try: Glam Lips – Captivate for a true blue based red that is sure to suit most complexions.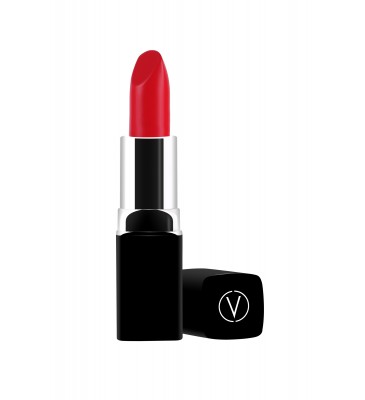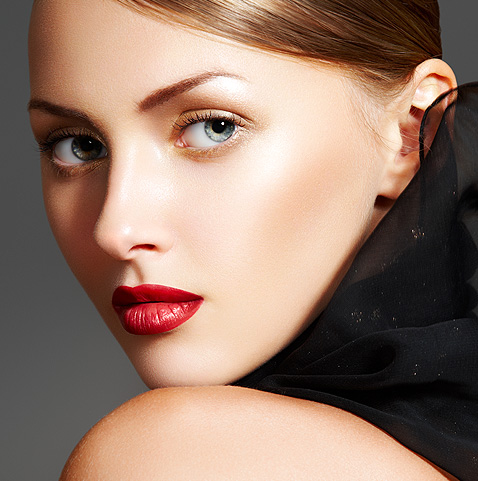 3. Spring 2016
As the dreaded cold of Winter fades into the background – we're about to welcome spring here in Australia with open arms. To best embrace the warmer weather coming back, try a Fresh Glow. Nothing too heavy for this season ladies! Let your natural beauty shine.
USE:
1. Naked Glow CC Cream to cover any imperfections but still let your natural skin texture show. This CC cream will bring a natural glow back to dull skin that's been put through the ringer, and even better the range of shades makes it this seasons handbag must have!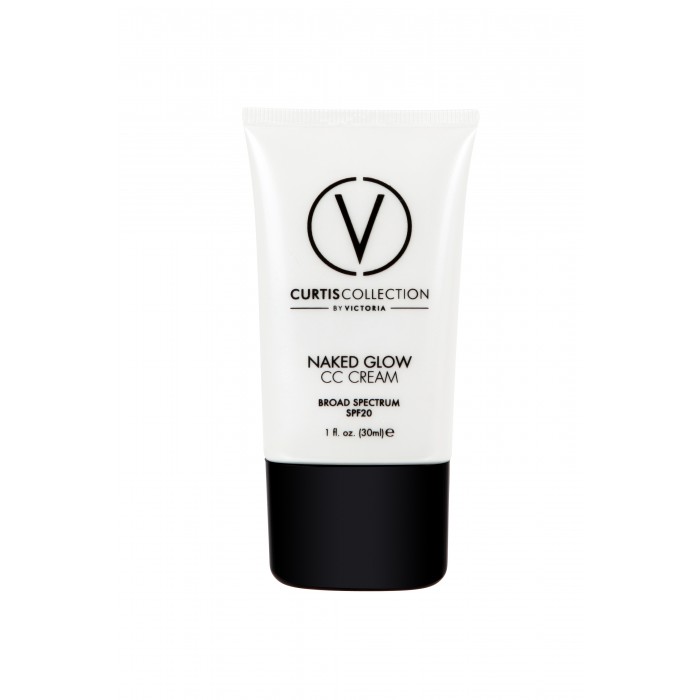 2. Radiant Glow Illuminator – Pink Diamond Drops. This breathtaking, incandescent liquid imparts a subtle glowing veil over the skin, instantly transforming your complexion!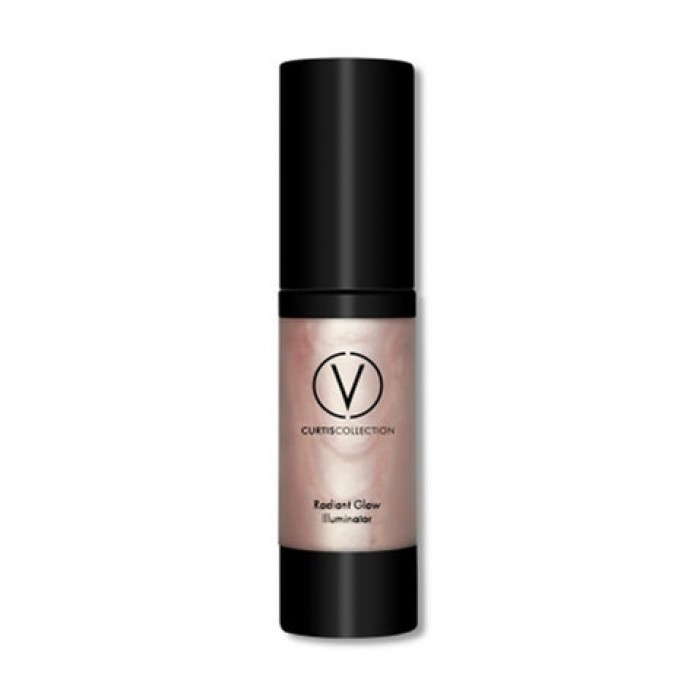 3. A sweep of shimmering blush will bring some colour and natural glimmer back to your face, without the need of heavy bronzer. We love the Baked Blush in Bombshell.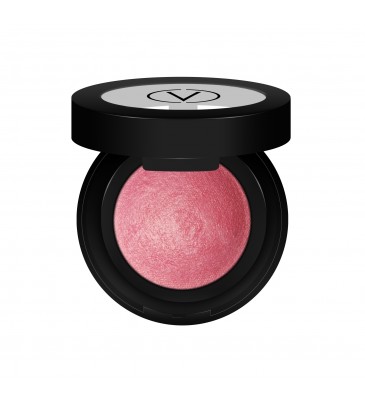 4. No messing around with lipstick for this look. Complete the look with a swipe of clear gloss and you're ready to go!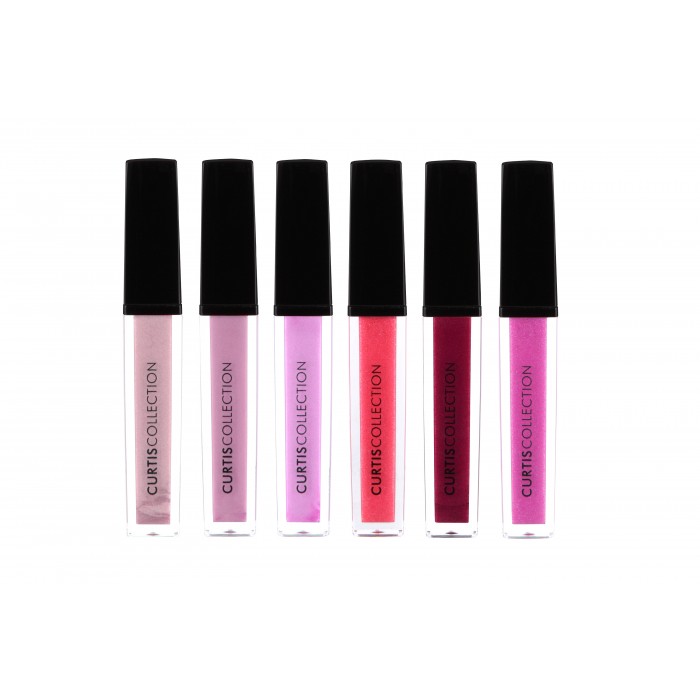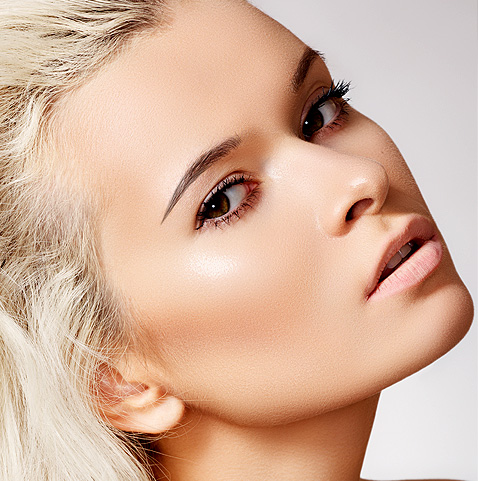 Which look do you love best?
Let me know below how you're going to re-create this Runway Makeup to Real Life below!