Living on the Gold Coast as a white female the idea of skin whitening is foreign to me. The tanner the better! But I've been seeing a trend in Korean and other Asian skincare making waves here in Australia and more and more people are getting behind the craze and wanting to get their hands on amazing products that are so technologically advanced.
Skincare products well before their time seem to be coming out of Japan, Korea and the likes and it is only a matter of time before big skincare brands start cottoning on. And it's already happening here in Australia with skin whitening products.
There are heaps of brands that sell skin whitening products that are easily available to you. Below I'll list the best you can access in Australia and from overseas.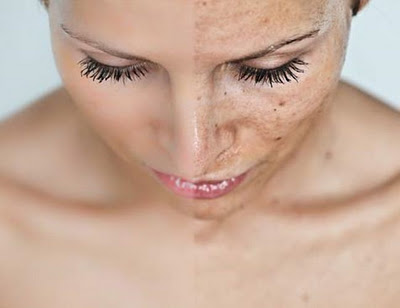 What is Skin Whitening?
Before you jump automatically to thinking "Oh God I'm going to look like Michael Jackson" know that skin whitening does not just refer to making dark skin lighter. Also skin whitening is a lot different to skin bleaching (which is what you might be picturing in your head). Skin bleaching is a more drastic form of skin lightening and skin bleaching products have a far greater percentage of the whitening chemical that on the shelf products aren't even allowed to contain. A lot of skin whitening products actually help with rosacea and pigmentation so they can basically be considered redness clearing products.
In South-East Asia skin whitening is most popular because they do want to make their skin lighter. Grass is always greener – hey? So the products do have chemical or active ingredients in them to attempt to lighten your skin a shade or two by reducing the melanin concentration in the skin. Reducing the melanin concentration will also help even skin complexion by eliminating redness.
Best Skin Whitening Products
1. Freeze Frame Flash White $44.10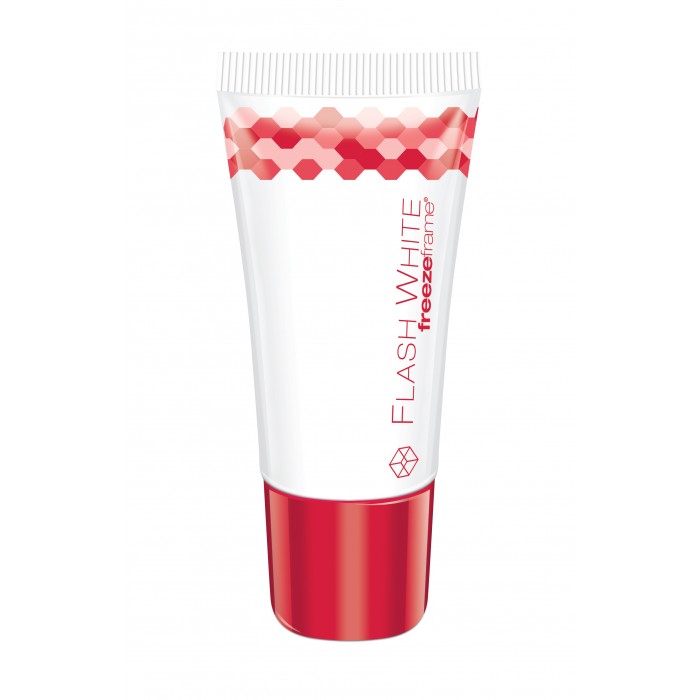 We love Freeze Frame for their quirky products including Brazilian Butt Lift and Breast Enhancing skincare and the whole range is very popular not just in Australia but Asia as well. This whitening product whitens, brightens and boosts radiance immediately upon application. Flash White is a clear gel serum, speckled with concentrated brightening beads which work their whitening, skin perfecting magic when blended into skin in just 5 seconds.
2. Medik8 White Balance Duo Brightening Day And Night Cream 2 X 30ml $129.00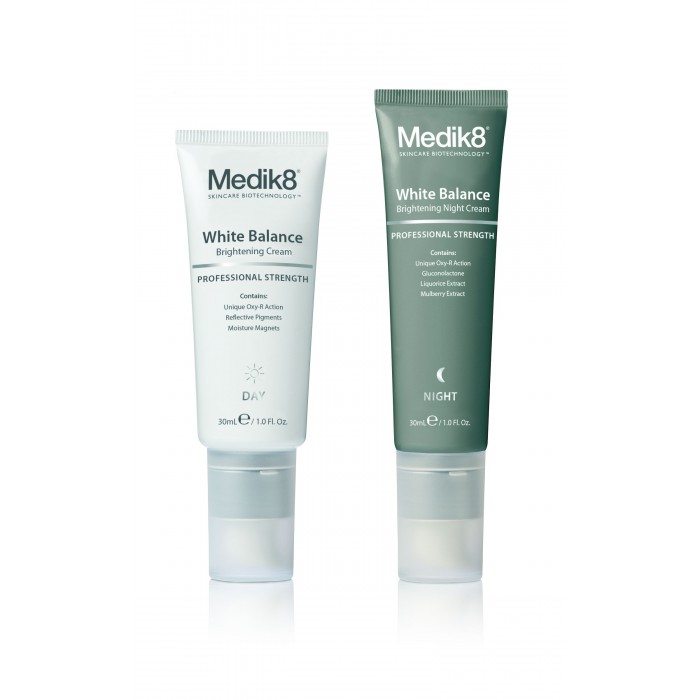 White Balance Duo contains 2 products: a brightening cream for day and one for night.  This duo is a daily moisturising system combining both brightening and anti-ageing benefits. See instant brightening benefits thanks to light reflective pigments while melanin production continues as you sleep so the night formula can carry on working, lightening skin colour and creating an even skin tone.
3. Tony Moly The Oriental Gyeol Whitening Emulsion $36.00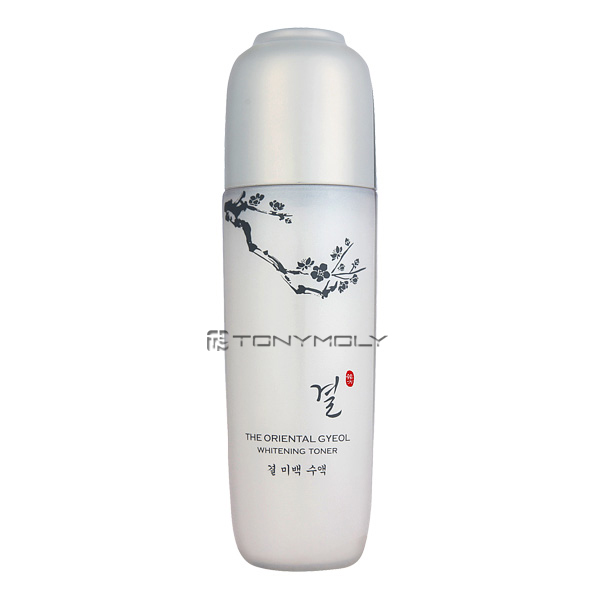 Those who are familiar with K-Beauty will definitely have heard of Tony Moly. Most famous for those cute little face masks, Tony Moly also does an amazing whitening emulsion. This baby will give you a great, bright, light complexion without any stickiness, while Fermented Adlay extract, leech extract and lotus flower water help to balance red and yellow tones in the skin and provide intense moisturisation.
4. Mela Defense White Capsule Essence $34.00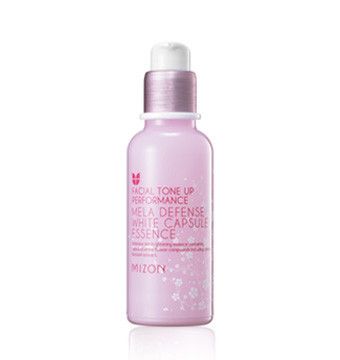 This is a brightening essence that helps address hyper-pigmentation, including dark spots, dis-coloration from acne, etc. Contains sakura and white flower to brighten and revitalise skin for a healthier, more even skin tone.
5. Payot Les Absolute Pure White Mousse Clarte $43.21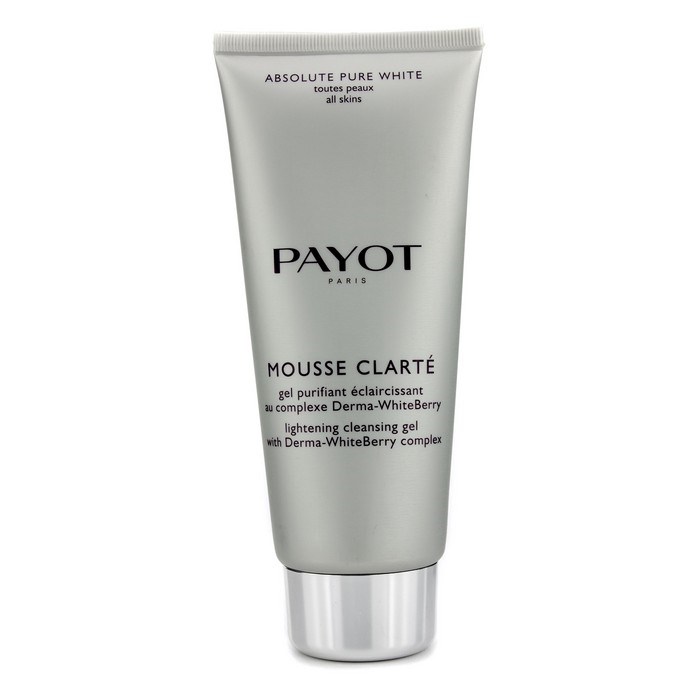 This is kind of a two-in-one from top skincare brand Payot. This helps to lighten skin as you cleanse.Thanks to its fresh, light texture that becomes an airy-light foam on contact with water, this subtly-scented gel helps restore a clear, even and transparent complexion.
6. Medik8 White Balance Click Serum $98.00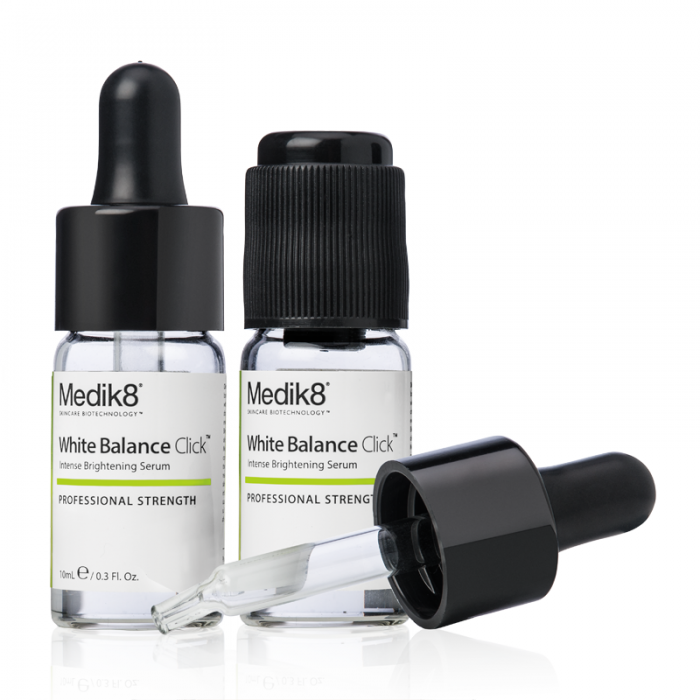 White Balance Click is the latest formula from the long-term Medik8 anti-pigmentation research program. Medik8 researchers have scoured the literature and identified 7 key 'routes' to whitening which can all be found in this little serum. This is the best every brightening serum.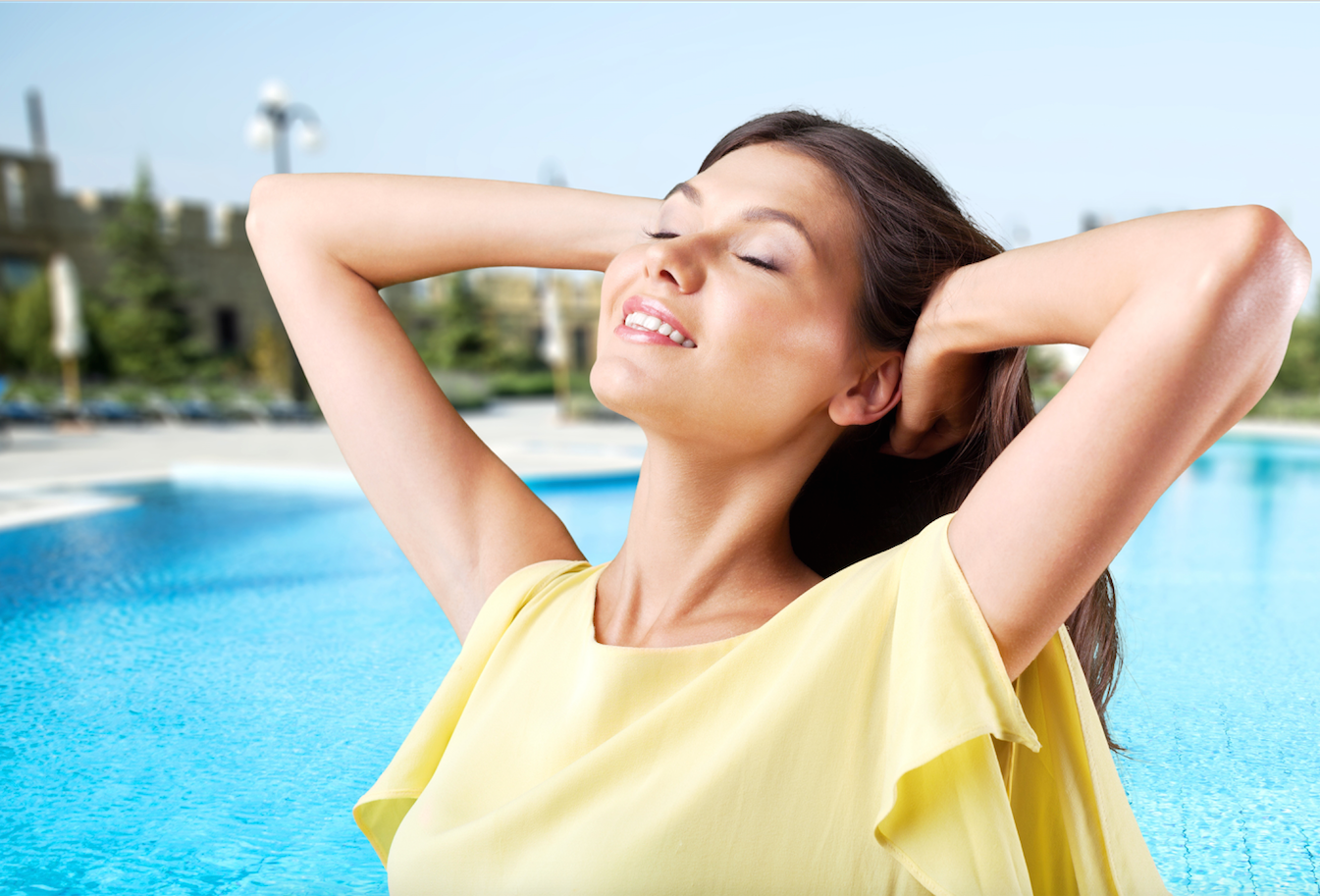 Will you give whitening products are go now?
If you suffer from redness or hyper-pigmentation you should definitely give it a go!
There's nothing to be afraid of….