If you're looking to save time and money on your wedding day it is possible to achieve flawless DIY wedding makeup at home. No one knows your features like you do, so accentuate what you've got and make those wedding photos pop! You don't want to have a meltdown on the day when your winged eye liner isn't flicking so take these steps to ensure your makeup is flawless on your Wedding Day.
9 Tips for Flawless DIY Wedding Makeup
1. Pick an inspirational photo (or video tutorial) you want your wedding makeup to mimic. It's easier to have something to go off then starting free hand. But be careful! Don't be unreasonable about what the end result is going to look like. Your features are not Eva Mendez and will never be. And of course pick something within your makeup capabilities – if you can not master a smokey eye with winged liner, your wedding day is NOT the time to try and attempt it.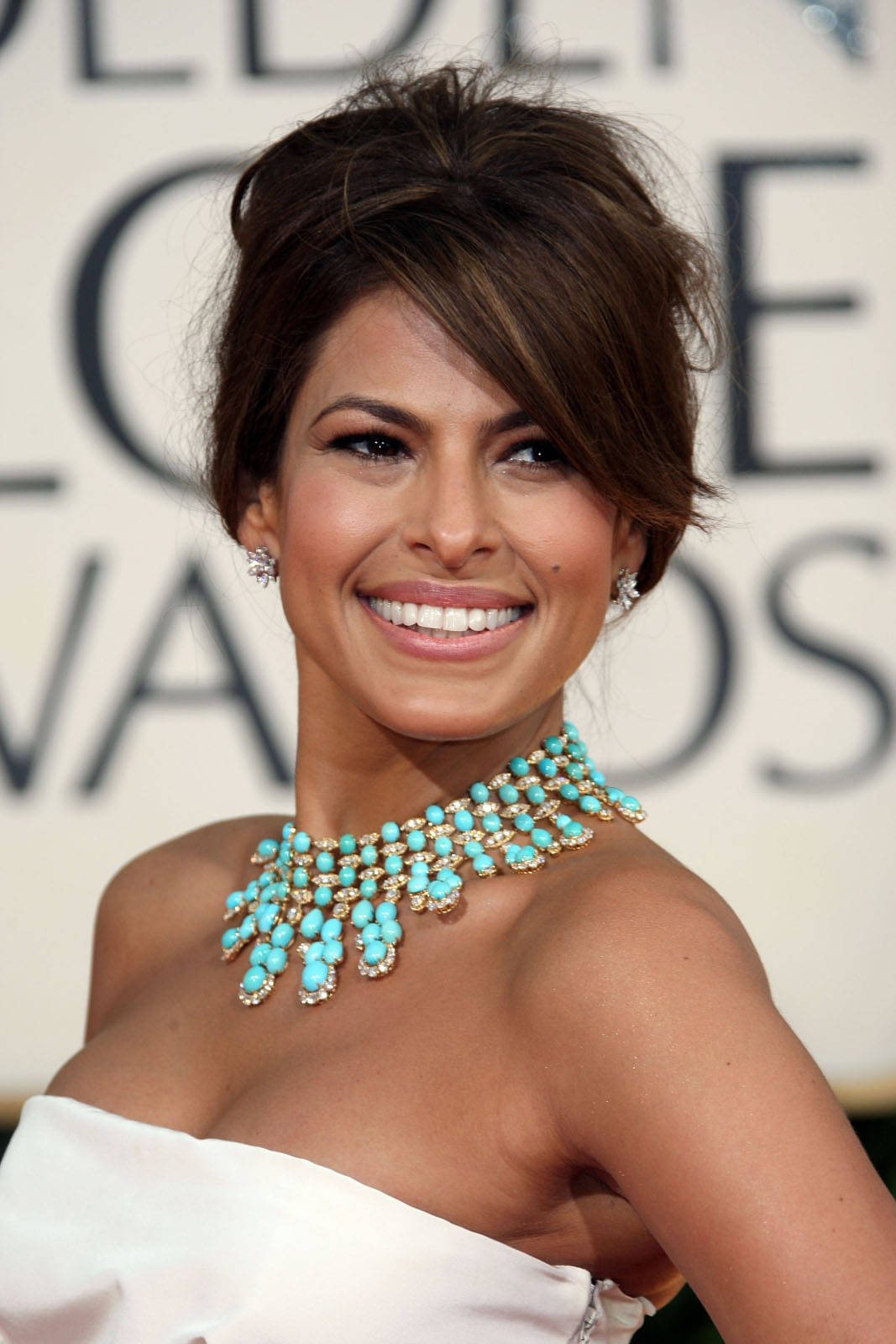 Girl, if only.
2. Practice your wedding makeup well before the day. Practice it more than once if you can. And remember to take photos of the makeup look with a high quality camera with the flash on. This is how your wedding photos will be taken so you want to make sure that you not only look on point in person, but in film too! Products containing SPF can throw a white cast back so best to steer clear of these (and the sun) for the day!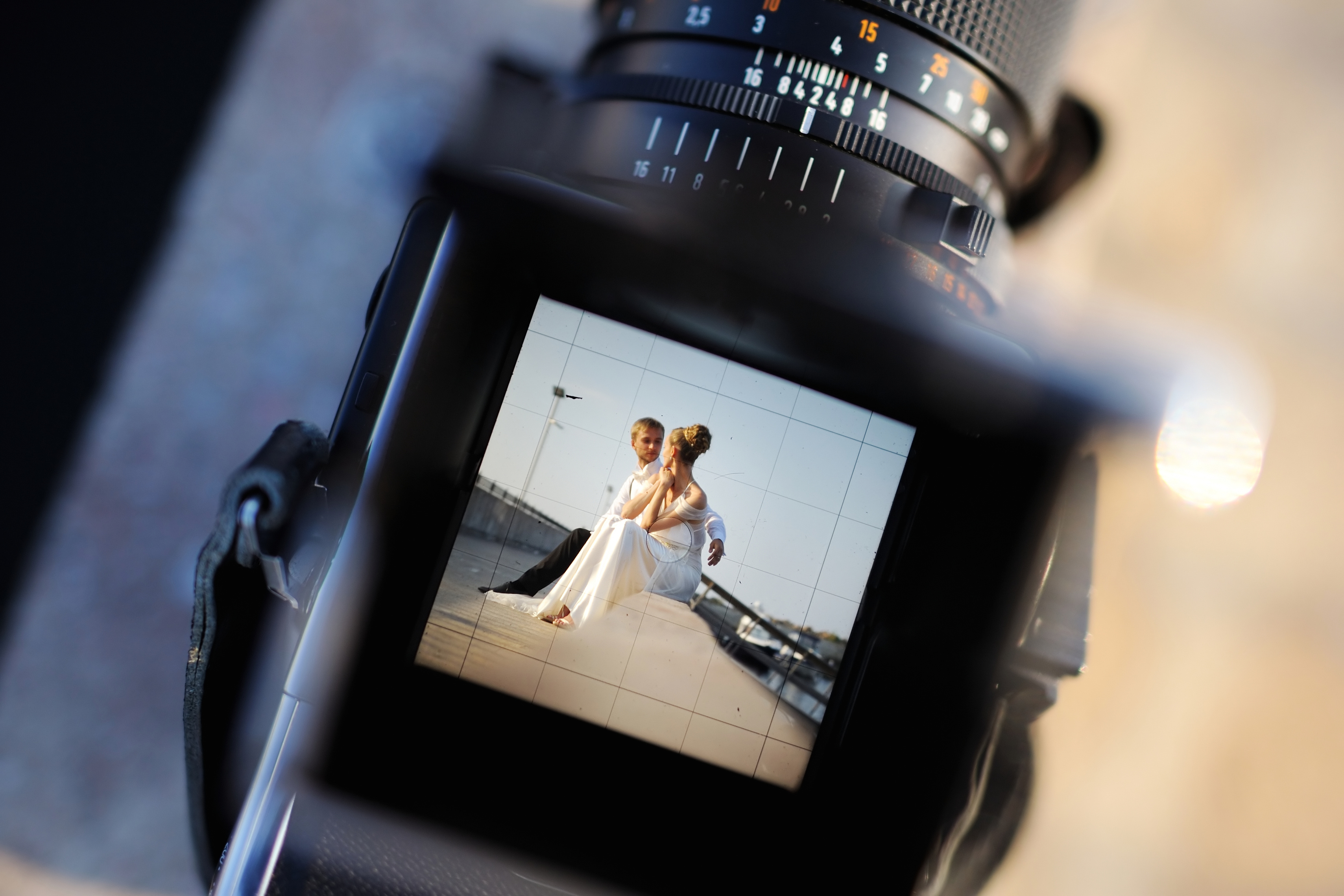 3. Skin prep should begin a month in advance from your wedding. A Facial or Microdermabrasion are great little skin boosts that can help your skin glow – but if you've never had one before, try it at least a month before the big day so any adverse skin reactions have more than enough time to settle down.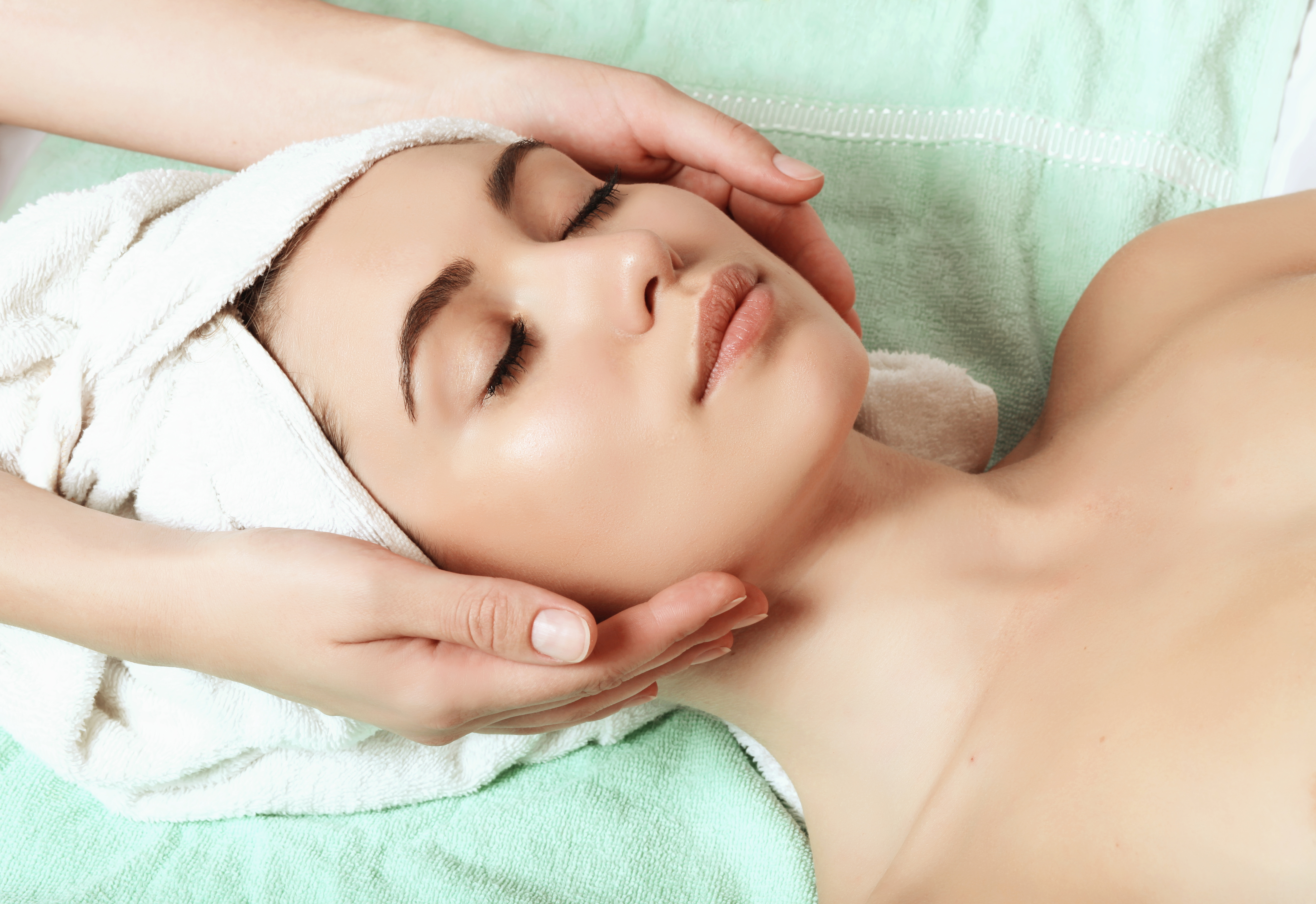 4. Use makeup you already have or if you don't have professional quality makeup and wish to purchase some for your big day, make sure you buy it and try it well in advance – again you don't want any adverse reactions happening when you put that makeup on your face for the first time on the day of your wedding. A great professional makeup brand that many makeup artists swear by is Kryolan.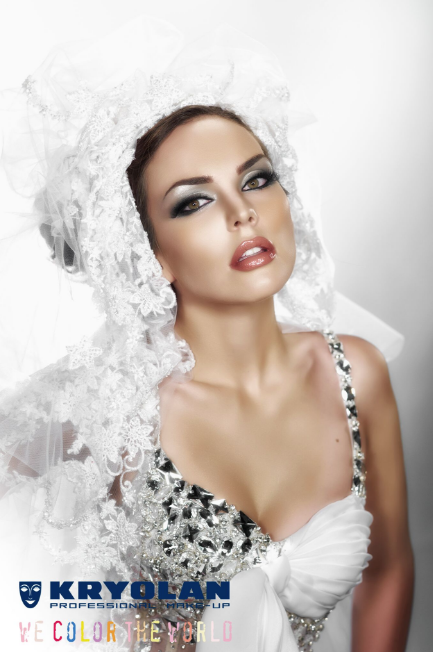 5. Look for products that are labelled "Waterproof" "Long Wearing" & "Long Lasting" to make sure your makeup stays put all day long. Again, professional quality products are recommended so do your research and find the best products that work for you!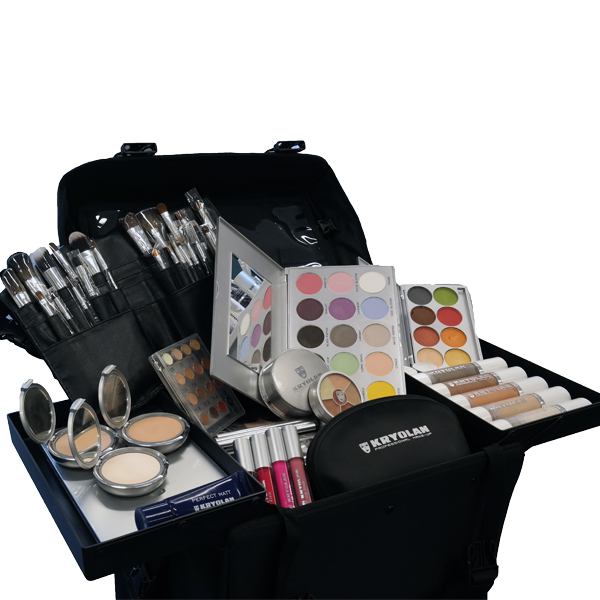 6. Allow plenty of time to apply your makeup on the day so you're calm, not rushing, and won't have a melt down when you make a mistake. Nothing is so bad that it can't be fixed – or if worse comes to worst, completely removed to begin again. Give it a go – you'll be surprised by what you can create!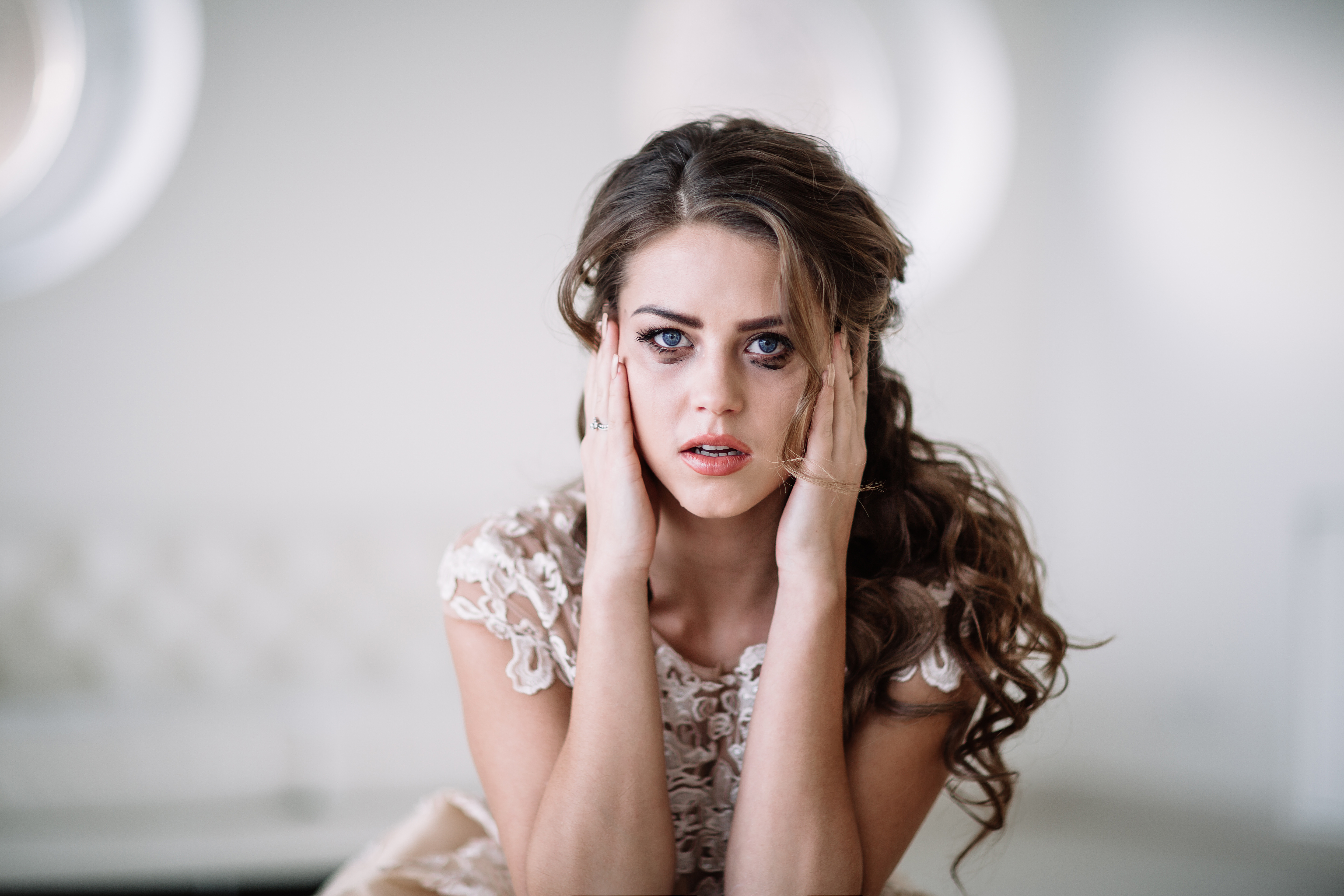 7. Use a makeup primer before applying your base to ensure your makeup stays in place all day long and set your makeup with a setting spray or setting powder to avoid it sweating (or crying) off.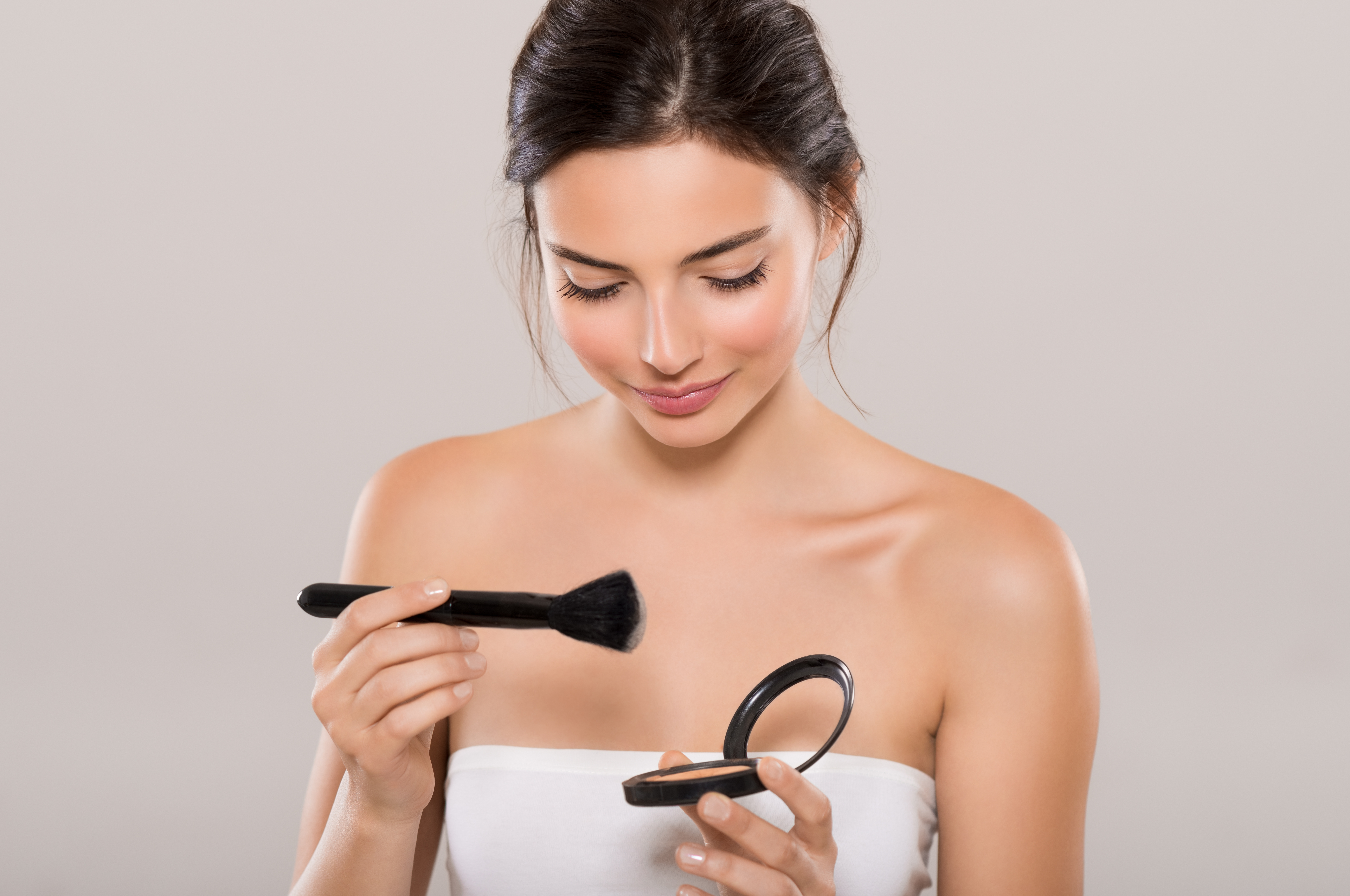 8. Try not to go overboard – you want to still look like yourself – just better! Try a natural makeup look but don't skimp on the lashes. So practice putting falsies on yourself regularly – you'll be a pro in no time. Falsies really help to open the eye and make you look wide awake.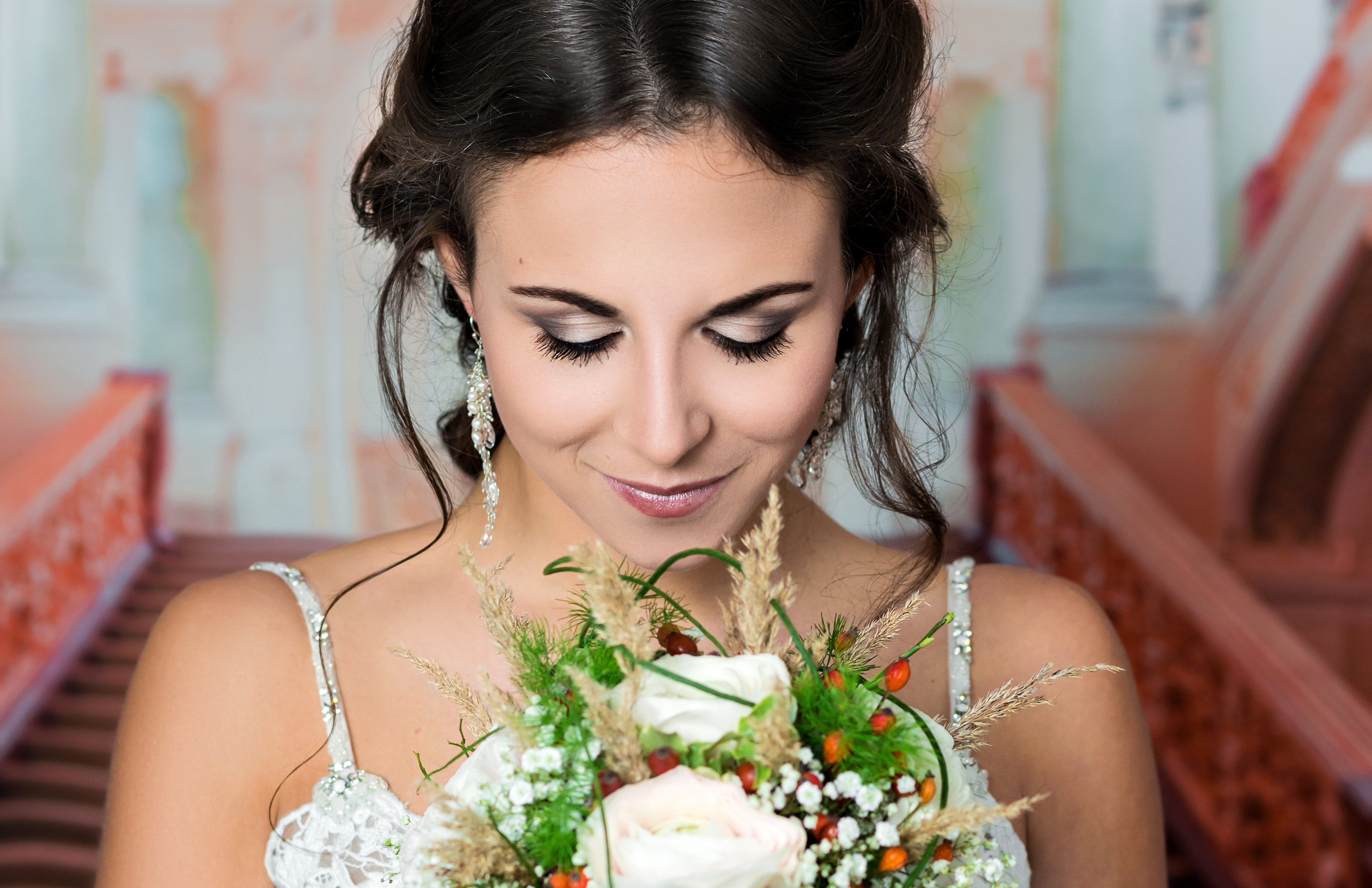 9. Don't over do the dew either. Try a subtle highlighter for a faux glow and keep blotting papers handy to blot away and oil in the t-zone.
Now you're got all the tips you need you're ready to DIY Flawless Wedding Makeup!
If you're scared to try it by yourself the RY team are professional trained in formal and wedding makeup and hair application.