So, you've bitten the bullet and made one last trip to your local salon for a shellac manicure. For all the beauty lovers out there, fresh shellac nails are an amazing feeling, but one that's easily destroyed once you notice a sneaky chip or crack in your otherwise-perfect talons.
There are however, a few simple steps you can take to ensure they last that extra bit longer. Keep on reading to find out our key tips for keeping your shellac manicure in good nick for two to three weeks.
How to Make Your Shellac Nails Last Longer
Your shellac nails should remain shiny and chip-free for 14 to 21 days if you take care of them responsibly. Don't worry about your day to day activities: taking out keys, working on the computer and (light) cooking are no match for shellac. However, when your days fill up with cleaning tasks remember these important shellac maintenance rules.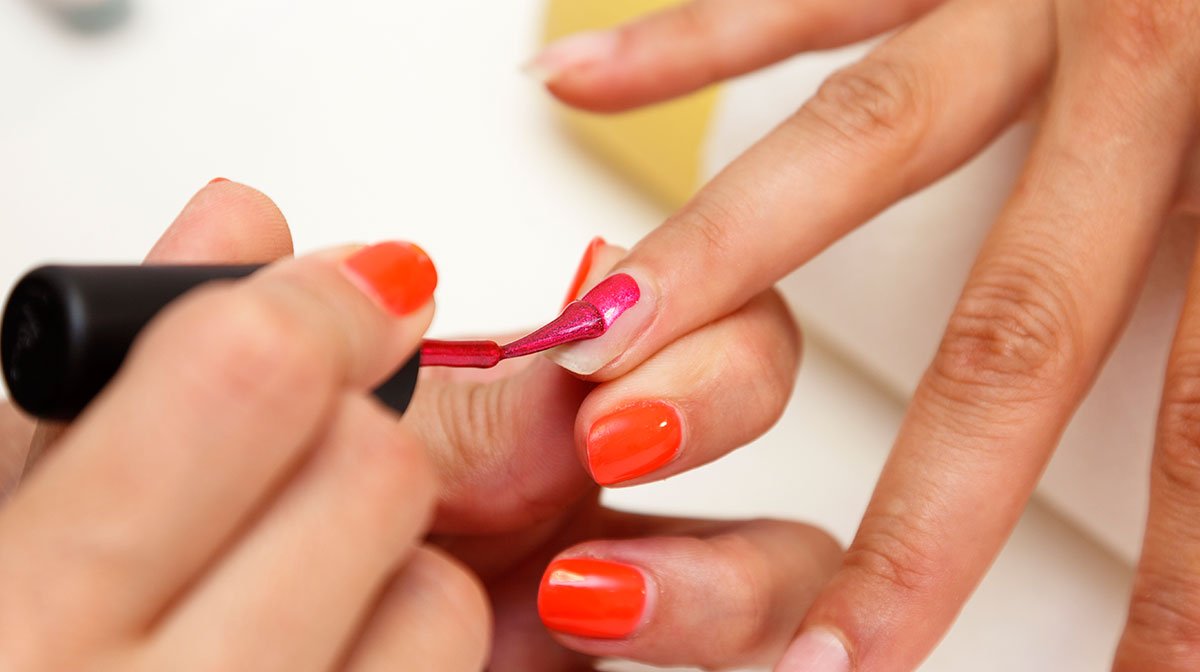 1) Protect
If you're going to be washing dishes, scrubbing floors or gardening, you should reach for a pair of gloves to protect your nails and the delicate skin surrounding them. Wearing gloves is especially important if you'll be using any harsh detergents or chemicals such as bleach, which can cause the shellac to lift or chip at the edge of your nails. Once that's happened (if you're anything like our team at RY) you'll want to call it a day and pick 'em all off to start from scratch. Leave that kind of behaviour in the past by protecting nails first!
2) Moisturise
Keeping your skin moisturised will extend the life of your shellac nails and keep your hands looking healthy and youthful. Use hand cream during the day (reapply as often as needed) and a richer cuticle oil at night before bed. The oil will treat your fingers overnight and keep nails from flaking for lack of moisture.
When it comes to hand creams, opt for anything that's ultra-nourishing and preferably non-greasy, if only to avoid that sticky feeling while you're trying to go about your day-to-day tasks. We love Weleda's Citrus Hand and Nail Cream,which contains all natural ingredients to soften the skin and protect brittle nails. Another favourite is the AHAVA Mineral Hand Cream, which uses Dead Sea extracts to moisturise, smooth and soften.