Are you guilty of falling face first into your bed at the end of a long day – makeup still on? It can seem like such an effort to drag yourself ALL the way to the sink and complete a 7 step skincare routine. But it doesn't have to be that hard! Good skin is the best foundation for makeup, and not taking off your makeup at the end of the day wreaks havoc on your skin. Hmmm the circle of life. Keep reading to find out quick tips on makeup removal – even if you're sleepy (*cough* lazy).
Leaving Your Makeup on Overnight
The more you start falling into this pattern of not removing your makeup at night, the worse your skin can get. Even leaving it on for just one night can cause more damage than good.
Here's what happens:
1. Heavy foundations and concealers that are on your skin all day trap bacteria and don't allow for the normal skin renewal process overnight creating blocked pores, wrinkles and breakouts
2. Wearing drying lip products through out the night like thick, matte lipsticks can create dry and chapped lips
3. Mascara that is left on all night is dangerous! You run the risk of eye infection from clogged follicles. Can also cause your lashes to become more brittle and break more easily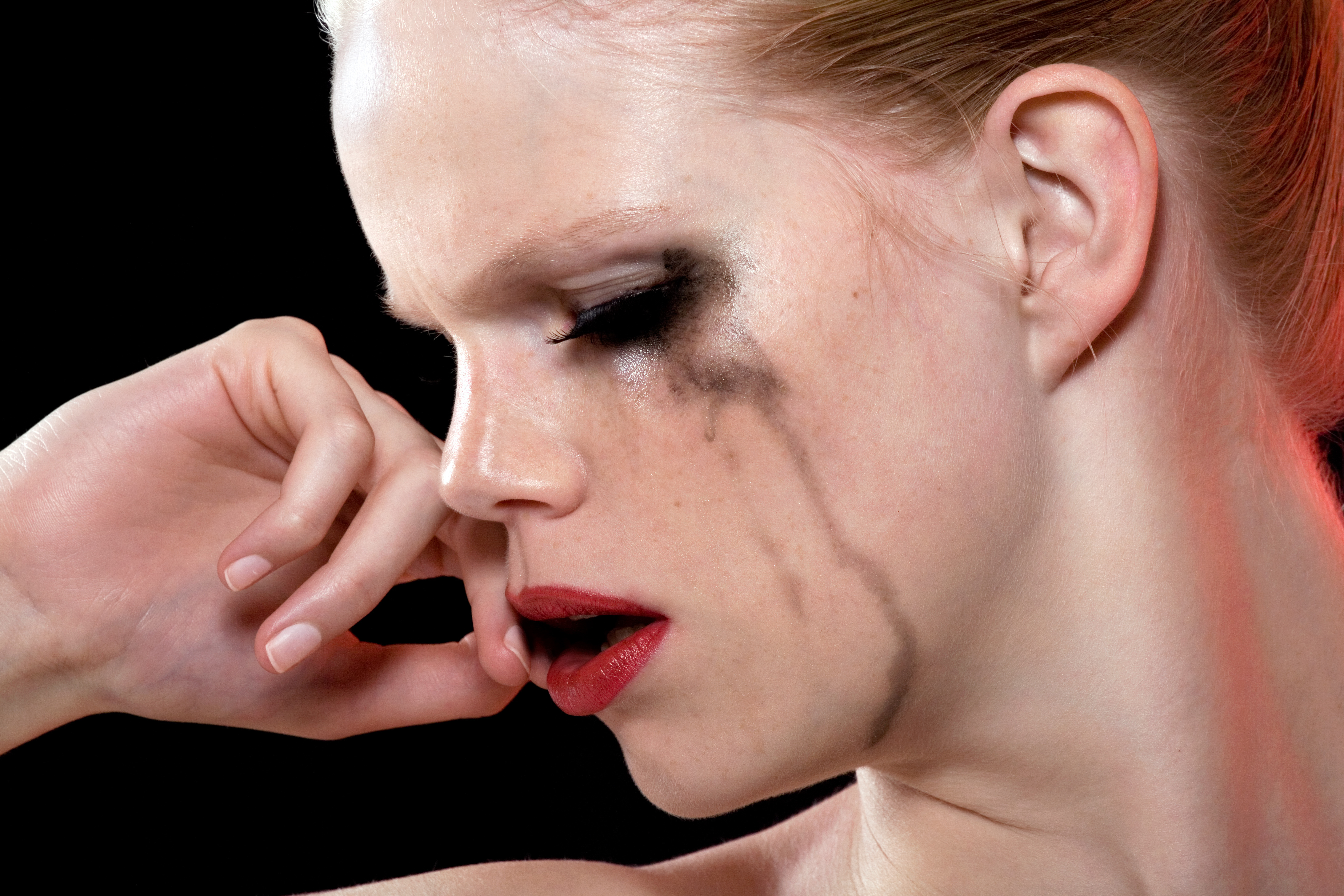 Lazy Girl Guide to Makeup Removal
LAZY GIRL LEVEL 5 –
This is for when you're feeling next level lazy to the point you can't even move from your bed, can't take your bra off and you only just kick your shoes off with your feet. Or when you've smashed 3 bottles of wine. Keep a package of face wipes by your bed. Face Wipes are not the ideal makeup remover, as they tend to shift product all over your face instead of fully removing it, but as a last resort they are better than nothing. Try Wot Not Dry/ Sensitive Skin Wipes that are 100% natural and won't irritate even the most sensitive of skin.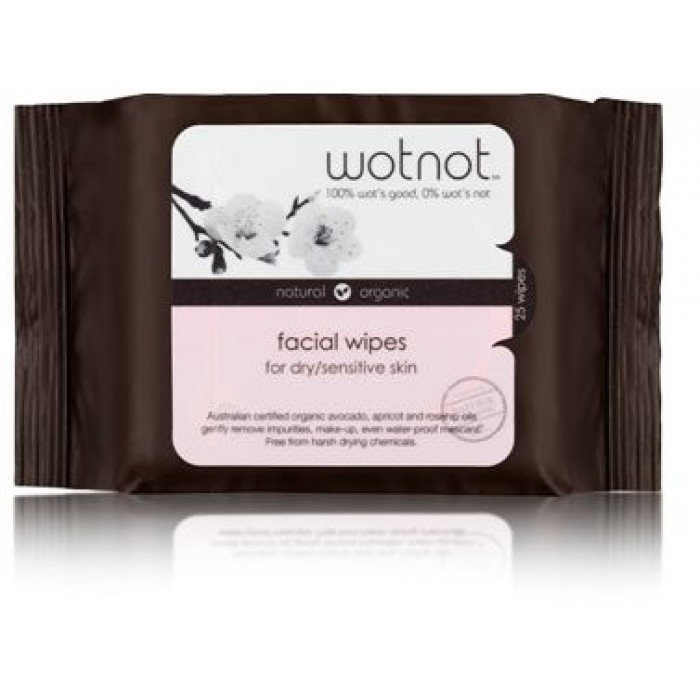 Lazy Girl Level 4 –
You've had a crappy day but have still managed to get changed into your favourite comfy pajamas and have a cup of tea before bed. Grab some coconut oil and literally smear it around your face. Coconut oil is a great, natural, cheap way to get every bit of your makeup off, but if you want to eliminate the mess made you could try the NIOD Sanskrit Saponins Cleansing Balm 90ml containing plant saponins that work to clean the surface of dead cells without peeling or drying out skin. A cleansing balm should usually be followed up with another cleanser to eliminate oils but if you're a Level 4 Lazy Girl I'm going to assume ain't nobody got time for double cleanse.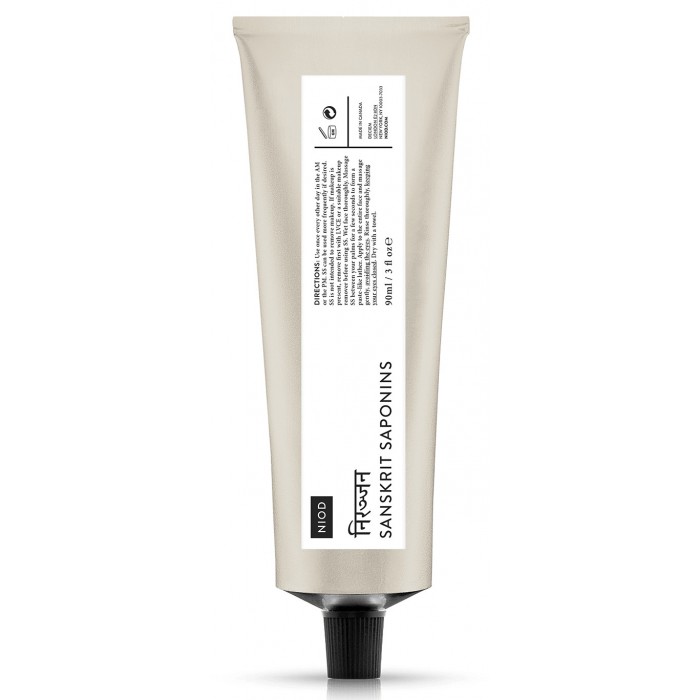 Lazy Girl Level 3 –
Oh so you've had time to cook yourself dinner (even if it is a cheese toastie) and can now fathom the thought of standing in the shower for a few minutes (hours) pondering life? Well you're in luck here because steam is not your makeups best friend. Try filling your basin up with piping hot water then shoving your face over it. The steam will unclog your pores allowing for WAY easier makeup removal with soap or your favourite cleanser.
Lazy Girl Level 2 –
You still want to cook something nutritious for dinner even though you're feeling down and you're in a kitchen whipping up a storm. The good news is whipping up something to remove your makeup is pretty easy. Simply combine some honey and some baking soda together to make an ideal cleansing AND exfoliating paste. Sounds a bit strange but the baking soda works to exfoliate the skin so you eliminate the need for harsh rubbing and your face will feel so refreshed after.
Lazy Girl Level 1 –
By this point are you even lazy at all? All the other lazy girls are envious of your ability to not only remove makeup, but to wash your face as well before getting into bed. Use a makeup remover to speed up the process of tough makeup around the eye area such as Comfort Zone Gentle Biphasic Eye Make-Up Remover which is unscented and free from aggressive cleansing agents, recommended for all eyes. Follow up with a gentle cleanser to make your skin feel fresh and hydrated – allowing for the perfect sleep. Comfort Zone Active Pureness Purifying Rebalancing Cleansing Gel removes make-up and excess sebum from the pores allowing for a breakout free sleep.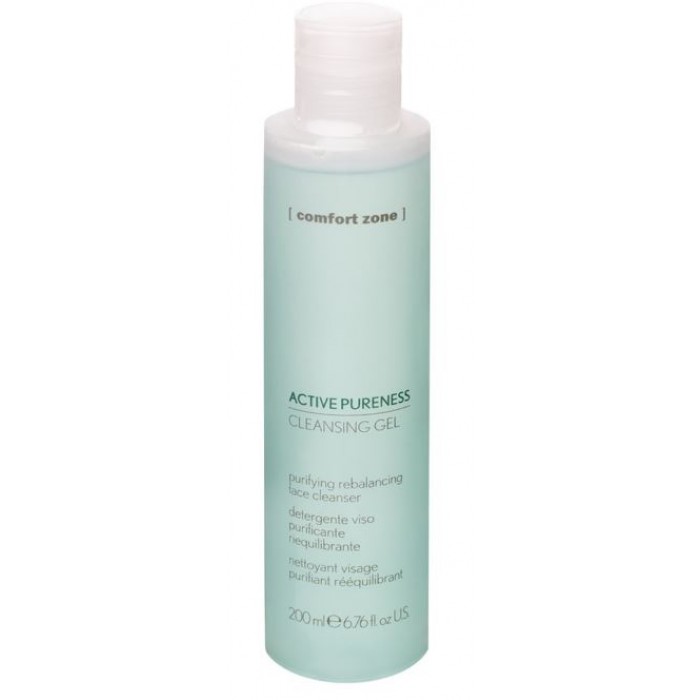 Removing your makeup doesn't have to be cumbersome or a chore! No matter how tired or what level of lazy you're feeling there are some easy ways to make sure you always remove your makeup, every night, to keep your skin looking great!
What's your tip for easy makeup removal?
Let me know below!