With so many different makeup brushes available on the market, it can be difficult to know exactly what each brush is specifically designed for, and also to decide which brushes you really need in your makeup bag. Everyone who applies makeup uses makeup brushes, or if you don't, you definitely should for better makeup application, so it's very helpful to know what each brush is for and how it is used. Below you'll find a description of six of the most common makeup brushes and their uses, which will help you the next time you walk into a cosmetics store, and the next time you apply your makeup!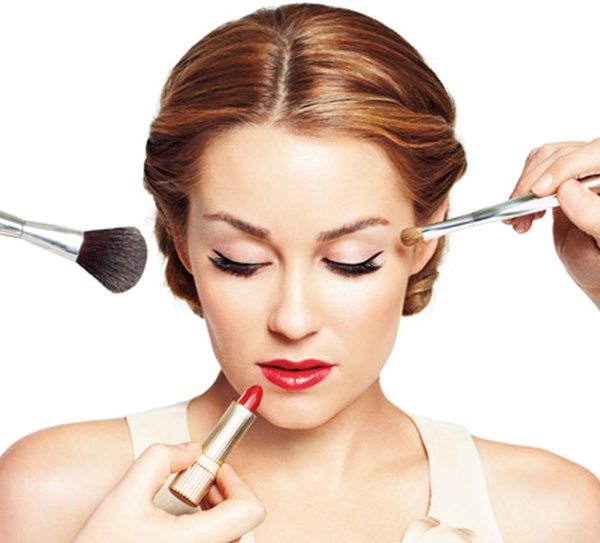 Makeup Brush Guide
The Kabuki Brush
The biggest, softest brush at any makeup counter is the kabuki brush. This is a powder brush with densely packed bristles. Because of its big size, it is ideal to help cover your whole face with foundation or bronzer. Also because of its size, you'll be applying less makeup to your face. This brush gives you a natural, perfect-finish look. This brush is a must-have; it will be easier to apply your makeup and it will help you apply an even, natural coat.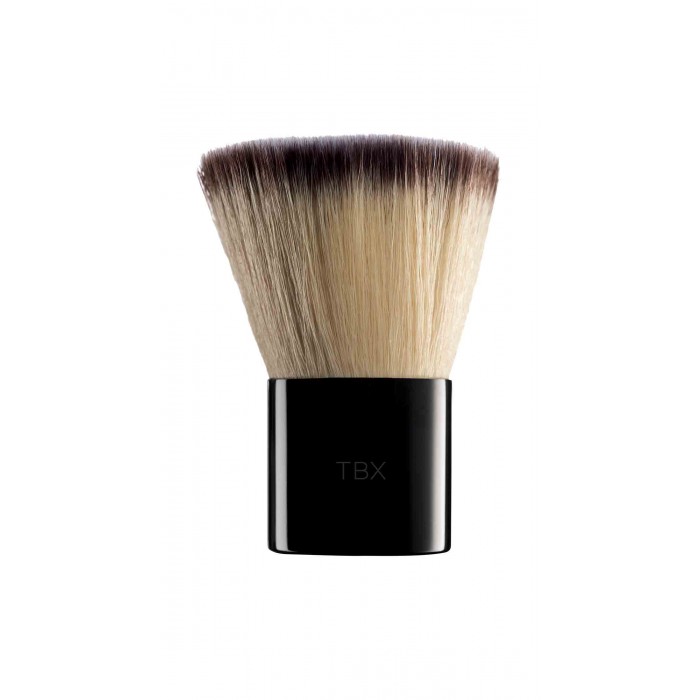 The Foundation Brush
Highly contested as the second most valuable brush to have in your collection – a foundation brush is a must have. The foundation brush, when used with upward brush strokes, will make your base-layer of makeup look smoothly and perfectly applied.
Gorgeous Cosmetics Foundation Brush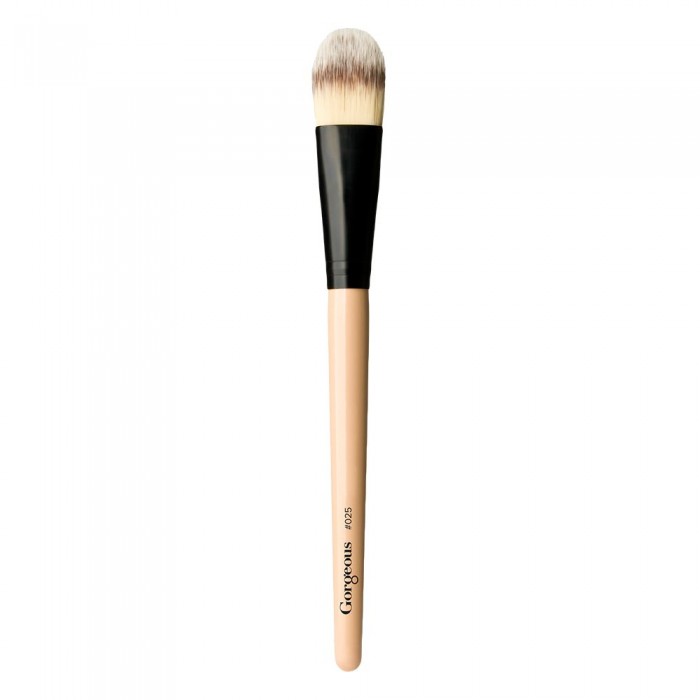 Flat Top Buffing Brush
If you are struggling to apply foundation with a standard foundation brush – this brush might just be your new best friend. My preferred choice for applying foundation, this brush works as a two-in-one, buffing out foundation as you go, creating a flawless, airbrushed finish.
Curtis Collection Flat Top Foundation Brush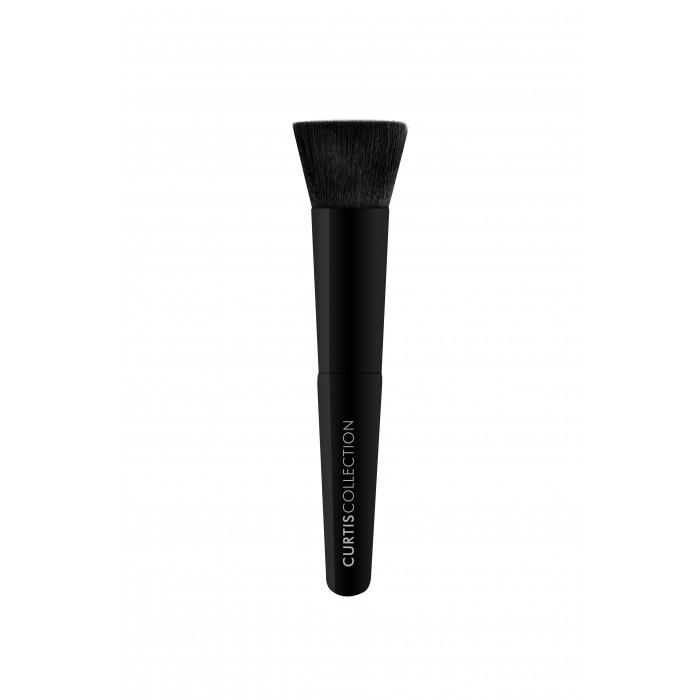 The Eye Shadow Brush
Unlike face brushes, all eye brushes are much smaller with shorter, packed bristles. This brush also has a specific brush tip, perfect for applying eye shadow to your eyelids. Not only will this brush help with your application of eye shadow, but it will also absorb the perfect amount of colour so that your eye shadow lasts as long as you need it to.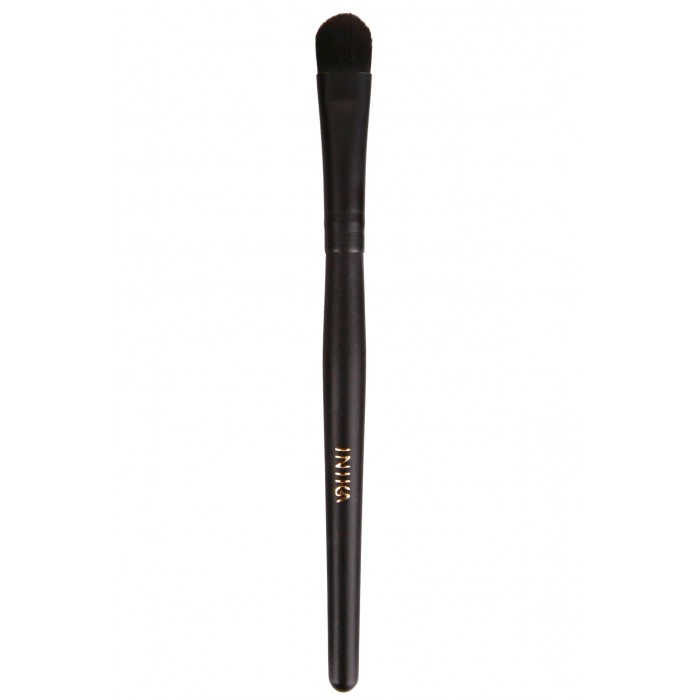 The Blending Eyeshadow Brush
When it comes to your eyes, there can be lots of makeup brushes and their uses can sometimes be difficult to unmask. With the blending eye brush though, its one function is clear, and this one function means you should definitely have this brush in your makeup bag! The blending eye brush is made up of soft bristles that is used to blend your eyeliner and eye shadow. It will help you achieve a dramatic night look, and also help you avoid unprofessional, blunt lines.
Gorgeous Cosmetics Brush #B111 Shadow Blender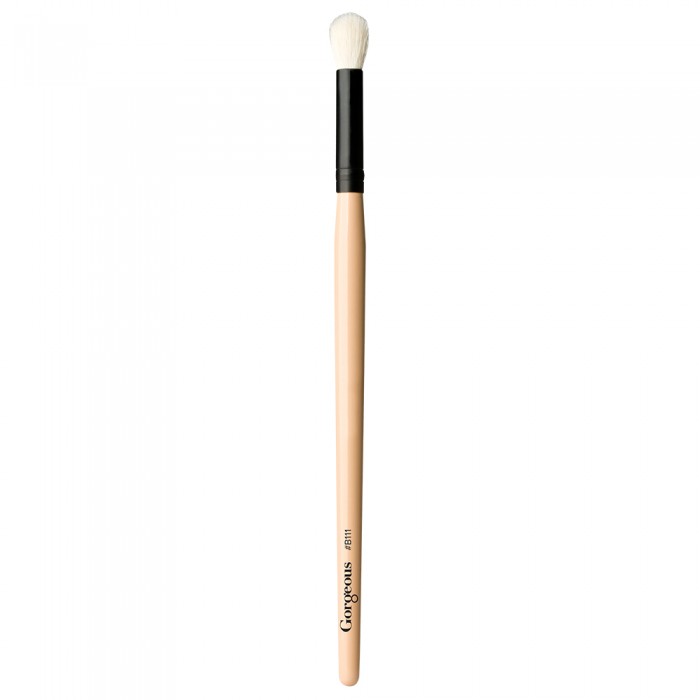 The Brow Brush
This brush also has one very specific use and it is perfect if you're looking to mimic Cara Delevingne or Emma Watson's look. The brow brush looks like a small comb and is ideal to help you achieve perfect eyebrows. The brow brush will control your eyebrow length, set your eyebrow shape and deal with unruly eyebrow hairs. It will also help comb through any excess brow product to make sure your brows are looking natural, while still looking nice and full.
The Lip Definition Brush
This brush is hard to miss, as it looks significantly different from other makeup brushes. The lip definition brush is pointed and very thin. Because of its thin, small size, it has two functions: it is perfect for applying lip colour precisely and for softening and blending your lip liner.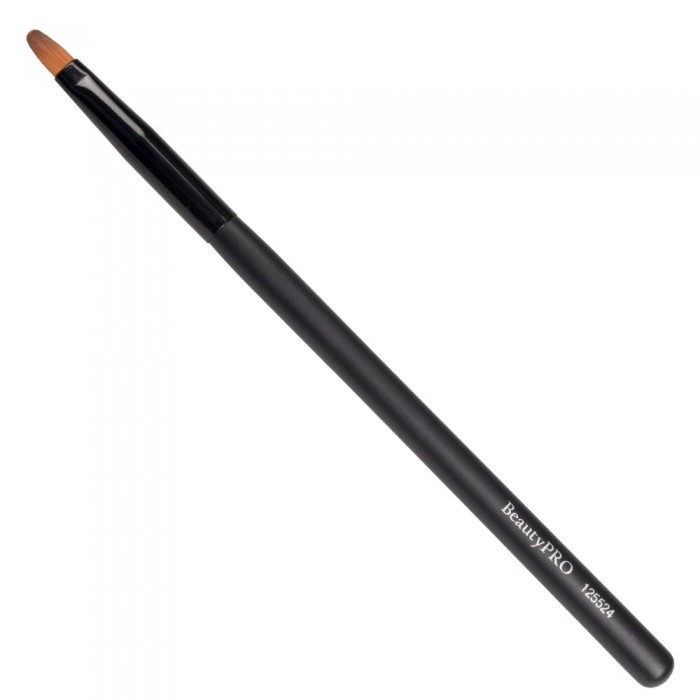 Now that you know the six most common makeup brushes and their uses, you can start applying your makeup in a way that'll give you an even, natural and professional look. The best beauty experts all recommend using makeup brushes, and with these six brushes in your makeup bag, you'll be sure to head out of the house looking great!
Don't forget: RY has a massive selection of makeup brushes available to suit every need!