Going by the fantastic calendar of events we've seen these past few weeks, it's safe to say the month of May is a beauty addict's Christmas. From Coachella to the Met Ball, so much has been happening, and we're living for it. Now, one of Australia's most pivotal fashion events has rolled around – Mercedes Benz Fashion Week Australia, held in Sydney. We've scoped out some of the emerging beauty trends from the runway for you to enjoy (or perhaps not?). Here are our top three faves, all of which we're crazy excited to see replicated.
Trends from Mercedes Benz Fashion Week We Can't Wait to Copy
1. Dion Lee – No-makeup makeup
This year, despite the very nature of high fashion, no-makeup makeup looks reigned at Fashion Week, letting the designs speak for themselves. Barely a shred of makeup was visible on the fresh-faced models that walked for Dion Lee, MBFWA's opening show. The girls at Dion Lee showed off their naturally flawless skin with what seemed to be just a sheer foundation, peachy blush and light lip stain. A quick dash of colour in the brows and these models were set to show off Lee's designs on the makeshift runway constructed at the Sydney Opera House.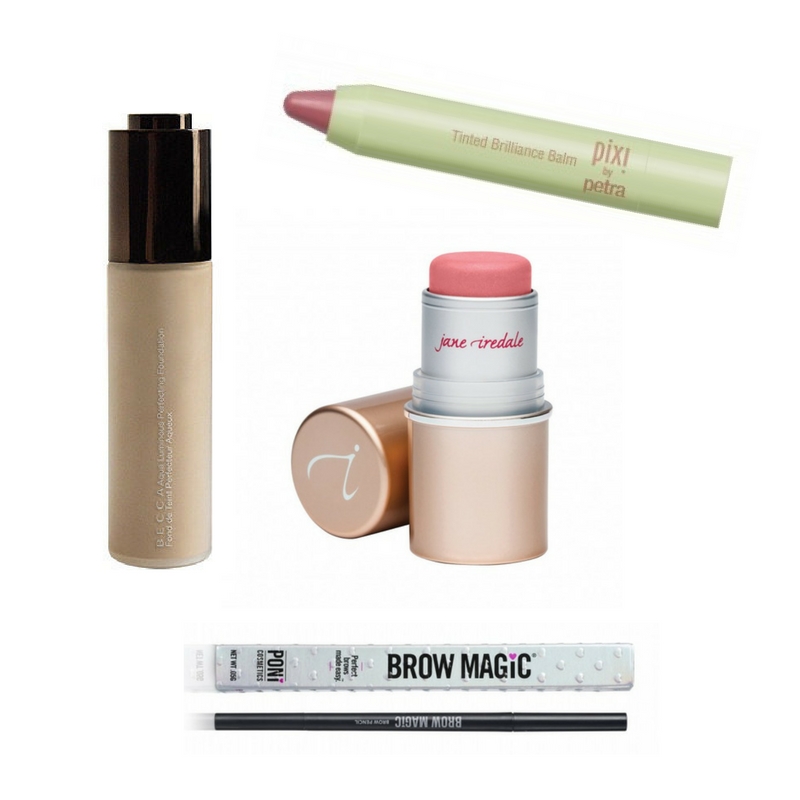 To create this look at home, the Becca Aqua Luminous Perfecting Foundation will give you that light, fresh base. Blend a creme blush onto the apples of your cheeks, run an easy-to-use pencil through your brows and finish everything off with a hydrating lip product with a pop of colour. Props also must go to the beautiful Joanna from our Brickworks Salon who helped create the simple, sleek hair looks with Redken for the show – make sure to check out her adventures here.
2. Alice McCall – Muted berry eyes
Red tones around the eyes are always quite taboo – up until recently, most of us regular gals have been told to stay away from them, often in fear of looking like we have pinkeye. With major palettes featuring reds and pinks front and centre this year, though, we're starting to 'warm' up to the idea…pun intended. Berry tones somehow manage to go with almost everything, and Alice McCall proved this on Day 2 of MBFWA – models showcased smoky berry shadow, swept both on the lid and tightly to the lower lash line, creating a super sultry look. The shadow was also extended out to mimic a wing effect, elongating the eye.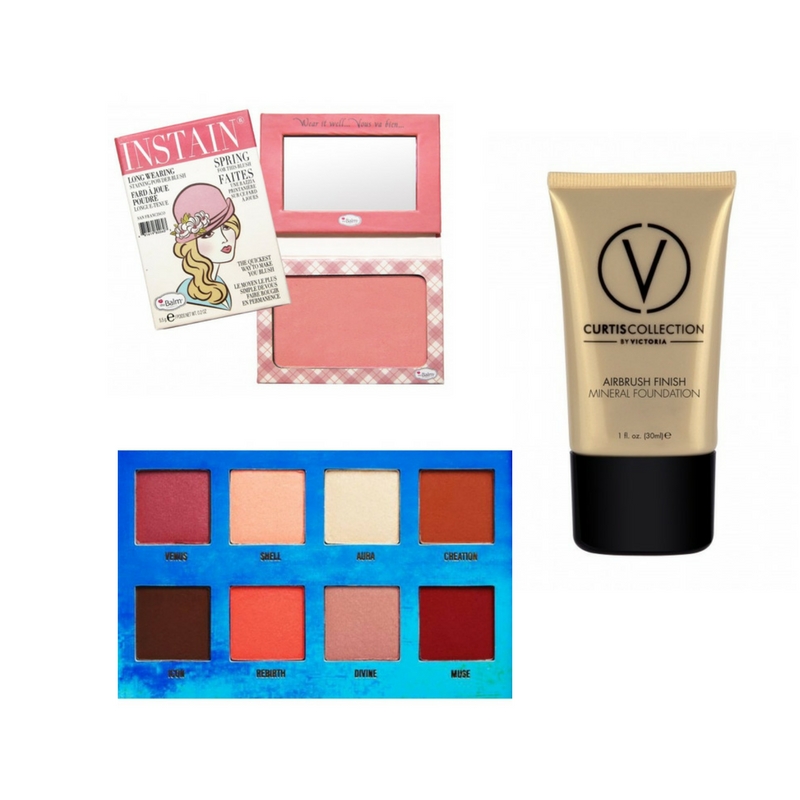 Use shades like Muse, Icon, Venus and Divine in the Lime Crime Venus the Grunge Palette to recreate this look at home. Pair with a flawless-looking foundation and a subtle, pink blush to top off the look.
3. ZHIVAGO – Metallic lips
There's a reason ZHIVAGO has been applauded by celebs like Lady Gaga and Kylie Jenner – their designs are glamorous yet daring, and always turn heads. If there was a designer we expected to showcase metallic lips complete with glitter, studs and rhinestones, it was definitely this Perth-based label. Colours like fuchsia purple and bright aqua graced models' lips, creating a bold accent against their sleek gowns.
The Lime Crime Velvetines Liquid Matte Lipsticks are ideal for a stay-all-day, ultra-matte finish. If you want to really amp up the look, go with one of their metallic shades. Achieve the sunkissed cheeks models showed off with a warm mineral bronzer. Of course, don't forget the eyes! Get that neutral yet smoky look with a palette that combines both a lighter, warm shade and some sultrier colours.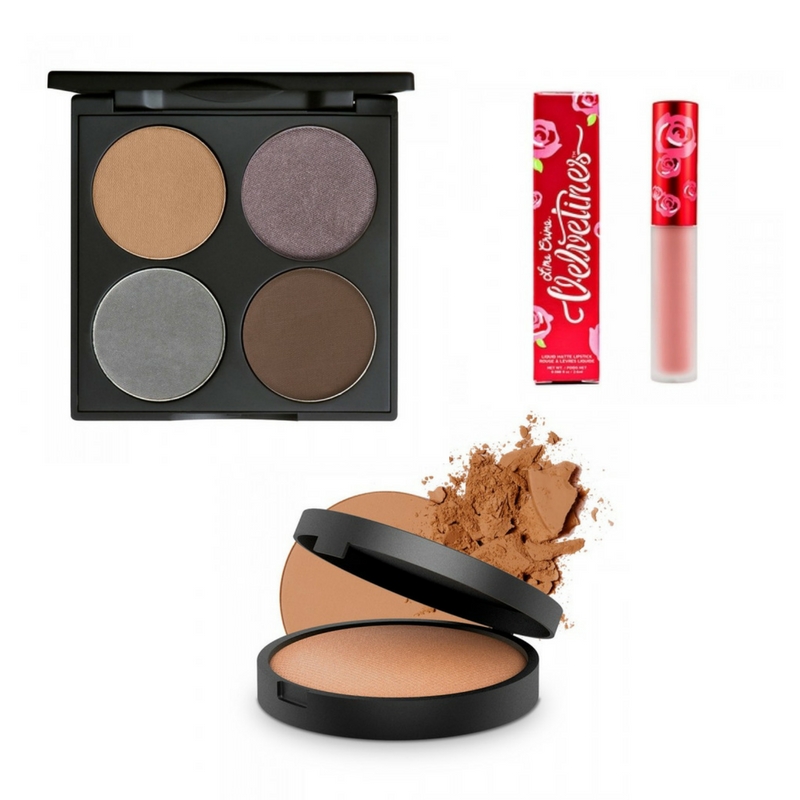 As MBFWA continues, we're sure to see some more fantastic, noteworthy makeup looks – plus, we haven't even touched on hair yet! Let us know in the comments what your favourite MBFWA look has been so far, or which designer you're excited to see show their collection later on in the week!