We've made our adoration of awards season no secret here at RY, so you can only imagine the hype surrounding what's arguably the biggest event of the year — the 2018 Academy Awards. All of Hollywood's biggest and brightest stars flock to the red carpet pre-show so that avid viewers around the world can catch a glimpse of the year's beauty trends.
The Best Beauty Looks from the 2018 Academy Awards
This year's Oscars brought with it some gorgeous looks, with everything from daring eyeliner to subtle nude makeup having its moment. Keep on reading to discover our favourite makeup looks from the 2018 Academy Awards.
Subtle, Pastel Shades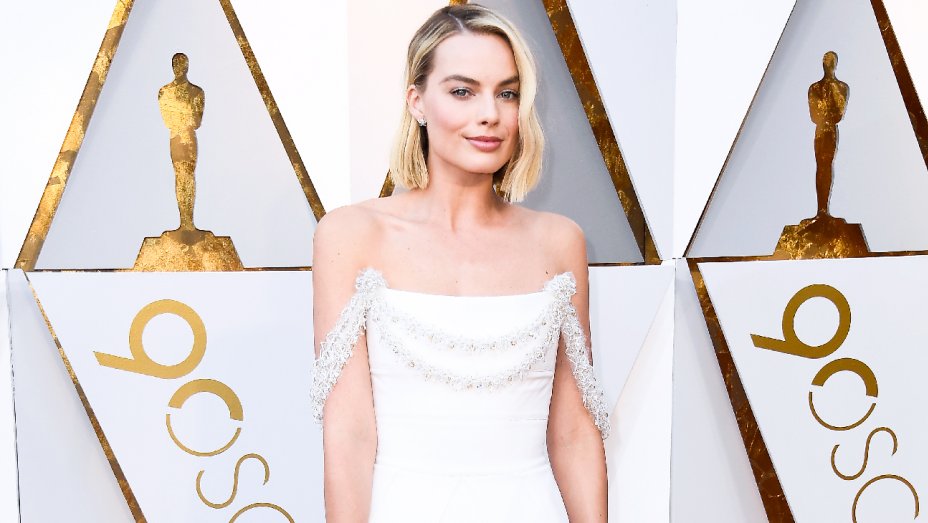 Aussie export Margot Robbie turned heads with her dreamy, white Chanel Haute Couture dress, but our eyes were definitely on her makeup look. Her MUA paired silver eyeshadow with minimal mascara, giving the star a fresh-faced feel. Throw in her trademark flawless, porcelain skin and a gorgeous rosy tint on the cheeks and Margot is definitely the belle of this ball.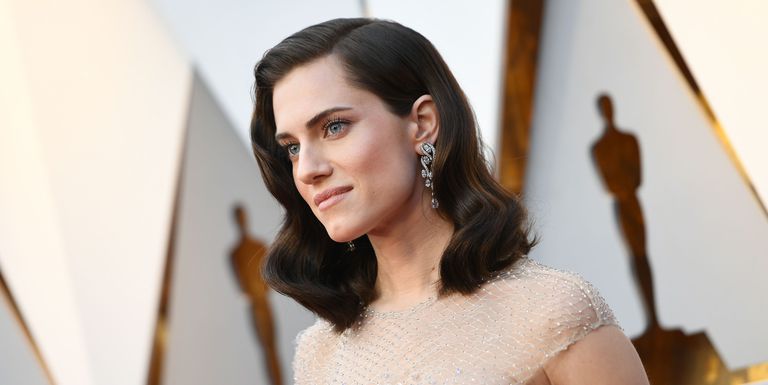 Both Get Out's Allison Williams and Lady Bird's Saoirse Ronan also opted for neutral looks, wearing subtle pink shades on the lips and eyes. We love the combination of Allison's soft old Hollywood waves, sparkling earrings and this soft makeup look. 
Recreate the Look