One of the most problematic skin concerns at the moment is uneven skin tone caused by hyper-pigmentation, sun spots, hormones and discolouration due to acne scarring. As the natural makeup look makes it's way back into popular culture (even Kim Kardashian is opting for a more natural look), the emphasis on even, glowing skin has heated up. Red cheeks, pigmentation and rosacea can be embarrassing for anyone and often causes excess makeup to cover it up.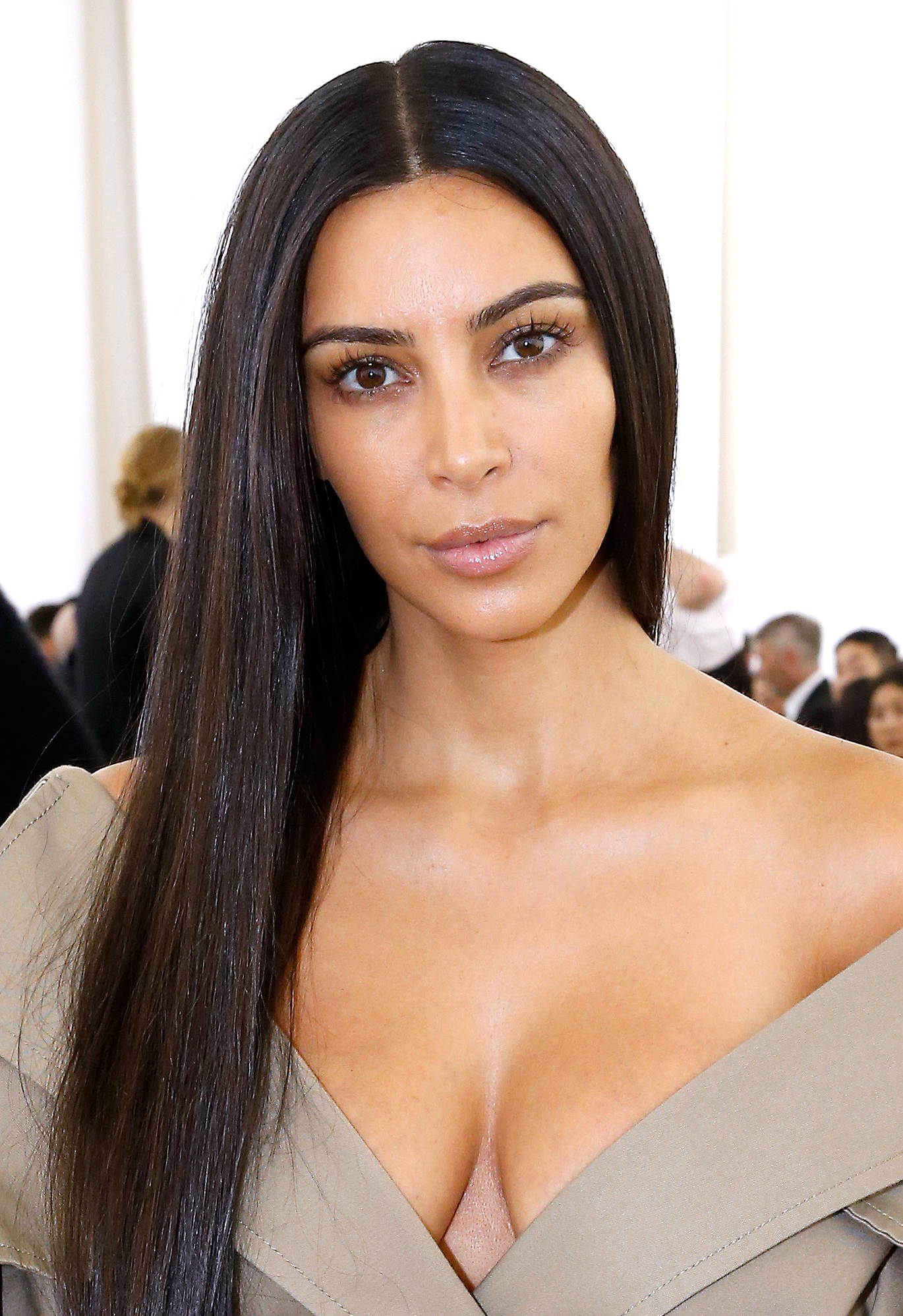 Is that natural, Kimmy?
Instead of covering it up, there are skincare ranges that can target uneven skin tones, leading to a Bright Future for Skin. So if you want skin that looks as good naturally as Kim K – keep reading to find out how!
A Bright Future For Skin
The Even Tone range from Elemis is a skin white brightening system that's a truly innovative solution for the growing global demand for whiter, brighter and more even skin tone. Dark spots, age spots and excess pigmentation can cause skin to look dull, uneven and aged, and are formed through a combination of UV exposure, hormonal influxes and lifestyle choices. Elemis wants to help you fight this every step of the way.
Step One
Start by cleansing face with 2-3 pumps of Elemis White Brightening Even Tone Cleanser. Helps gently remove dirt and grime of the day without stripping the skin.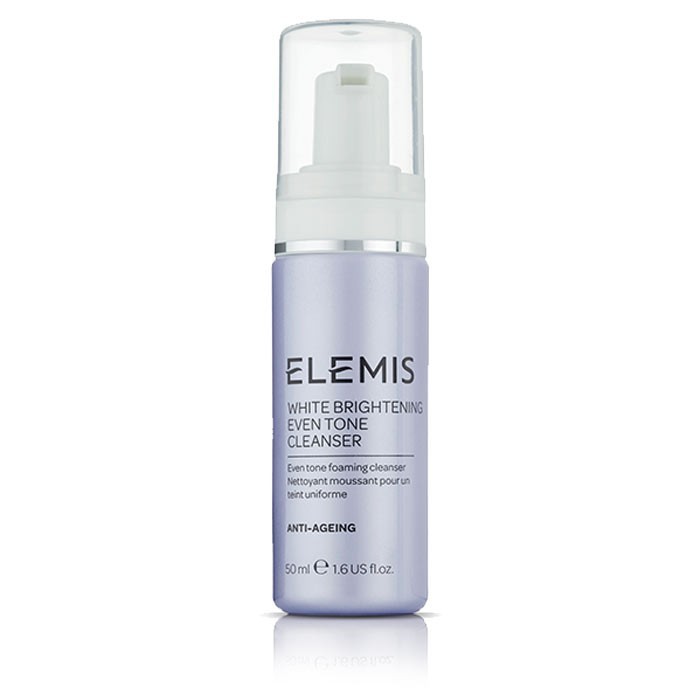 $76 (Elemis 20% off for a limited time only)
Step Two
Apply a 20c piece amount of Elemis White Brightening Even Tone Lotion onto palms, then smooth over face and neck. This helps to remove any lingering traces of makeup or dirt and restores visible clarity and luminosity, leaving the skin soft and shine free.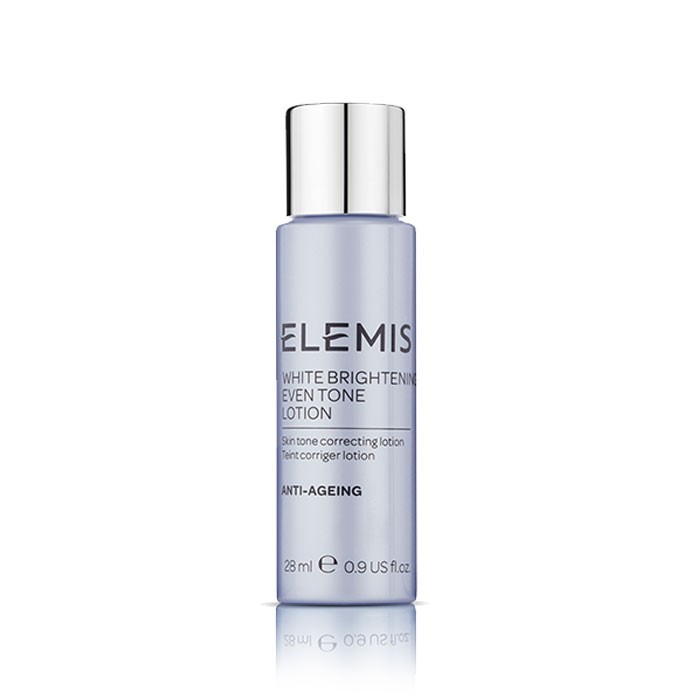 $84 (Elemis 20% off for a limited time only)
Step Three
Never skip your serum – the Elemis Advanced Brightening Even Tones Serum helps to reduce pigmentation in 28 days while a unique complex of daisy and pea extracts with encapsulated vitamin C helps to reduce the appearance of dark spots, age spots and existing imperfections, simultaneously helping to minimise future formation. 1-2 pumps applied evenly over the skin morning and night will do the trick!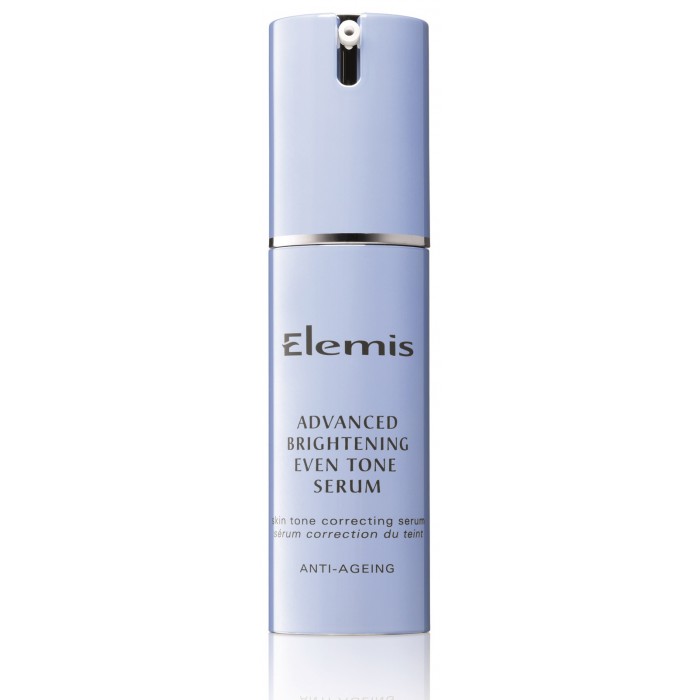 $124 (Elemis 20% off for a limited time only)
Step Four
Never leave the house without applying SPF – this is doubly as important as UVA/B rays are the biggest cause of hyper-pigmentation and uneven skin tone. One day unprotected out in the sun will undo all the hard work your skincare is doing so never forget SPF.  A great non greasy option is the Simple As That SPF30 Natural Sunscreen containing lightweight minerals.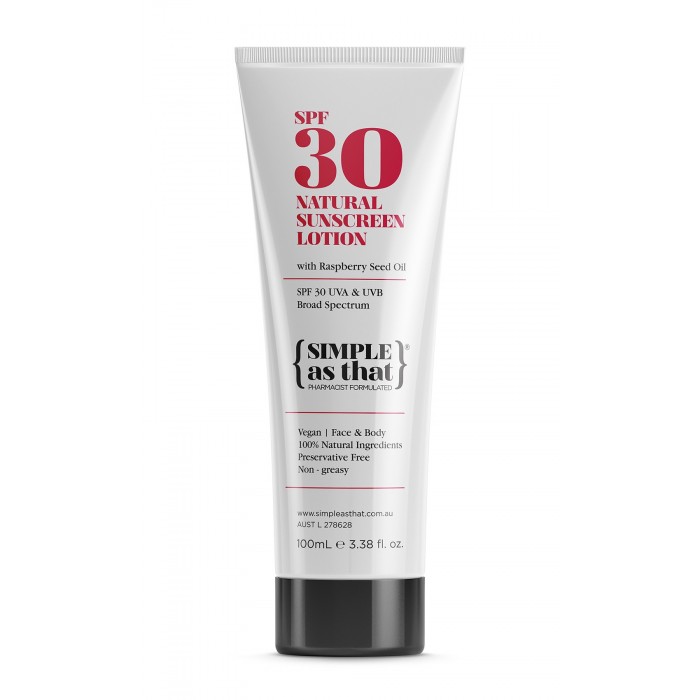 Thanks to Elemis there is a Bright Future for Skin. Check out the whole Elemis range here.
Now 20% off (limited time only).