Forget milkshake duck — 'self-care' was definitely millennials' word of choice in 2017. We've all heard the phrase at some point, but the mainstream media seems to have boiled it down to taking long bubble baths and spending all your hard-earned coin on expensive skincare.
How to Maintain a Self-Care Routine When You're Always Busy
In reality, self-care is a practice undertaken at intervals of your choice that essentially lets you rest, recuperate and bring yourself back to equilibrium, whatever that practice might be. No matter whether you've got hours on end to yourself or struggle to find 10 minutes in the day, a self-care routine is totally accessible — it might just require a few little tweaks if you're an on-the-go, hard working kind of gal.
Keep on reading to discover a few top tips for maintaining a solid self-care routine when you're always busy.
1. Set out a time and day every week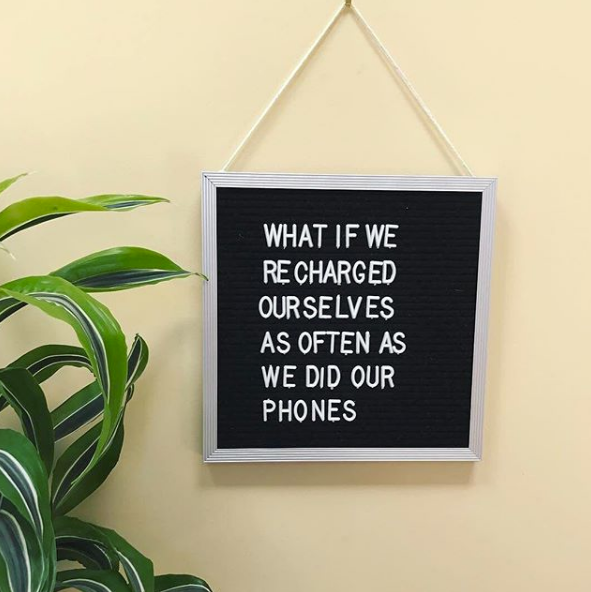 Ever heard of Self-Care Sundays? We're all about 'em, as are a whole heap of successful, balanced people. Although it doesn't have to be an entire day, or Sundays for that matter, setting aside a specific time and day each week for your self-care routine is vital. This gives you something to look forward to or be motivated by, plus it takes your busy life into account.
Whether you've got two minutes or an hour to spare, adding a little me-time into the week is incredibly important. Use it as a time to reflect and mentally recharge whilst accomplishing an activity that relates to body, skin or hair care. If you struggle with maintaining routines and regimens,
Here are a few tried-and-tested ideas for things to do during your self-care time: