Held every year on November 11, Singles Day is a Chinese holiday that celebrates your deep, crippling inability to find a man (only kidding). Just as we all should be doing, the Chinese are livin' their unattached lives to the fullest year-round, but are especially thankful to be single on November 11, when they shop 'til they drop and go out partying. This is the kind of holiday we can get behind!
Originally just a college tradition, Singles Day is now celebrated nation-wide, and has inspired a huge sale event that some of China's biggest companies partake in. Over the years, it's grown to take on wider markets, hitting the US and UK, and now, Australia.
11 Treat Yo' Self Ideas to Celebrate Singles Day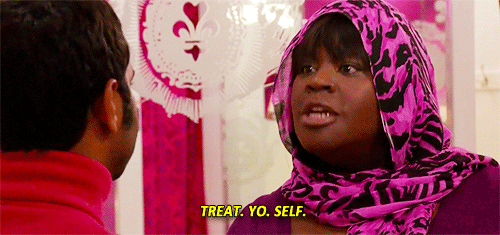 This year, we're jumping aboard the Singles Day hype and are throwing a killer sale event of our own! With big discounts to be had on brands such as Dermalogica, Lonvitalite, FreezeFrame and more, think of RY as your one-stop shop for some must-have products perfect for pampering your single self.
Keep reading to find out 11 ways you can treat yo' self this Singles Day, and the items you should invest in to make it happen. We're taking you all the way from your workout to getting ready to head out, and back to hitting the hay later that night.
Work Out, Then Soothe Tired Muscles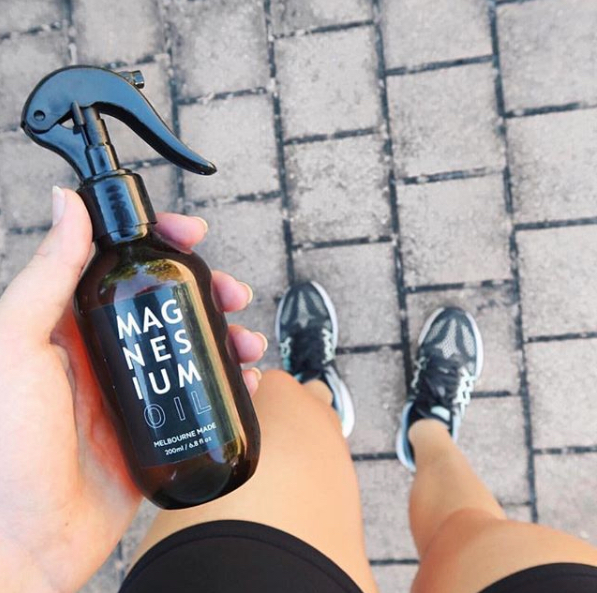 If you overlook the fact that you're submitting yourself to physical torture, there's nothing more invigorating than a good workout. What better way to celebrate being single than investing a little time into your body and exercising those muscles?
Once you've finished your workout, you'll probably be feeling it almost immediately. Alleviate those aches and pains with the Salt Lab Magnesium Oil, a topical spray that can be applied to joints or muscles for instant relief. Pick it up at 20% off this Singles Day to make your me-time even better.