Winter in Australia is officially here and according to our Instagram feed, every second person is heading off to to bask in the European sun, while sipping cocktails and eating delicious food (no, we're not at all jealous– in case you were wondering).
It's not all fun in the sun though. With every overseas trip comes the part dreaded by everyone: the long-haul flight. Not only is flying uncomfortable and exhausting, it can really take the life out of your complexion. The combination of pressure and varying temperatures draws the moisture out of your skin, leaving you looking and feeling dehydrated and puffy. Not quite the look you were hoping for to start off your Euro escapades.
Our biggest tip for keeping your skin looking and feeling its best during the flight and once you land is to focus on applying some ultra-nourishing skincare pre-flight, rather than doing too much on the plane. This may go against everything you've ever been told when it comes to travel skincare, but when you really think about it– it makes a whole lot of sense! The air on a plane is super dry and partly recycled. When air is dry it tries to burgle moisture from wherever it can, and unfortunately unprotected skin is usually its first victim! When it comes to pre-flight skincare it's important to focus on a routine and products that are going to seal in your skins moisture and keep it protected.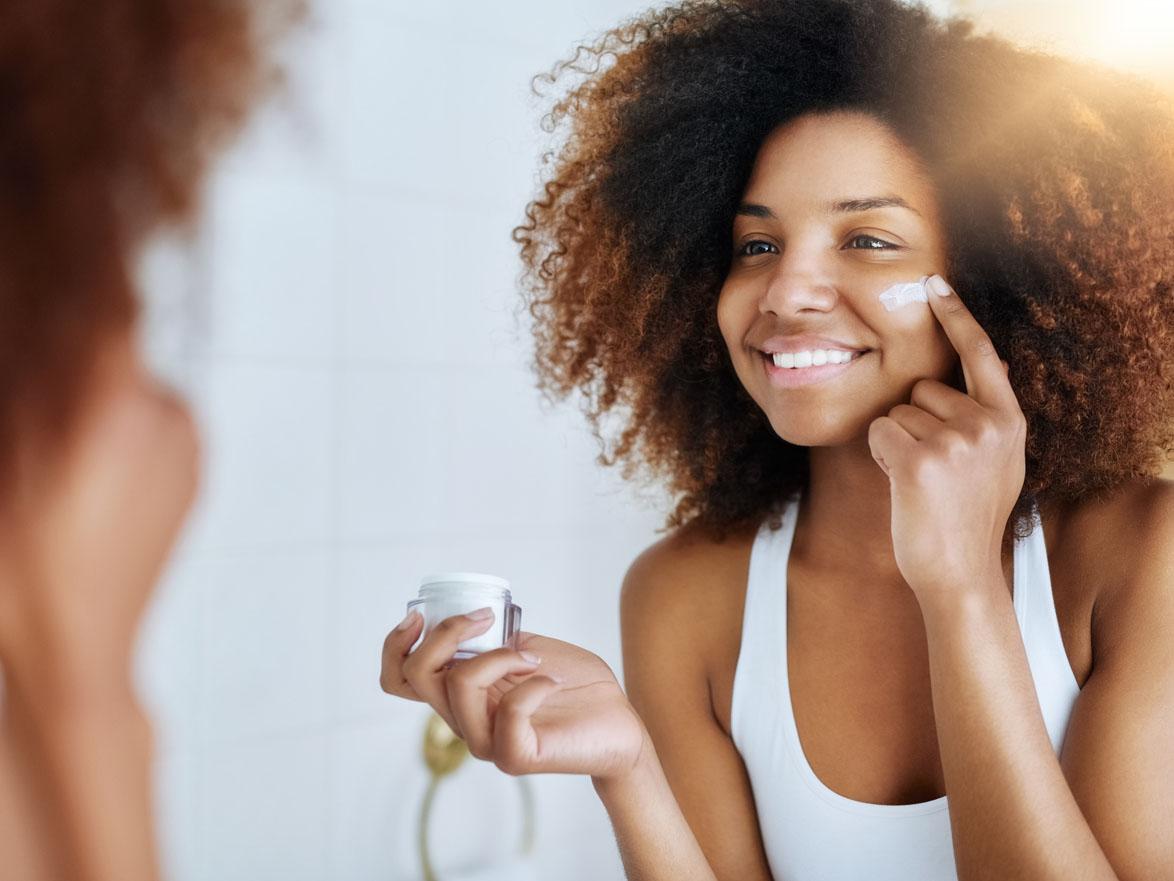 Here's what a perfect pre-flight skincare routine looks like