The question on everybody's lips – is splurging on luxury skincare ever worth it? It can be hard to justify just why a $100 moisturiser is better than a $4 one but it seems that we justify it to ourselves every month. There are some differences though that may be over looked in the hunt for the best skincare.
Supermarket Vs Luxe Skincare
Scientific Evidence
Many small brands aren't able to undertake the research that larger, more luxurious brands do. So, you can understand that with more expensive products, the more research and clinical trials have gone into assuring the product actually does what it says it does.
Ingredient List
This is where brands can't hide! The product might claim to do various things, but the ingredients list doesn't lie. Be on the  look out for an extensive list of ingredients you can't actually understand or products that contain a large amount of aqua (watered down skincare anyone?). When you're looking at purchasing new skincare there are key active ingredients that are proven to work that you can be on the look for including Retinol, Vitamin C, Vitamin E, Ferulic Acid & Glycolic Acid.
Packaging
All is not what it seems with fancy pants packaging. It is easy for a cheap brand to disguise it's lack of education or actual key ingredients with cute or luxe looking packaging. Likewise luxe skincare is expected to be displayed in a certain way (because of the $$ you're paying) but it's always best to follow steps 1 & 2 above before getting sucked in by chic packaging.
Best Luxe Skincare
RY is proud to present the new Luxe Skincare section. Helping you find all your favourite luxury skincare products in one convenient place – shopping luxe has never been easier. Our top picks from the range are:
1. Cleanser
Mesoestetic Hydra Milk Cleanser 200ml $53.70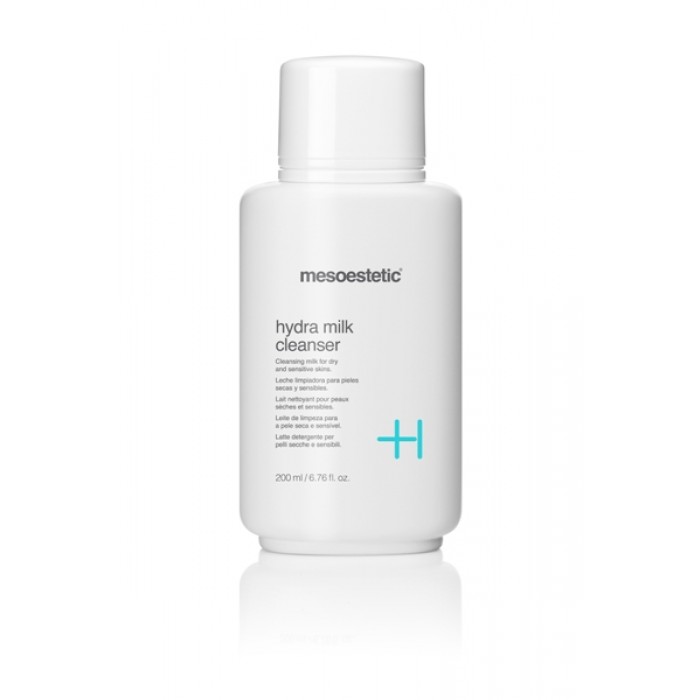 Our number one luxe cleanser choice because of it's mild, milkiness – this is a gentle cleanser for dry and sensitive skin that completely dissolves make-up and eliminates impurities, leaving the skin feeling fresh and hydrated. Won't make your skin feel dry or stripped of nutrients.
2. Exfoliator
Payot Gommage Intense Fraicheur Exfoliating Cream 50ml $53.11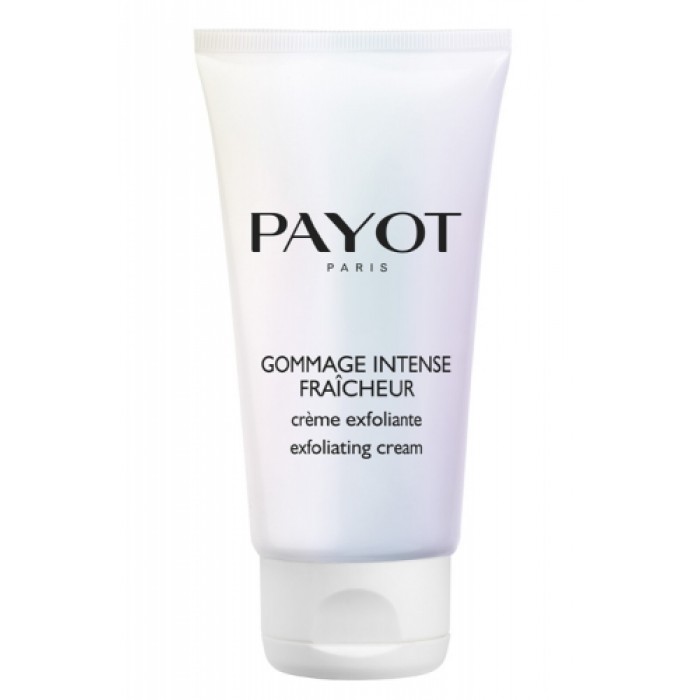 An intensive facial exfoliator for removing make-up, impurities and dead cells in one single movement revealing a glowing complexion. Feel the luxury with the most refreshing intensive exfoliator!
For an all over body exfoliation you can't go past the best selling Elemis Frangipani Monoi Salt Grow Scrub $82 (currently 20% off).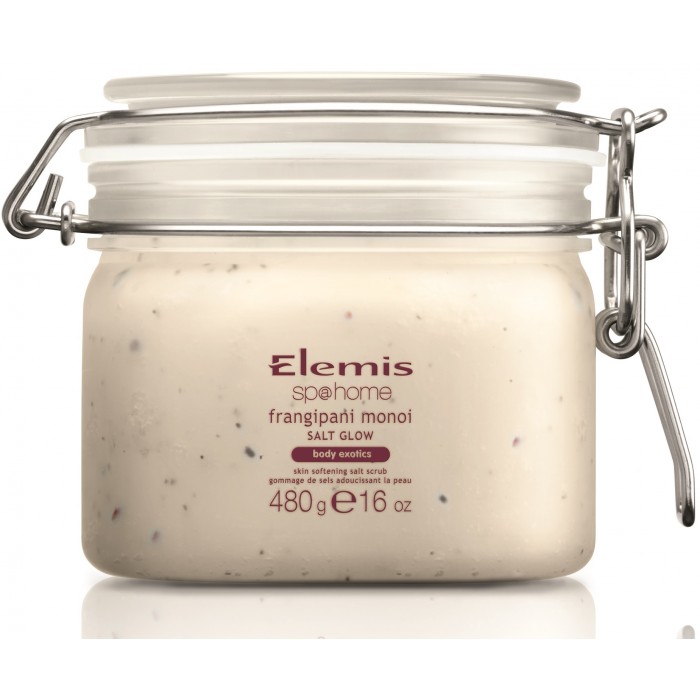 Melts into the skin for the most luxurious exfoliation leaving skin so soft and nourished.
3. Toner
Thalgo Eveil A La Mer Beautifying Tonic Lotion 200ml $34.78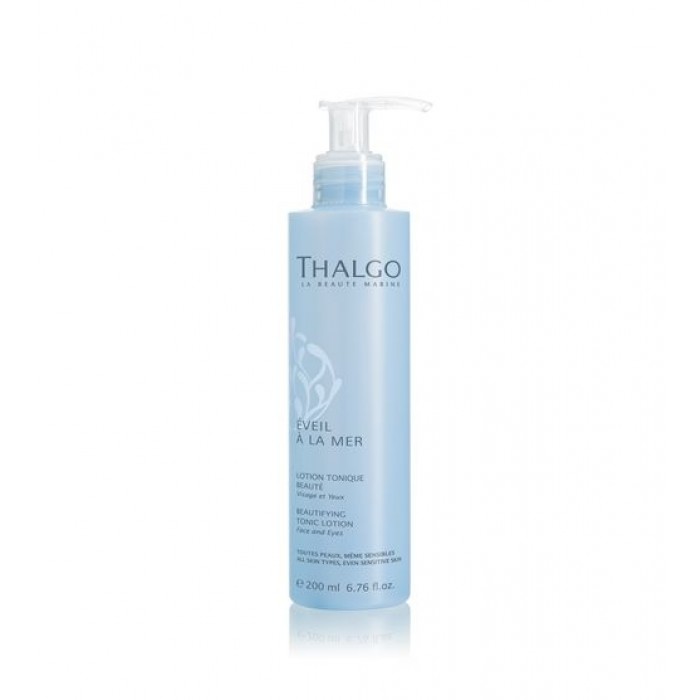 Luxury straight from the sea, Thalgo's popular new marine range contains this tonic lotion for the face and eye area with Sève Bleue des Océans that perfectly completes your cleansing routine. Suitable for all skin types, even sensitive.
4. Serum
Skinceuticals Hydrating B5 Gel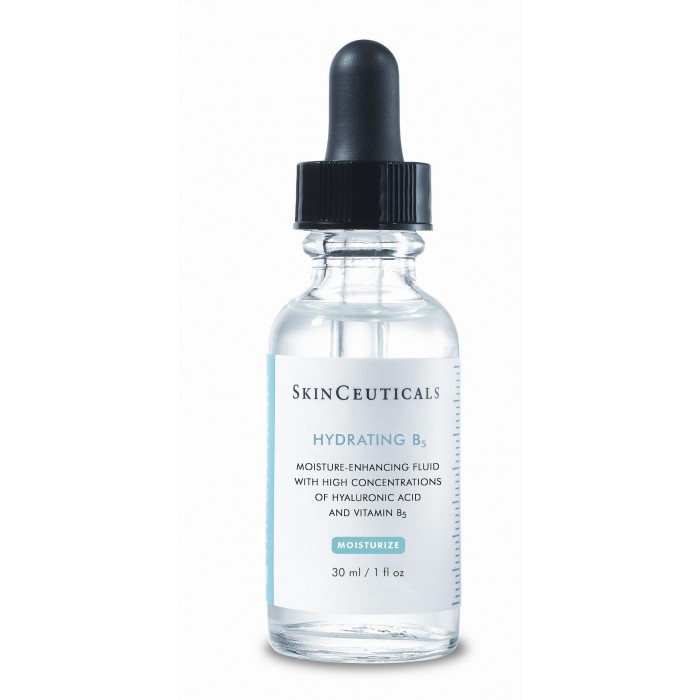 Those key ingredients we mentioned earlier? They're packed into this little lightweight serum to help fight the visible signs of ageing by repairing skin tissue. Including Hyaluronic Acid and Vitamin B5, this luxe serum means business!
5. Moisturiser

Medik8 beta Moisturise is a lightweight, non-greasy daily moisturiser for continuous hydration for acneic and oily skin types. The potent formula features prebiotics and probiotics to eliminate blemish causing bacteria, helping to minimise breakouts now and in the future.
6. Eyes
Mirenesse Power Lift Superstar Eye Serum 10g $89.95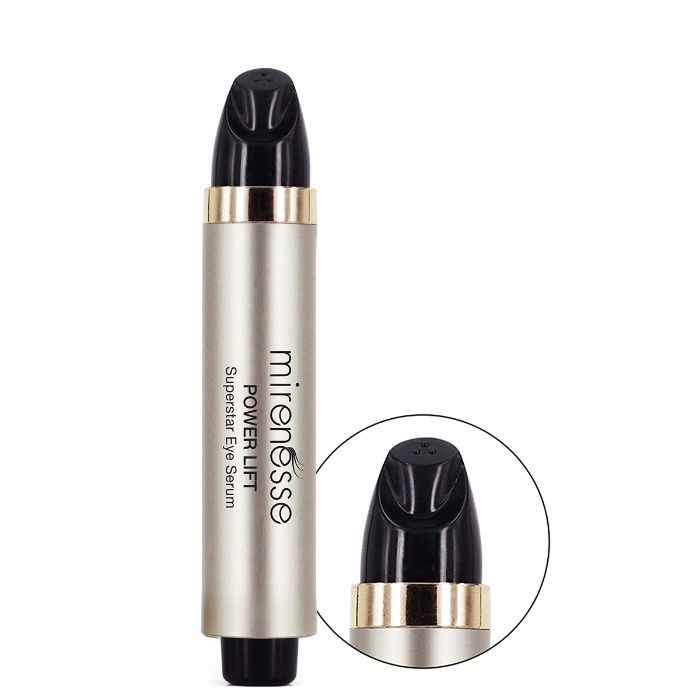 This fast acting, collagen-boosting serum works to boost the production of collagen in your skin by 550% within 5 days. See up to a 65% reduction in the appearance of eye wrinkles after just 14 days.
7. Mask
Linda Meredith Mask 150ml $72.73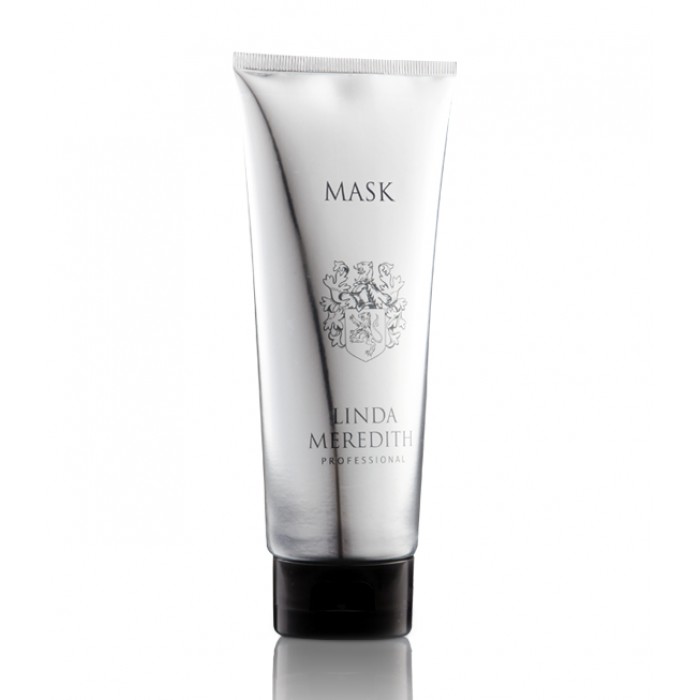 The Linda Meredith Clay Mask works in a completely unique way when compared with traditional clay masks. Rather than extracting impurities, combining the clay with your preferred base cream accelerates the absorption process, forcing the product deeper into the dermal layers.
Shop the whole RY Luxe Skincare range here and keep an eye out for discounts coming in the next couple of weeks!
What's your favourite luxe skincare product you splurge on?