It's a total myth that men don't need to look after their skin like us ladies do – in fact, because of shaving, they actually need to look after it even more! If your man hasn't got a regime going, it's time to start – the holiday season and new year is the perfect excuse.
So start your shopping now – it's never too early, trust us! Keep reading below to find out the best skincare-related Christmas gifts for all the guys in your life.
The Top Skincare Gifts for Men This Christmas
1. Thalgo Men Energising Skincare Pack
Hydrate and reawaken your skin with this kit from award-winning brand Thalgo. After using the Regenerating Cream, Wake-Up Shower Gel and After Shave Balm included in this pack, the men in your life will feel refreshed and ready to take on the day. They're a perfect size for the avid traveller or gym-goer, too!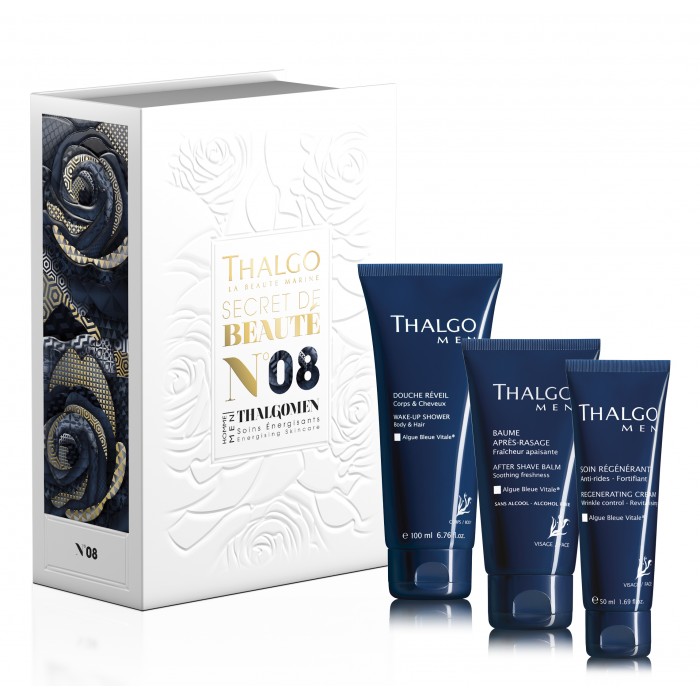 2. Baxter Men's 1.2.3 Shave Kit
Give your guy the gift of the perfect shave this Christmas with the Baxter Men's 1.2.3 Shave Kit! This deluxe set features everything he'll need to ensure a close, nick-free shave: a luxurious badger hair shaving brush, Baxter Men's unique Super Close Shave Formula cream and a moisturising aftershave balm.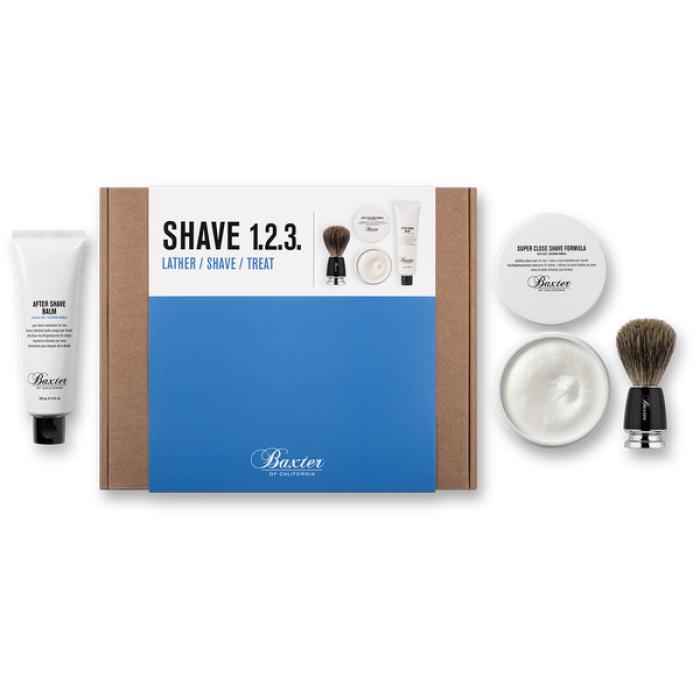 3. FOREO Luna 2 for Men 3 in 1 Sonic Face Brush
If you haven't already heard of the FOREO Luna, well prepare to be amazed. This awesome little device uses a T-sonic cleansing brush that coaxes the dirt right out of your pores with gentle motions. The Luna 2 for Men is an innovative take on the original Luna 2, intended to purify the skin, prevent signs of ageing and prepare the skin for a smooth, worry-free shave. Just a few minutes in the morning is necessary for buffed and cleansed skin, so this is perfect even for busy, working men.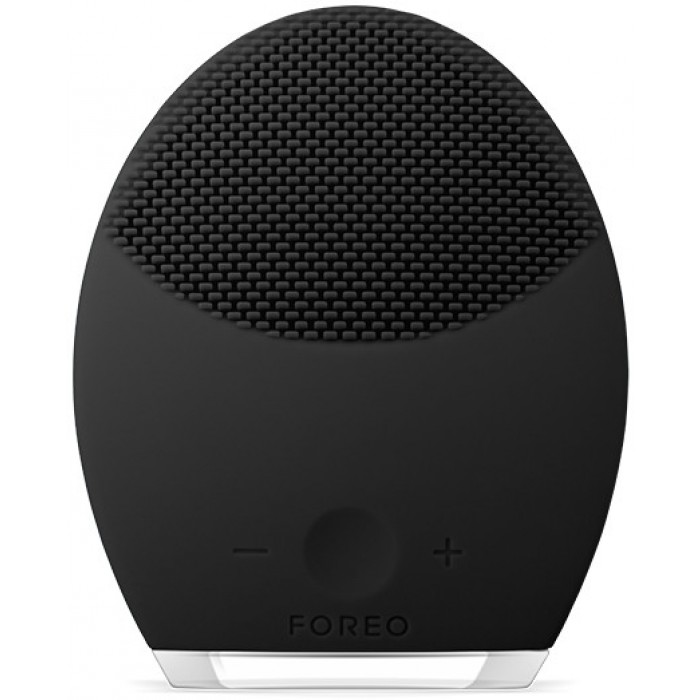 4. L'Oreal Paris Men Expert Hydra Energetic Magnetic Charcoal X-Treme Cleanser
Nothing says treat yourself like a good deep cleansing exfoliator like this charcoal-based one from L'Oreal Paris. Drag all of those impurities up to the surface and reveal a whole new layer of skin, fresh and ready to take on 2017! The best part about this product is it's effective – Vogue loves the L'Oreal Paris range for men – yet inexpensive, so if he's obsessed, no stress!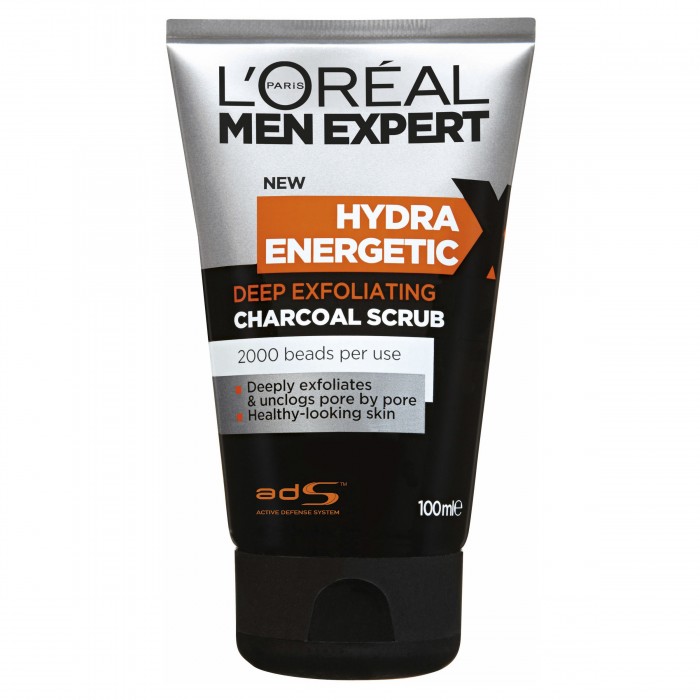 5. Clarins Men Line-Control Balm
Minimise any fine lines and wrinkles for fresh, youthful skin, with the Clarins Men Line-Control Balm. This lightweight, non-greasy product can be massaged around the face and neck area, and will work to tighten up sagging skin and smooth out lines and grooves. This balm also protects against further signs of ageing.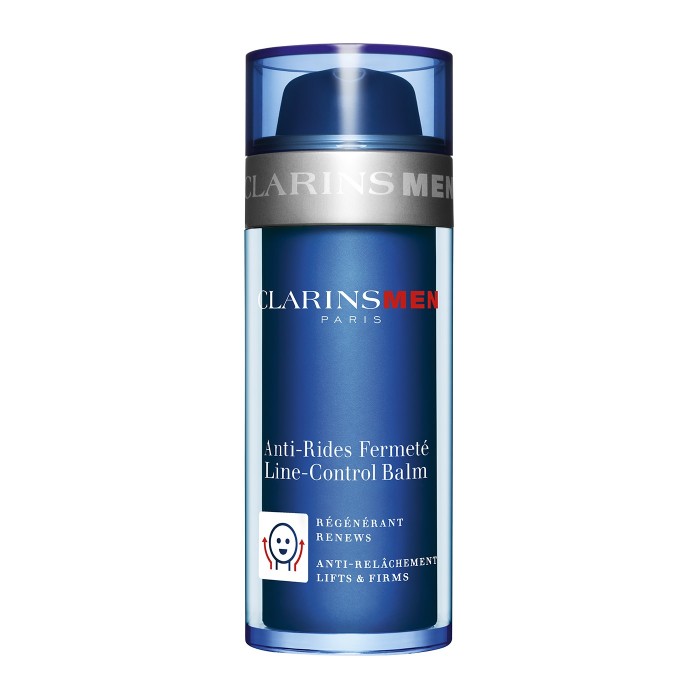 If you've got a rugged, bearded guy in your life, make sure he's well equipped to combat any nasty beard itch! The NAK Beard Elixir is a total wonder potion – it protects against irritation, smooths out rough or coarse beard hairs and helps tame the beard on the whole. Your beardy man will be looking cooler than ever after using this magical elixir.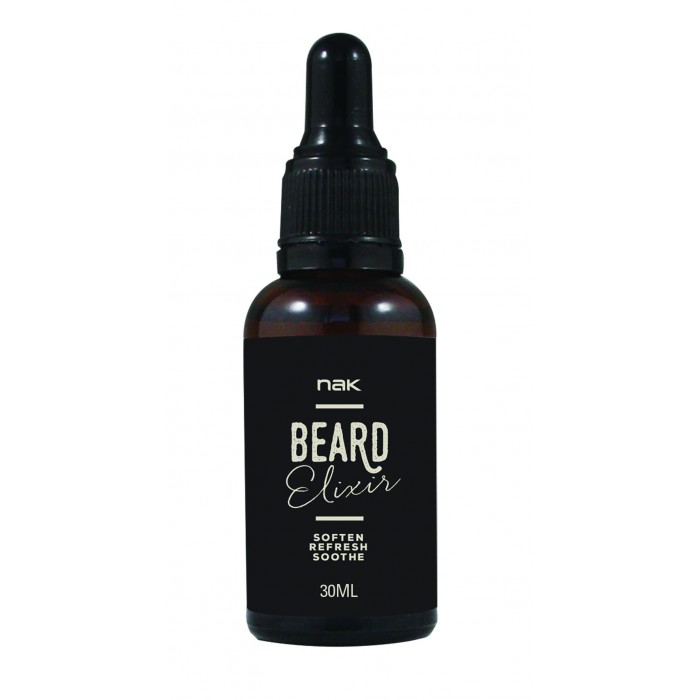 7. Dermalogica Normal/Dry Skin Kit
This pack from widely-recommended brand Dermalogica is ideal for the regular traveller, or just a guy who's looking to test out a new skincare range without the commitment! It contains everything you need to keep up a great routine, including a cleanser, toner, smoothing cream, exfoliant and lip treatment. His skin will be looking fresh and better than ever after using these. It also comes in other ranges tailored to suit every skin type, so we've got your guy covered!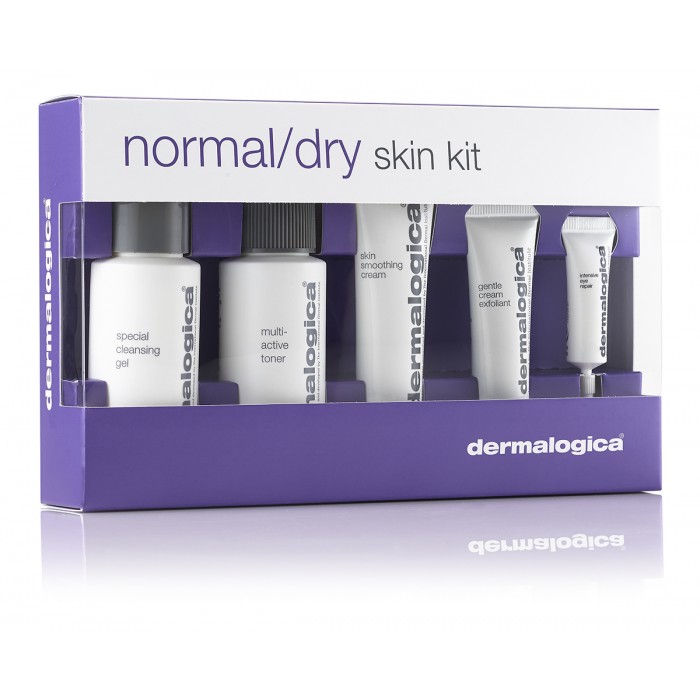 So, forgo the power tools, books and socks this Christmas, and grab some skincare for any of the important men in your life! Will you be buying some skincare for your favourite guys this holiday season? Let us know!