In today's world we're becoming increasingly time poor. One of the best things to come out of this is the increase in multi-tasking beauty products that aim to combat multiple skin concerns at the same time! The benefits of multi-use products means you end up spending less money, less time in the mornings getting ready and you can still create a high quality, professional makeup look.
Beauty in 5 minutes has never been easier – keep reading for some of our favourite multi-use products.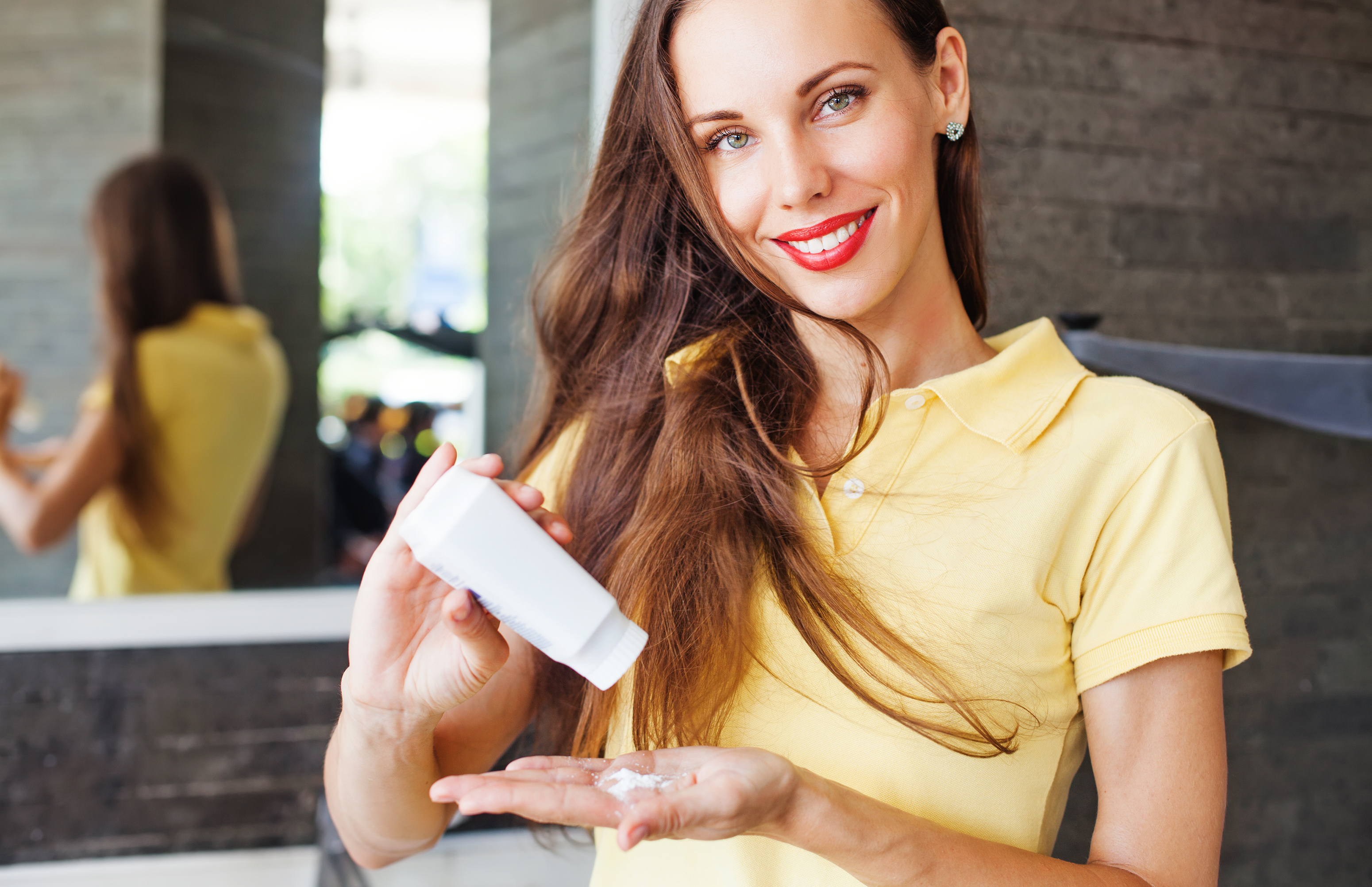 Beauty in 5 Minutes
The Balm is a cheeky, retro inspired beauty brand with funky names and bright and eye-catching packaging to match. The whole brand was founded on the basis of beauty in 5 minutes and was created in the kitchen of Marissa Shipman who just wanted to produce a simple product that made her look and feel fabulous all the time. You can use The Balm multi-use products to look and feel fabulous all the time too!
Top The Balm Multi-Use Products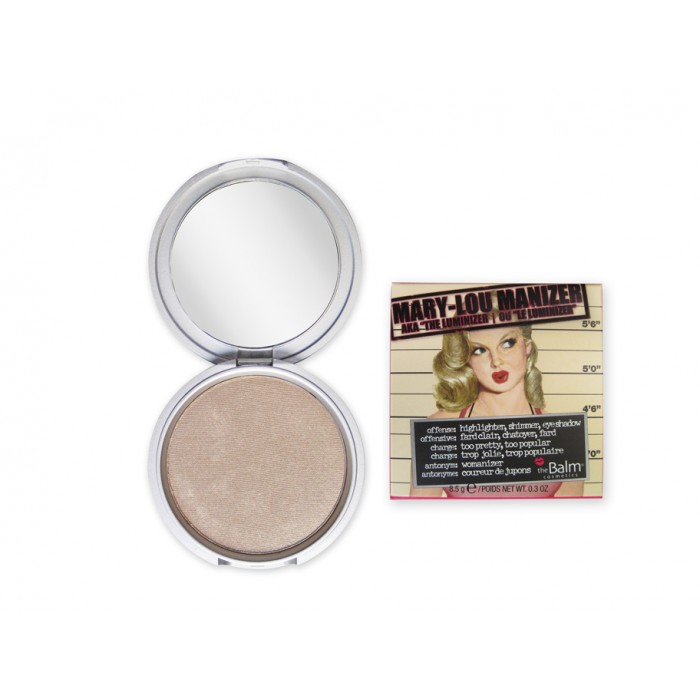 This cult favourite highlighter/ eyeshadow/ shimmer is a must have beauty staple for the time-short lady. Traditionally sold as a highlighter to be used to bring attention to cheekbones, temples, forehead, nose and chin – did you know Mary-Lou can be used in multiple other ways? Use as a shimmery base on your eye lid for a base that will have your lids poppin, apply a tiny bit in the inner corner to bring life to any eye look or shimmer your collar bones a'la Britney Spears in Cross Roads. Girl.
2. The Balm Bahama Mama Bronzer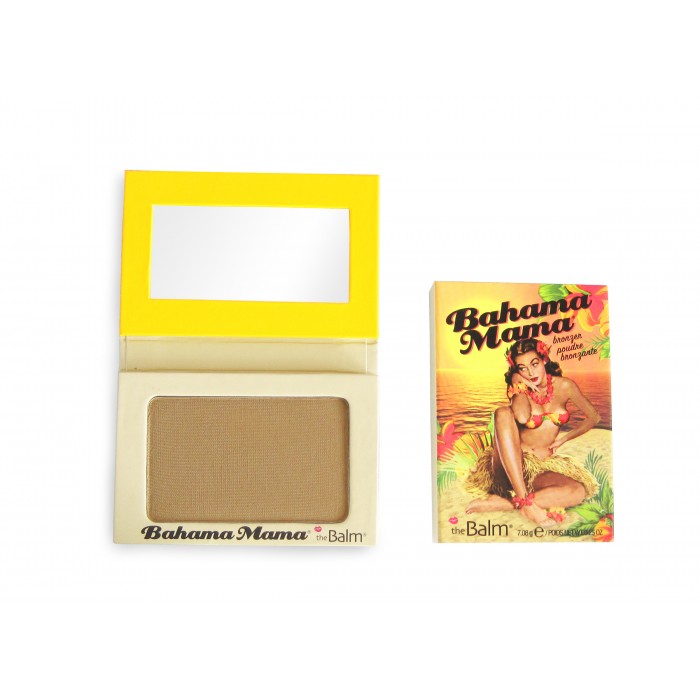 A matte bronzer should always be in arms reach for contouring those chiselled cheeks. But you may now know that a really good bronzer like Bahama Mama can also double as an eyeshadow – simple coat a fluffy brush in the product and sweep over your crease in windscreen wiper motions to create depth and definition to your peepers.
3. The Balm Time Balm Concealer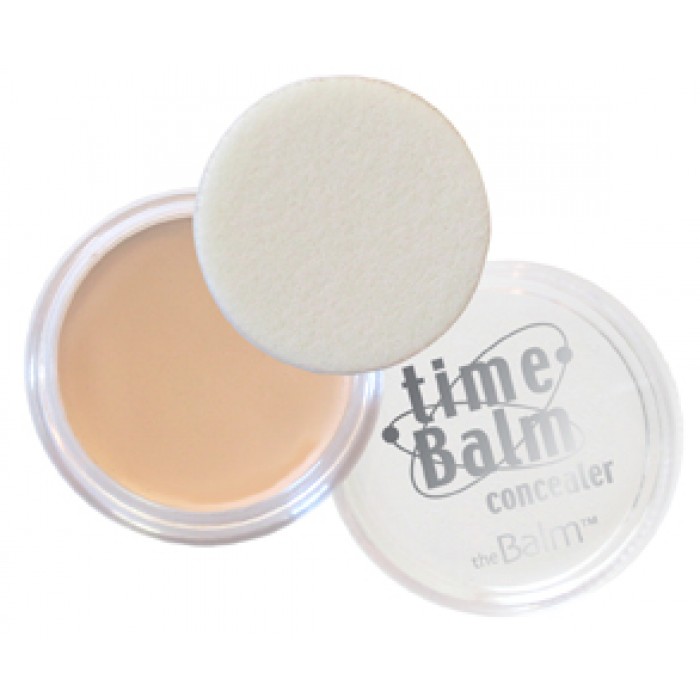 Concealer is great for hiding blemishes or dark spots that appear when you wish they didn't. However a good, creamy concealer can also be used to highlight under your eyes, concealing dark bags and redness that 5 hours of sleep every night so readily exposes. Simply dip your ring finger into the creamy pot of Time Balm Concealer and apply in an upside down triangle under each eye. Literally turn back the clock!
With these three best selling, multi-functioning The Balm products – you've got the basics for any makeup look. Simply apply a flick of mascara and a hint of lippie and you're out the door in 5 – perfect when you're trying to catch as many winks of beauty sleep as possible. Shop the whole range here.
What's your favourite multi-use product?
Do you have any tips for Beauty in 5 Minutes – let me know below!