I think you either fall into two categories of packing:
FIRST: You either obsess over it for months before you leave, slowly adding things to your bag as you think of them – confident when the day comes to go on the trip you'll have thought of every possible thing.
SECOND:  You fall into the category of putting packing off as long as possible and grab everything you think you need and say things to yourself like "I'll buy it over there" or "what's the worst that can happen".
Unfortunately neither of these methods are fool proof – we are human after all.
But there are some things you should definitely consider before leaving for your trip that can make it easier on yourself (and your wallet).
6 Packing Tips for Smooth Travelling
1. Pack travel size cosmetics if you can. It allows so much extra room in your suitcase and the bottles are so cute! Also if you're taking any liquids in carry on they have to be under 100ml so travel size is a must. For haircare Moroccanoil & Nak both offer travel packs depending on how much you want to spend. For skincare you can't go past Dermalogica who has their whole core range in travel sizes. EmerginC also have a convenient skincare travel pack with everything you'd need. If your favourite products don't come in travel sizes – make travel sizes yourself with empty refillable bottles.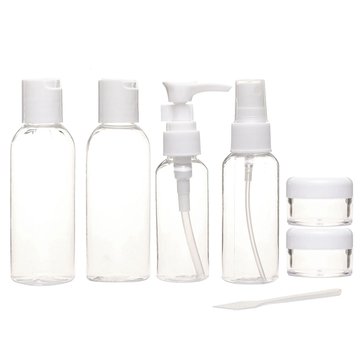 2. Pack travel sized electrical – this will save so much space. Yes it may not be completely necessary to take your hair dryer, straightener and curler but let a girl live. Travel sized electrical goods have come a very long way. Most generate a fair bit of power and universal voltage means you can take them with you no matter which country you end up in. Silver Bullet Baby Travel Dryer has a powerful air flow, with two speeds and heats and comes in a cool range of colours too.
3. Make sure your cosmetic bag is stored safely. Wrap it in clothing and place in the middle of the suitcase to prevent movement. There's nothing worse than packing all your favourite products to realise they've shattered and broken in your bag or worse yet all over your clothes. Invest in a good quality (waterproof) toiletry bag and choose less expensive makeup items if you can. Maybelline or Loreal Paris are affordable and the quality rivals some of the best.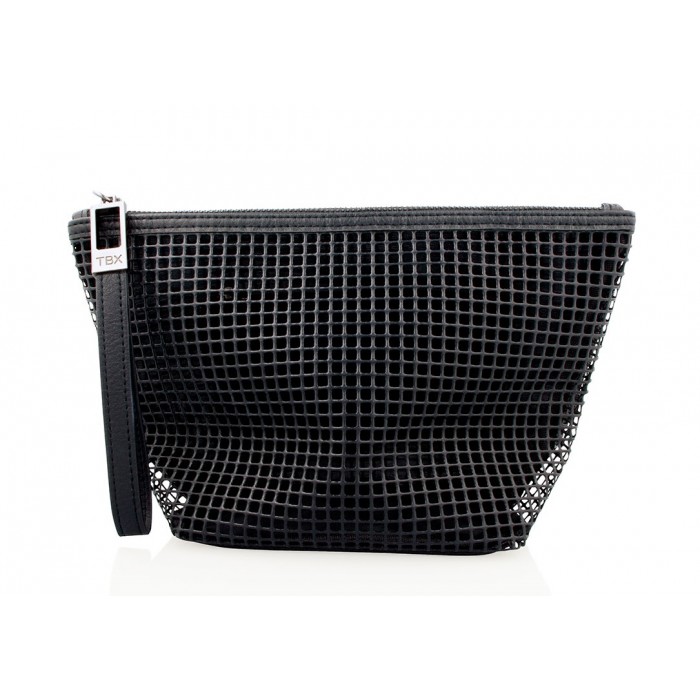 4. Don't take anything that you won't use 80% of the time. A good eyeshadow palette with a few different shades is better than a whole heap of individual shadows, and a contour palette can be used as concealer, bronzer & highlighter – removing the need for these individual compacts. Plus the palettes lay flat and take up less room.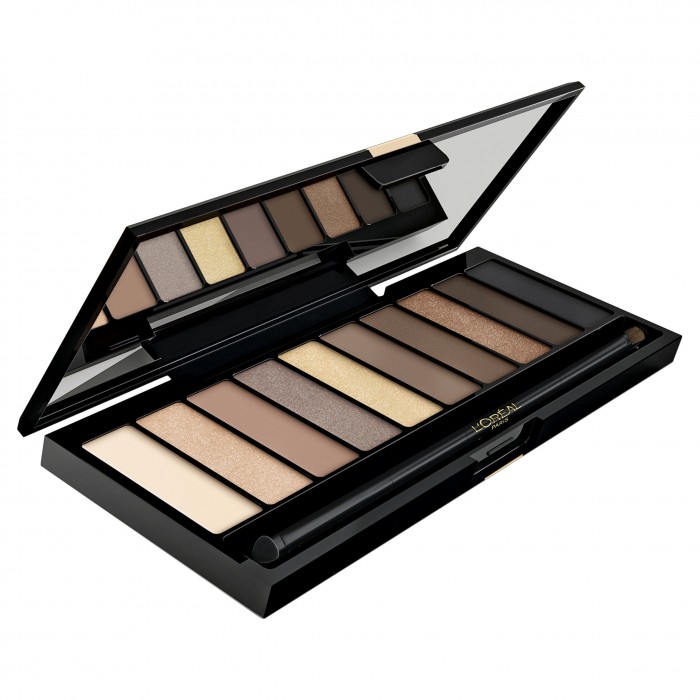 5. Still want to use your favourite individual blushes and shadows but don't want the clunk? De pot your favourite shades in a convenient, flat Z-palette. Watch a video on how to de-pot eyeshadow here.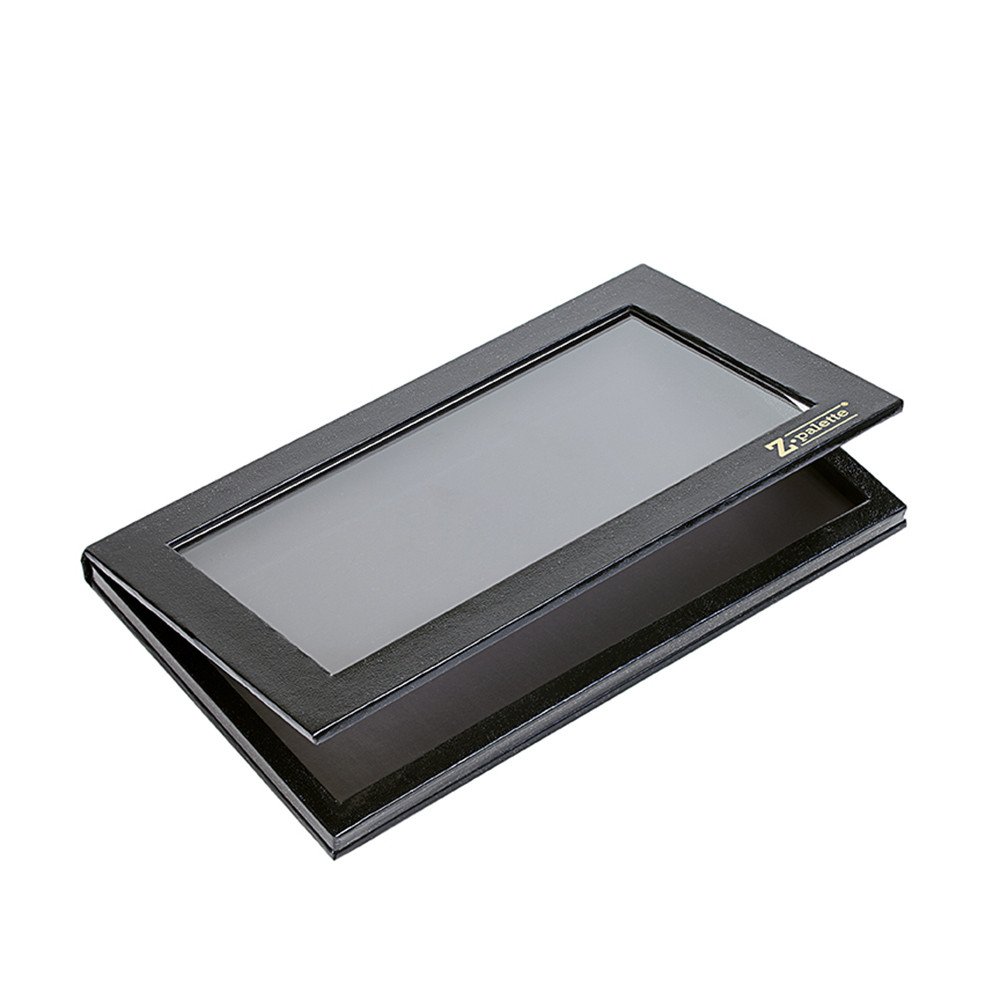 6. Accessorise! Make up for your maybe lacking haircare and makeup collection with some light jewellery or a scarf that takes any look from drab to fab. Hair accessories are great too – not just hair ties and bobby pins for that last minute top knot but also headbands or flower crowns can make your outfit extra holiday ready.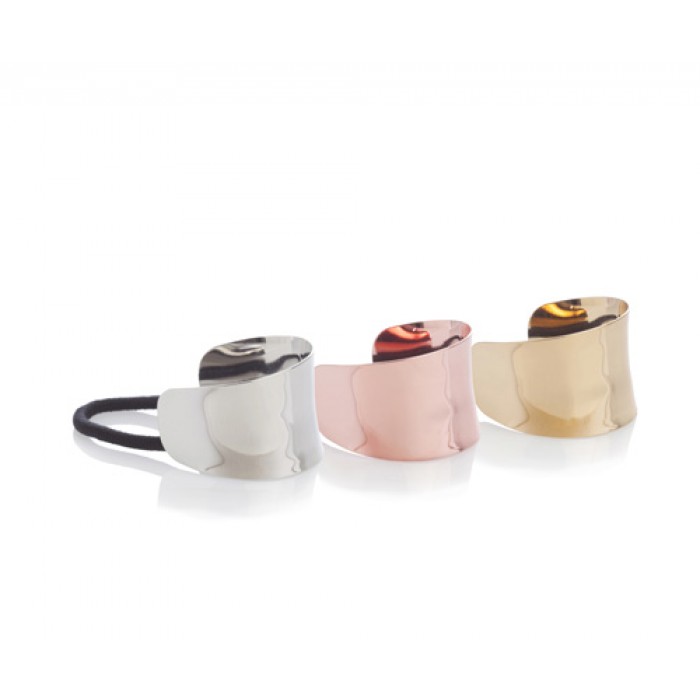 Hopefully these tips will help travelling with your beauty products a breeze!
What's your tip for travelling with your favourite cosmetics?