Dry shampoo – every girl's lifesaver. Sometimes you're too busy to wash your hair, other times it's out of pure laziness, but whatever the reason, I'm sure we can all agree it's an actual godsend. One thing I've never thought about, though, is the brand of dry shampoo I'm using. Weird, right? In a world where choice is practically limitless and variety is the spice of life, I've somehow managed to use the same old can of floral-scented Batiste stuff since I was about 13.
Does Dry Shampoo Brand Matter?
This begged the question: does brand really matter when it comes to dry shampoos? I set out to find out whether they're all the same deal or whether there's a magical dry shampoo saviour out there that does things to our hair we can only dream of. Without further ado, here are our four favourite dry shampoos…keep on reading to find a new must-have!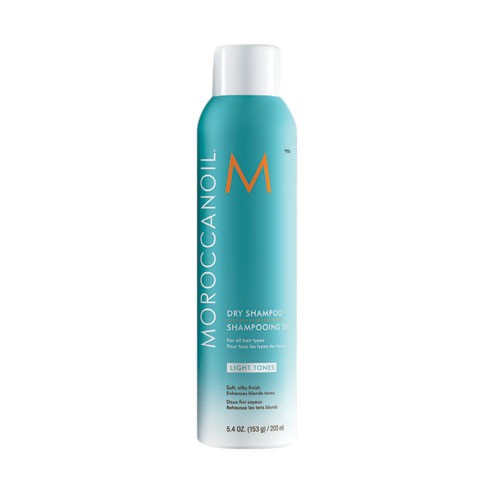 Smooth, shiny and hydrated are words that come to mind when I think of Moroccanoil products. Infused with argan oil, their dry shampoos are no exception – they'll give your hair new life, injecting it with volume and eliminating oil and buildup. Unlike a lot of dry shampoos, though, Moroccanoil doesn't leave the hair feeling brittle, sticky or dried out. Blonde girls can go for their light dry shampoo with violet tones to keep hair from looking brassy, whereas brunettes have the option of their dry shampoo for dark tones, which sprays out dark to blend easily into the hair.
The verdict: Perfect for girls with drier hair who want to maintain their moisture; great for adding a little boost to your colour.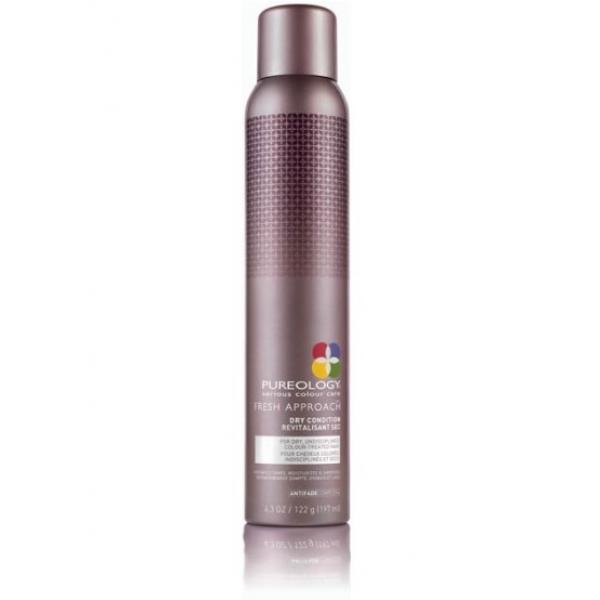 This talc-free dry shampoo from Pureology keeps your colour in mind by using their famous AntiFade Complex to help maintain vibrance. This has to be some kind of trickery, we're sure – what dry shampoo prolongs your colour as well as doing all the other fab things a dry shampoo is supposed to? Pureology found that when using this twice a week instead of washing hair that day, the life of users' colour was extended by 4 weeks. If that's not a haircare miracle, I'm not sure what is. In terms of the actual hair refreshment, a few quick sprays of this will help cleanse the hair and give it a bit of a boost, but unfortunately it doesn't have any miraculous effect on styling.
The verdict: This is a magical product if you've got coloured hair and want to help maintain it without having to use a colour-save shampoo and conditioner every day.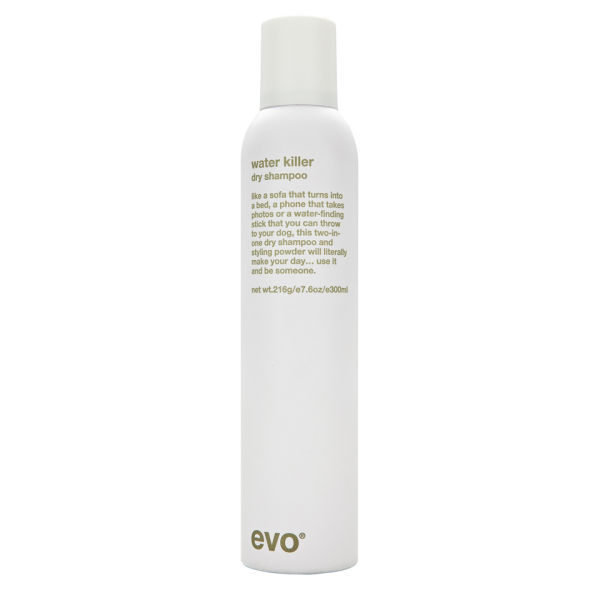 Hairdressers love Evo, and for good reason. This brand is not only super fun, but delivers salon-quality products you can use from home with no worries. The Water Killer Dry Shampoo is not only a hair revitaliser, but it's also a protectant and a styling spray. Ticking off those boxes already, we see… It uses rice starch and no nasties like talc or parabens, so it's also fantastic for your hair and isn't going to completely strip it of its natural oils. This'd be the best addition to the handbag or travel makeup bag, we think – you'd be able to style and refresh your hair on the go and all in one.
The verdict: A handbag essential. Girls on the go will love how easy it is to give hair that little boost and also protect against heated tools and help with styling.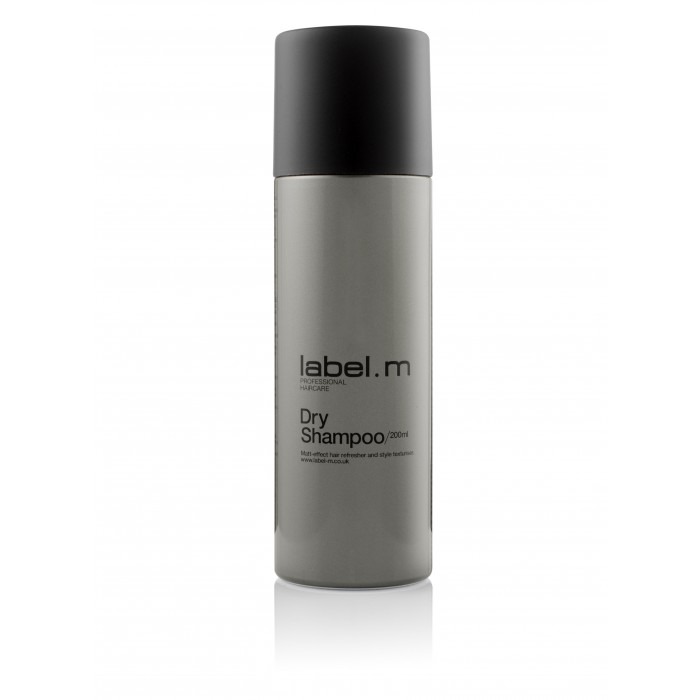 Finally, we've got Label.M's contribution to the dry shampoo world. The first thing to catch the eye is their sleek, dark grey packaging – froth – but it's what's inside that really counts, and this product is a revitalising dry shampoo mist that leaves hair feeling velvety smooth and soft. This is quite a mattifying dry shampoo, so if you're looking to maintain a brilliant shine, it's not the one for you, but if you need to damp down that greasiness a little bit to get through the day, then it'll be right up your alley. This product will also help give the hair a little bit of texture, so it's great as a standalone styling product.
The verdict: When those super-greasy days get you down, this is the one. Give the hair a beautiful matte smoothness, and rough it up a bit to create style and waves.
Do you have a dry shampoo brand that you swear by, or are you a serial user of the one product? Let us know in the comments!