Are you a fan of active skincare?
We love active ingredients that really get to the root cause of your skin concerns, and visibly improve skins condition. It's important that we understand the science behind some of our favourite skincare so you can benefit from high quality, active ingredients that will help your skin. We're all on the quest for beautiful, bright, youthful looking skin but just throwing a dozen products on your face that all claim to be "anti-ageing" "brightening" "clearing" isn't always the answer.
Sometimes it only takes one key ingredient to unlock and harness the power of beautiful skin.
Introducing: Glycolic Acid.
Glycolic Acid – What's it good for?
Absolutely everything. Joking! (but not really)
Glycolic Acid belongs to the powerful AHA (Alpha Hydroxy Acid) family and is derived from sugar cane though often made synthetically for skincare. Other acids in this family include lactic acid, citric acid, malic aicd & tartaric acids. It's the most common AHA and it's also the safest AHA which means it has the least amount of side effects and will cause the least amount of skin irritation. Like all of our favourite ingredients – it doesn't have one benefit, it has numerous!
Glycolic Acid Benefits
Glycolic Acid helps radically change the texture of your skin, making it much smoother and also more youthful looking.
Exfoliation –
It's main benefit is that of an exfoliator, as Glycolic Acid gets deep beneath the skin to shift dead skin cells to bring fresh, new skin to the surface. Glycolic Acid speeds up cell turnover to remove dead skin cells that congest the skin.
Hydration –
Glycolic Acid helps to keep skins moisture levels up if used constantly.
Firms –
Glycolic Acid stimulates collagen production therefore helping to soften fine lines and wrinkles to make skin appear more firm.
Lessens Pigmentation –
Helps to fade and melt away skin pigmentation to a reveal a more even skin tone.
Delves Deep into Skin –
Glycolic Acid penetrates skin with ease which helps antioxidants, botanicals and peptides also go deep beneath the skin to allow cleansers, exfoliators and moisturisers to work better.
Best products with Glycolic Acid –
Skinstitut Glycolic Cleanser 12%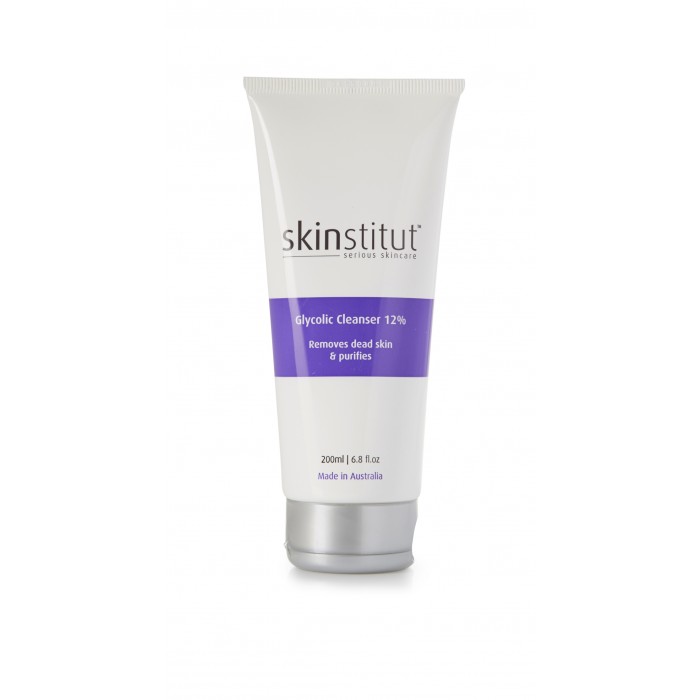 The perfect cleanser for acne prone skin that experiences breakouts often – this cleanser works to draw out impurities and clogged pores to leave skin clearer, more calm and comfortable.
Skinceuticals Clarifying Cleanser
Formulated for acne-prone skin, Clarifying Cleanser combines salicylic acid, an FDA-approved acne treatment, with the exfoliating powers of micro beads.
NIOD Fractionated Eye Contour Concentrate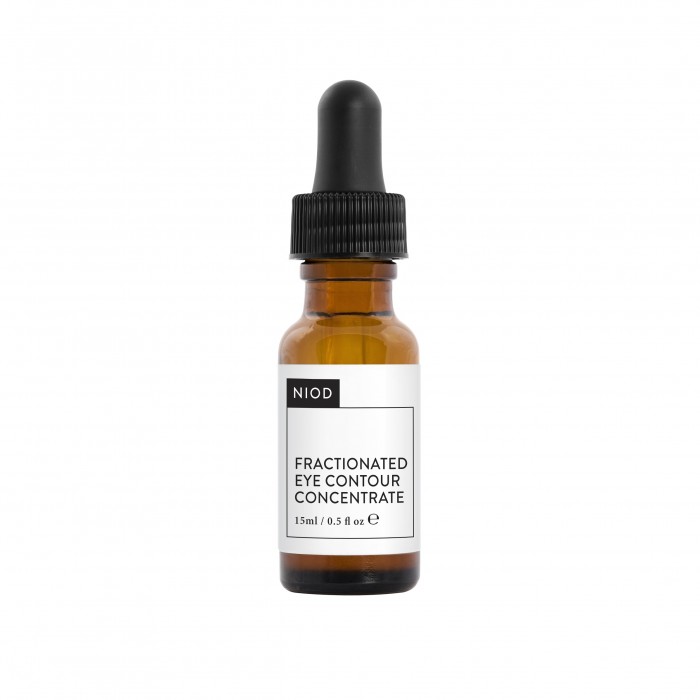 A hyper-concentrated bio-serum for the eye contour, FECC combines 28 clinical technologies to target all aspects of under-eye and above-eye ageing in one treatment.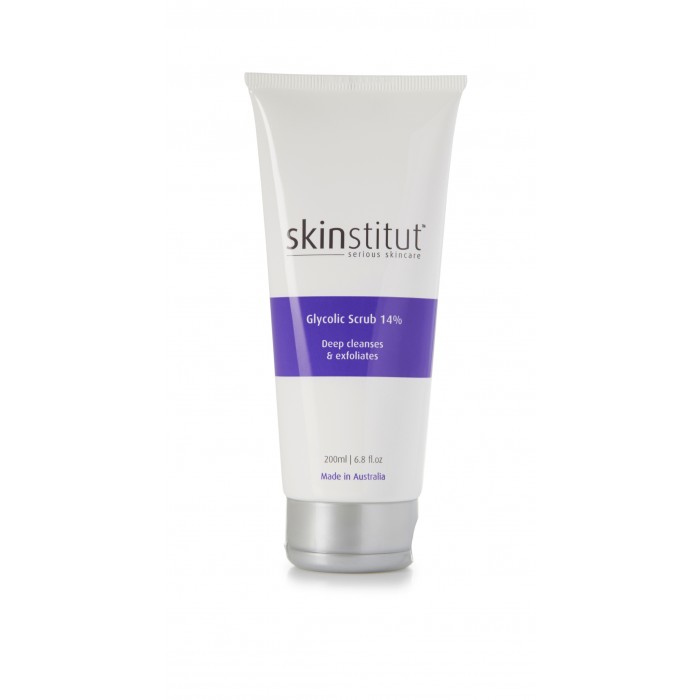 This scrub works to slough through dead skin cells left on the skin surface and all other nasties. Skin is left smooth and glowing, with a nice fresh, clean feeling.
Have you tried Glycolic Acid before?
What's your favourite Glycolic Skincare product?