Illamasqua is a unique, avant-garde makeup brand with a storied history of standing out from the crowd. With bright, bold colours and long-lasting formulas, they've quickly become a go-to for creating innovative looks.
5 Illamasqua Products You'll Want to Use Every Day
To say we're excited to have Illamasqua on board at RY is a definite understatement (I may have screamed a little). The brand have cultivated quite the reputation amongst Aussie fans, yet their products are still a little elusive to the everyday makeup fan with minimal industry knowledge.
If you're an Illamasqua newbie asking "Illawho?", or just want the full rundown on what makes this brand so special, you're in luck — we've rounded up the 5 bestsellers in the range, which is packed full of amazing formulas and shades. These are the tried and tested, stand-out items you desperately need as part of your everyday beauty routine.
Keep reading to find out which Illamasqua products will be non-negotiable additions to your makeup bag.
Hydra Veil Primer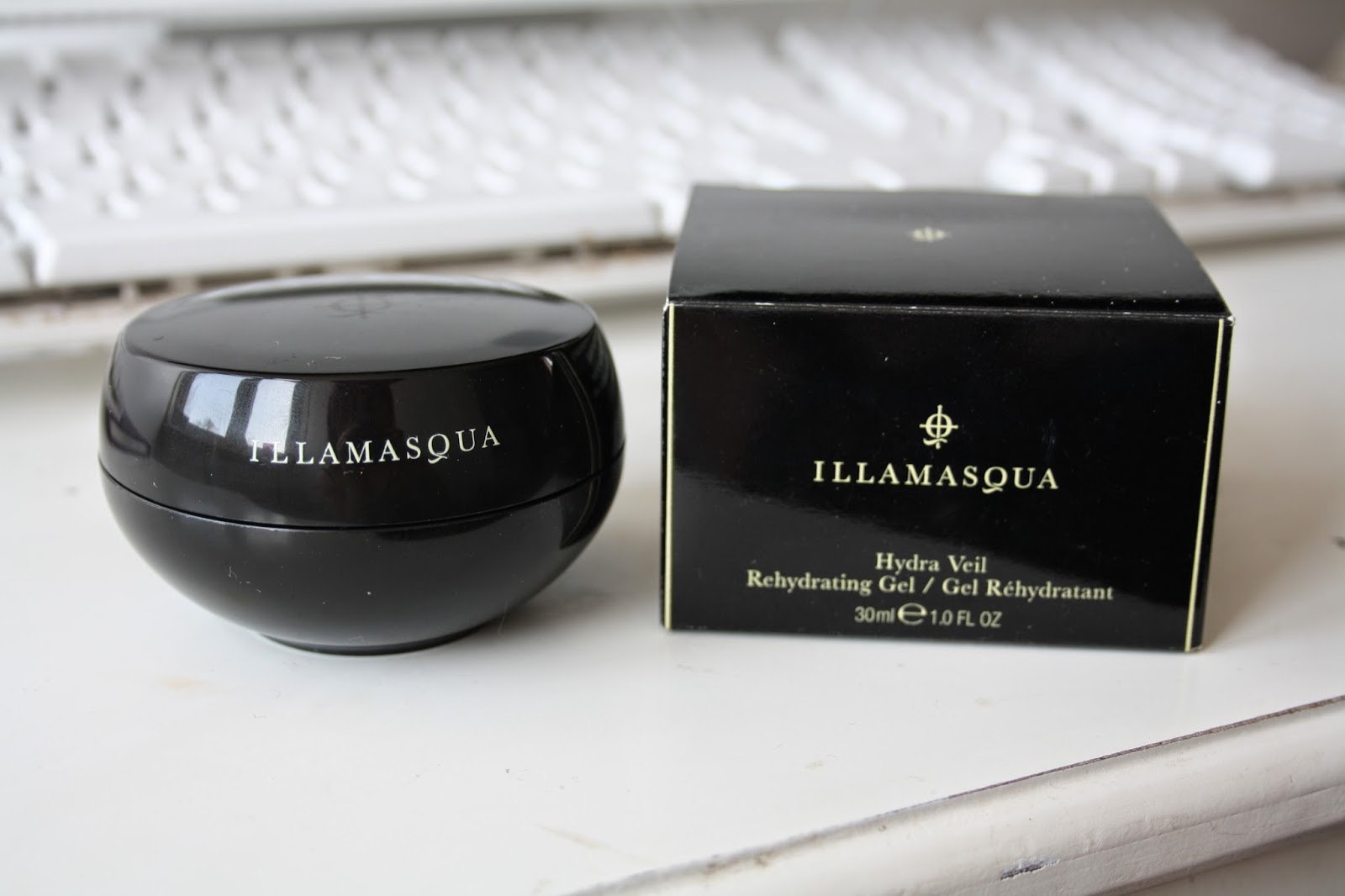 We all know by now that primer is a must-have for a smooth, even complexion. Different primers suit different skin types, so it's up to you whether you prefer something mattifying and oil-controlling, a fine line-filler, or perhaps an expert hydrator. The Illamasqua Hydra Veil Primer is the latter, and it's packed full of soothing and nourishing botanicals that'll give you an undeniably flawless base for applying other products.
There's a reason this product enjoys cult status in the beauty world, as one of the best-selling Illamasqua products to date. In addition to moisturising and enriching the skin, the finish you get when all is said and done is phenomenal. We're talking poreless, even and beautifully radiant. Micro-algae and Vitamins B3 and C are amongst the potent additions to its ingredients list.