Do you have a favourite makeup brush set? The one you always find yourself using without even noticing? What about that brush set makes it your favourite, sets it apart from the other lonely brushes in your kit. It could be the feel of the handle, the softness of the bristles, a particular angle. With so many different makeup brushes available now – it takes great length to stand out from the crowd, with makeup brushes now coming in a wide range of shades from bamboo to unicorn (yes that is a thing see here).
However there is one range of brushes that have something VERY special, something different from the rest.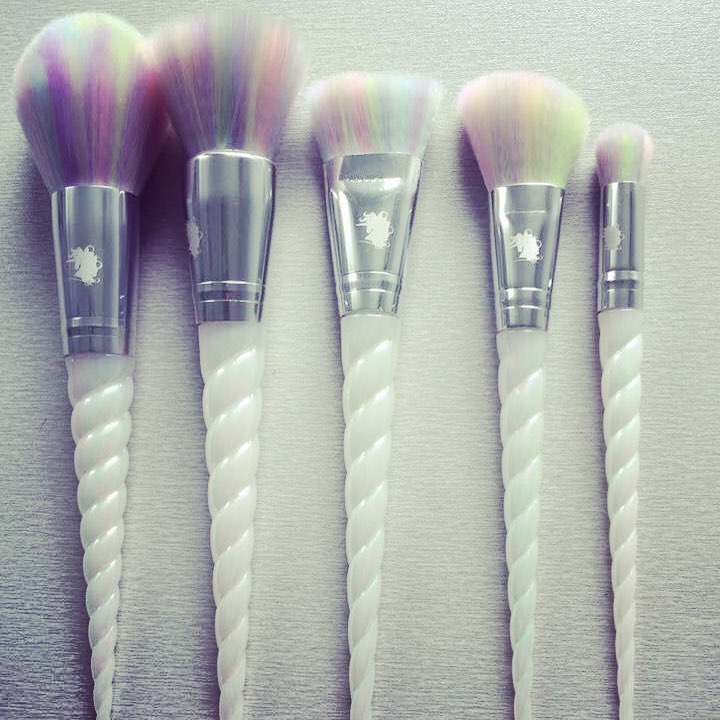 Lulu & Lipstick Go To The Oscars
You heard – the beautiful gold travel set from Lulu & Lipstick was featured in the 2015 Oscars bag. This meant celebs just as Rooney Mara, Cate Winslett, Jennifer Lawrence & more have these little babies at their disposal. And it's no wonder why – Lulu brushes are made with exceptionally high quality and the travel brush set has everything you need to complete a flawless face no matter where you are.
"The Oscars gift bags are filled with amazing brands and products from around the world and we couldn't be more thrilled to be included," said Lulu and Lipstick CEO Fleur Madden. Fleur had been a long time watcher and lover of the Oscars awards, even known to get dressed up to the nines just to watch it at home on the telly, so it's almost like the stars aligned when she was provided the opportunity to have her very own creation in the hands of the stars she loved.
Oscars 2015 Winners
Actress in a leading role: Julianne Moore, Still Alice
Actor in a leading role: Eddie Redmayne, The Theory of Everything
Supporting actress: Patricia Arquette, Boyhood
Supporting actor: JK Simmons, Whiplash
But of course there are no real losers, as everyone gets to take home the coveted Oscars Gift Bag.
What else was in the gift bags?
Alongside Lulu & Lipstick Travel Brush Set, Oscars 2015 Nominees were lucky enough to receive
A 10-day, first class trip to Israel valued at $78,000
$64,000 worth of Audi A4 rentals
A 15-day walking tour of Japan for two valued at $76,000
Private training sessions with "celebrity wellness expert" Jay Cardiello worth $1,980
A laser skin-tightening procedure by 740 Park MD valued at $7,823
A lifetime supply of skin creams worth $44,140
A Fit Club TV "Ultimate Fitness Package" worth $8,840, to be enjoyed in a private villa
A Haze Dual V3 Vaporizer valued at $354
A $2,688 Vampire Breast Lift, in which blood is drawn from the arm and inserted back into the breasts
$425 worth of personalised M&Ms
A roll of Joseph's Toiletries luxury toilet paper valued at $389
Um yes please?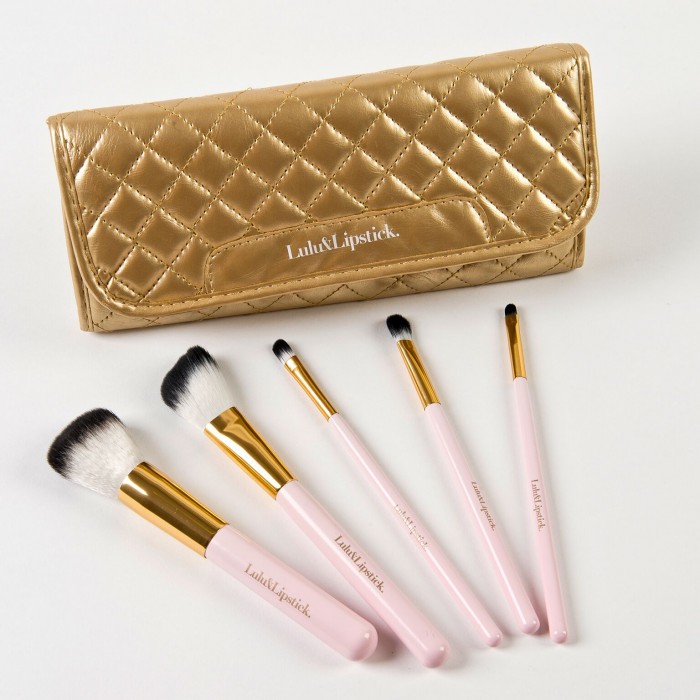 So what's next for the Lulu brushes? Stay tuned to RY to see, and get your hands on brushes that now some of the hottest celebs use at home!
Shop Lulu & Lipstick here.