ghd has been at the top of the hair game for the longest time – pioneers in the hair straightening industry, ghd stylers changed the game in hair nearly two decades ago.
However, over the last couple of years there has been some controversy on the new design of ghd stylers including the temperature (which has been reduced to 185 from a previous scorching 230 to reduce heat damage) and of course the plates.
It seems you can't look anywhere without reading about the dreaded ghd plates not – but as with everything there is a perfectly good explanation. You shouldn't be concerned that you've received a fake or faulty ghd if the plates don't touch – it is the design and it was made this way for a reason (Read Here to find out how to spot a fake ghd).
We don't settle for anything less than quality from ghd so keep reading to find the reasoning behind the plates that won't touch.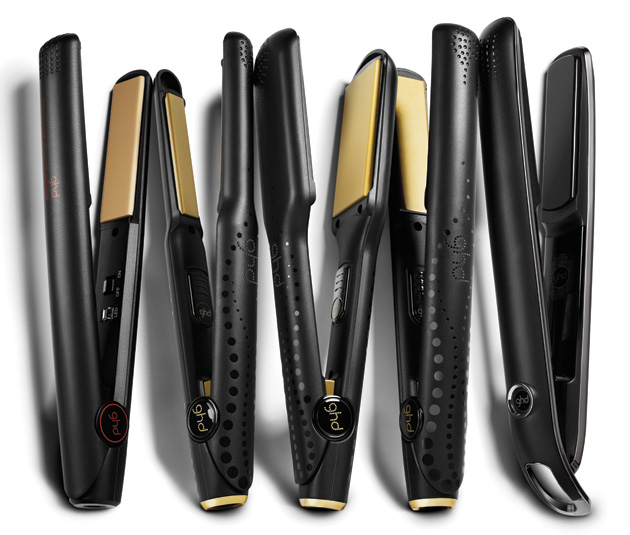 Why ghd Plates are Not Touching
1. Expand as Heated
ghd straightener plates are high gloss to ensure high shine and less hair breakage, but as with most materials that heat up, the plates tend to expand a bit. Even while super hot the plates still won't touch perfectly, but this does explain the small gap as the straightener needs to give some room for the plates to move.
2. Perfect Curls!
If you struggle to create the perfect ghd curls that look so easy on the tutorials (sigh) it may be because you are squeezing your plates to tight. This stops hair from being able to flow freely through the straightener, which is what you need for the the perfect curl. ghd take this problem out of the equation by providing the little gap which allows the plates to glide through hair more easily, making curls simpler than ever!
3. They Don't Need To
Fancy that! Is this a case of well everyone else is doing it so I am doing it too? Every other straightening iron you've ever owned had plates that perfectly line up – so it makes sense to think that there's something wrong with your ghd because it doesn't. However, straightening plates that touch clamp down on the hair which can create excessive pulling and tugging, in turn damaging your hair. The small gap between your ghd plates allow your hair to feel the affects of heat styling, but also allows the plates to glide through hair easily without damaging the follicle. If your straightener is of a high quality (like ghd are) the heat will be evenly distributed between the plates so you don't have to squeeze them together to generate the heat your hair is after. You will be able to create shiny, pin straight hair easily without your ghd plates touching!
Still not convinced by the non touching plates? It appears ghd has listened to the feedback (since it was huge and it was everywhere) and made the new ghd Platinum with a wish bone hinge to ensure the plates are perfectly aligned. Who said brands don't listen to our feedback!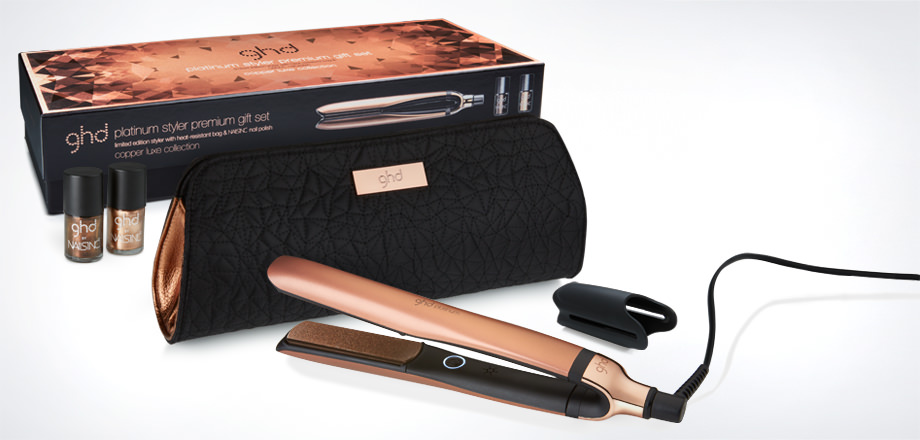 ghd is also available in gorgeous Copper Luxe gift sets for Christmas – get your hands on one here.