Every girl knows the importance of moisturiser to keep the skin soft, supple and totally hydrated year 'round. However, as we get older, the phrase 'night cream' begins to get tossed around. It's lauded as a must-have in any 30+ year-old's routine by every beauty mag around. So, what exactly is night cream, and what makes it different from moisturiser?
What's the Difference Between Night Cream and Moisturiser?
There are a few fundamental differences in addition to a bunch of similarities, so we can't blame you if you're a little confused! Keep on reading to discover all about night cream, what sets it apart from a regular ol' moisturiser, and why you need it in your daily skincare regimen.
What is Night Cream?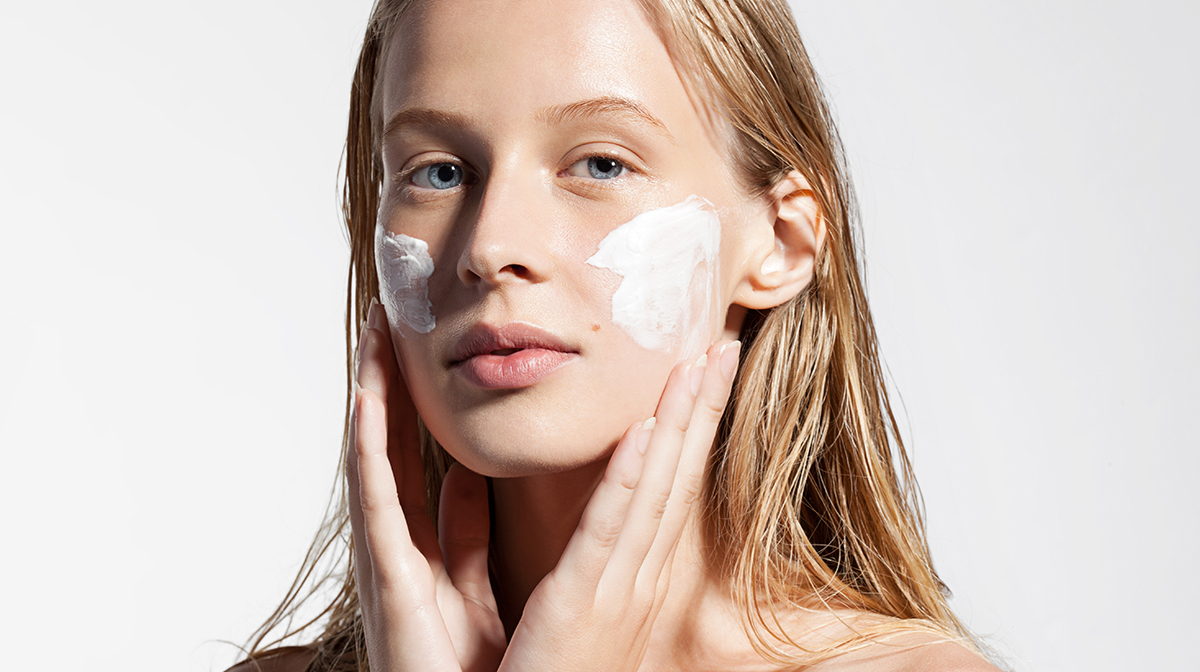 Unlike moisturiser, night cream (as the name suggests) is only to be applied of an evening, ideally before you go to bed. Night creams have been formulated especially to make the most of the skin's 'nighttime rhythm', in which it regenerates and repairs the day's damage.
As a result, they can have a whole range of unique properties that you might not find in your regular, multipurpose moisturiser. Although the foremost aim of a night cream is to instil the skin with hydration, they also work to supplement collagen, clear up dry patches, encourage skin cell turnover and more. Picking up a formula that's uniquely tailored to your nighttime skin rhythm is a fantastic way to incorporate more preventative action into your routine without over-layering throughout the day.
Which Night Cream is Right for Me?
To get the most out of your skin, especially as you hit your 30s and beyond, your best bet is to choose both a day moisturiser and a night cream, each with different key functions. For your daily moisturiser, opt for something packed with SPF and other protectants that will shield against daily life. Think pollution, UV and free radical defence to avoid premature ageing. After all, each of these factors can cause fine lines, wrinkles and sun spots to occur earlier than you'd expect.
For a night cream, you want something richer and heavier that will sink into the skin as time passes overnight. These formulas are ideally enriched with key ingredients like ceramides, which increase the skin's collagen production, and vital antioxidants such as Vitamin A, C and E.
They may also use Hyaluronic Acid to bind water molecules to the skin for better retention, and as a result, fewer physical ageing signs. Finally, it's always worth keeping a lookout for something with AHAs or BHAs like Glycolic Acid if you experience dry, flaky spots, as this will chemically exfoliate the skin overnight as it hydrates and smooths.
Which Formula Should I Choose?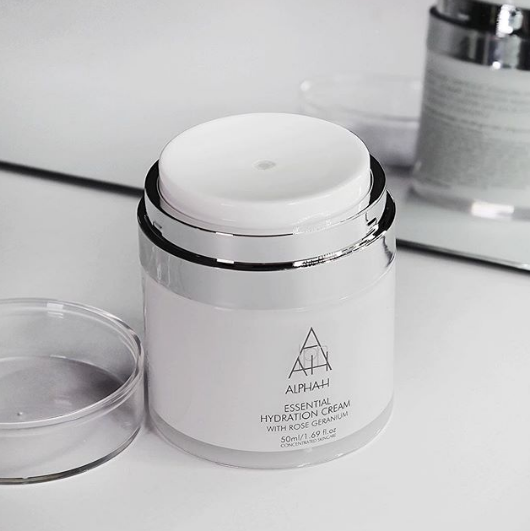 Now, for the fun part — selecting your perfect night cream! If you're sold on the boundless benefits of this nifty skin saviour, we've rounded up the perfect pick for your unique skin type, whether it be oily, dry or something else entirely.
Oily or combo skin – Oiliness can be tough when it comes to night cream, as many formulas are very heavy or thick. Make sure you opt for something that's oil-free as to avoid any excess greasiness.
Our pick is the Dr. LeWinn's Oil Free Day and Night Cream, which has a load of beneficial ingredients including Vitamin A. It's designed more for regeneration as opposed to protection, so although it can be used 'round the clock, it's definitely preferable for evenings.