As much as we trust our hairdressers, professional haircare often seems like a bit of a ploy to get us to fork out the big bucks. Even if you've been subjected to a long lament about how detrimental supermarket brands are for your locks, a late night trip to Woolies when you've run out of shampoo is usually enough to convince you otherwise (at least, it is for us).
Professional Haircare Brands Worth the Splurge
Despite all the hype surrounding professional haircare, though, it truly is the best option for keeping your hair in check, especially if it's damaged or coloured. Instead of entering the world of professional haircare alone and clueless, we've rounding up our top brands that are definitely worth the splurge.
These are the all-time, tried and tested favourites our customers keep coming back to. Keep on reading to discover the most effective professional haircare brands that are totally worth your money.
Alterna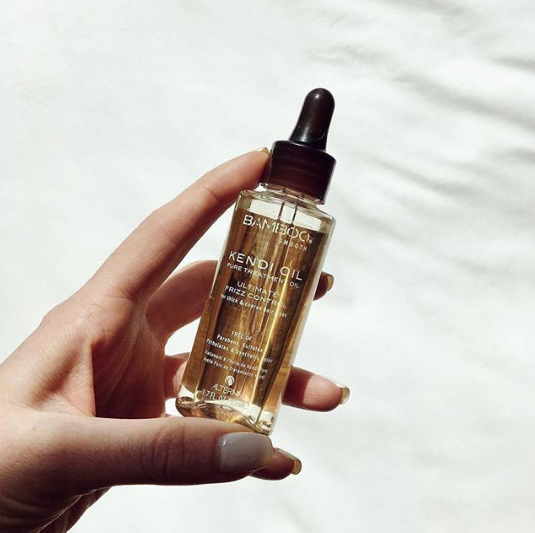 Perfect for: The girl who wants luxe, perfect hair all day long
What they're about: Alterna are a professional haircare brand with a gentle yet effective approach to product creation — each of their formulas is results-driven, yet doesn't rely on harsh nasties to do the job. Using Alterna products will help you achieve hair that looks and feels luxe — essentially as if you've just stepped out of the salon! As a result, they're a favourite amongst stylists and their celebrity clients.
Bestsellers: Alterna boast a few key ranges, with their Bamboo line being one of the most popular. These products, including the ever-popular Smooth Kendi Oil Treatment, are ideal for taming the frizzies or simply slicking back flyaways, giving you that enviably sleek look. Another essential from the Bamboo range, especially if you deal with frizzy hair on the reg, is the Smooth Anti-Frizz Shampoo.
If you're concerned about the signs of physical ageing, don't limit your self-care to your skin — your hair needs a little TLC, too! The Alterna Caviar range is designed especially for this. Try the Caviar Seasilk Treatment Hair Masque to revitalise your locks, hydrating and smoothing.