We've all read wishy-washy horoscopes that seem as if they've been recycled about a thousand times. Never truly hitting the nail on the head, it's easy for even the most dedicated of Zodiac followers to get a little disillusioned. In the interests of leaving some things to the pros, we're not here to predict the course of your life.
Despite that, we still want to jump on the horoscope game in 2018. What better way to do so than through our greatest area of knowledge — beauty! Each month in 2018, we'll be exploring a Zodiac sign and delving into the beauty finds you should be making the most of. From your reigning colour to celebrity star sign inspiration, this is your how-to guide if you want to tap into the powers of Zodiac beauty.
Horoscope Beauty How-Tos: Capricorn
If you were born between December 23 and January 23, you're a Capricorn! Keep on reading, Capricorn, to find out how to make the most of your beauty game in 2018 with these horoscope-driven recommendations.
Browns & Nudes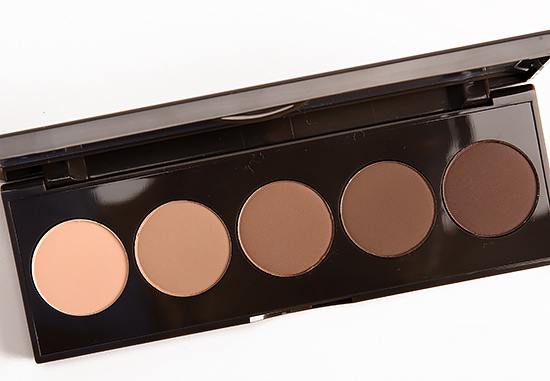 Capricorn's reigning colour is brown, due to the sign's roots in all things earthy. Symbolised by the mountain goat, this sign is connected to nature on a deeper level than most of the other signs. Shades of brown and brown-toned nudes will give you power and create gorgeous makeup looks, no matter your complexion.
Throw things back to the 90s by rocking a brown lip. We're loving the Illamasqua Glamore Lipstick in Buff with its creamy formula and intense pigmentation. Another way to rock brown shades is by incorporating into your eye looks, whether that's day-to-day or for special occasions. The Becca Ombre Nudes Eye Palette features five versatile brown shades perfect for creating a range of shadow combinations, giving you the ability to transition from day to night with ease. Don't forget to lock down that golden brown glow with a new bronzer!