Ever bought an $80 makeup product that you've heard everyone and their mum harping on about only to get it home, try it out and find that it's a complete dud? With so many self-confessed beauty junkies and lots of beauty influencers giving conflicting opinions on all the new products coming out, it can be hard to figure out what's good.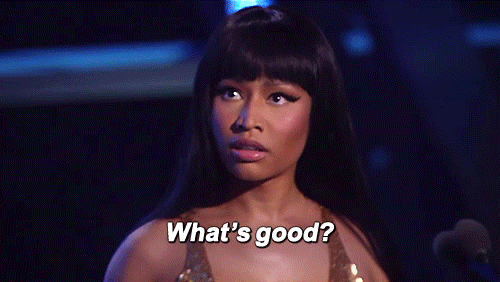 We've searched high and low to do that hard work for you, and these cult products have stood the test of time. They are worth the crazy hype around them for various reasons! So check out our list of products on every beauty addicts lips and stress no more!
The Products on Every Beauty Addicts Lips:
1. Becca Shimmering Skin Perfector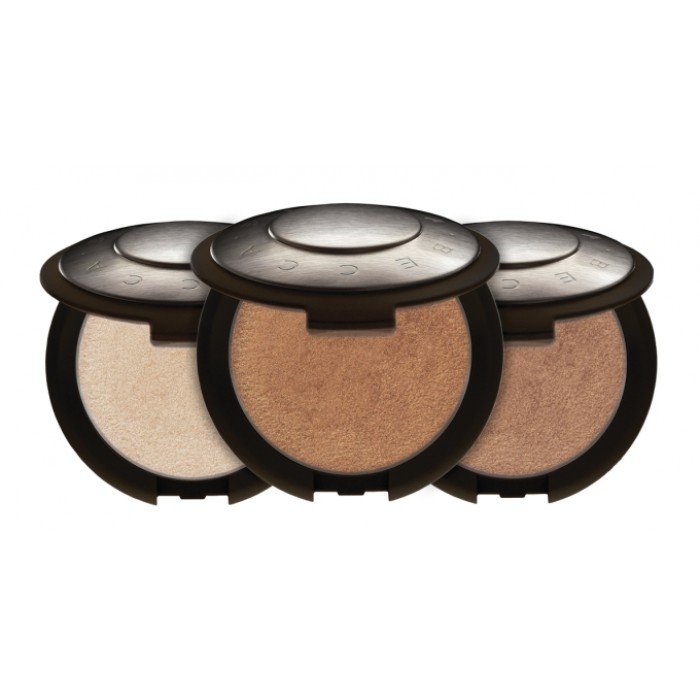 These highlighters take glowing skin to the next level. The powders are so creamy you avoid the chunky, glittering, disco ball appearance and create a more ethereal glow that makes you look lit from the inside. Jaclyn Hill loves BECCA so much she had her own collab.
With a really high level of pigmentation that means just one swipe application gives you a full coverage of colour, these lip glosses aren't tacky either – your lips won't be left dry or cakey. Plus every lip gloss has a light and mirror so you can apply wherever you are. @lateciat loves 1995!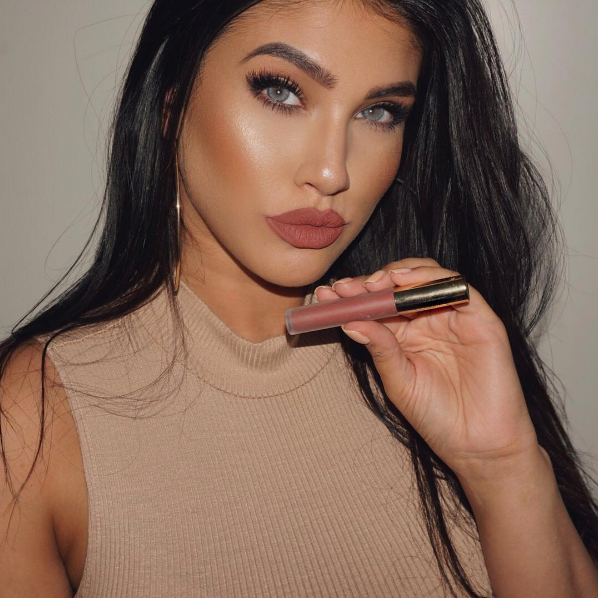 3. The Balm Bahama Mama Bronzer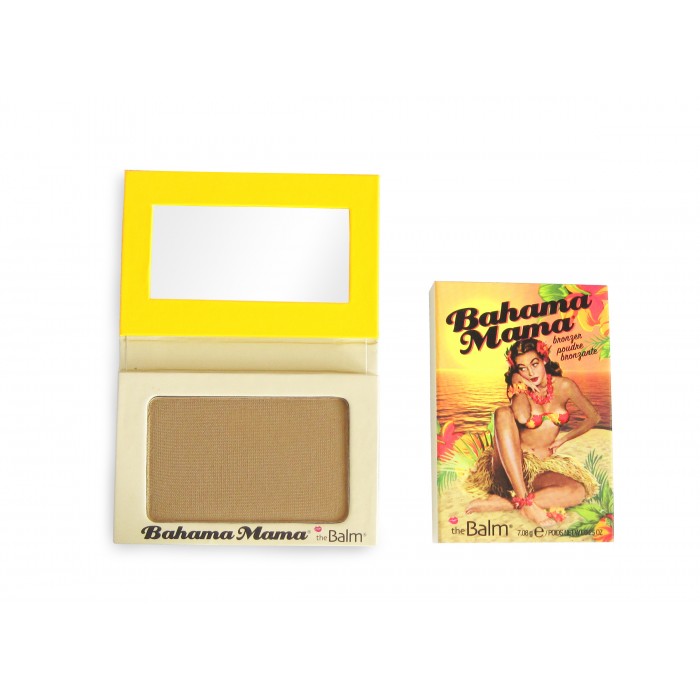 This is the perfect matte bronzer for contouring as it is has no glitter and no orange undertone – only a nice cool tone which will make cheek bones pop and can be used as the perfect transition colour in the crease.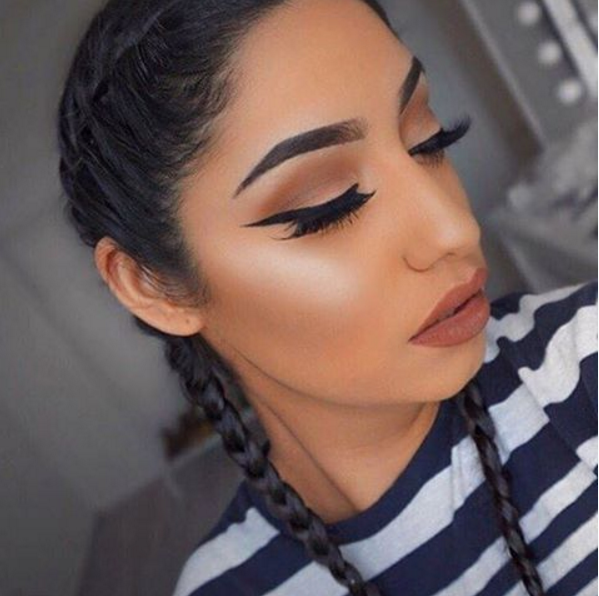 This concealer seems too good to be true at this price but get it straight – this concealer means business. Great for highlighting under the eyes, this concealer evens out skin tone and hides dark circles and fine lines. @sincerely_mels conceals with creamy beige.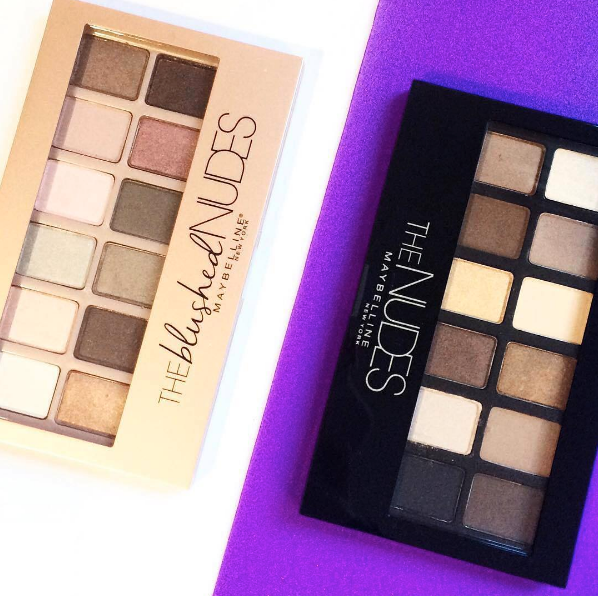 This affordable eyeshadow product contains the perfect array of neutral shades to create countless looks. Great shades to compliment any skin tone this is a true winner in the shadow world. Gemma Barrett Loves the Blushed Nudes AND original The Nudes palette. Which ones your favourite?
6. Lime Crime Velvetine Lipstick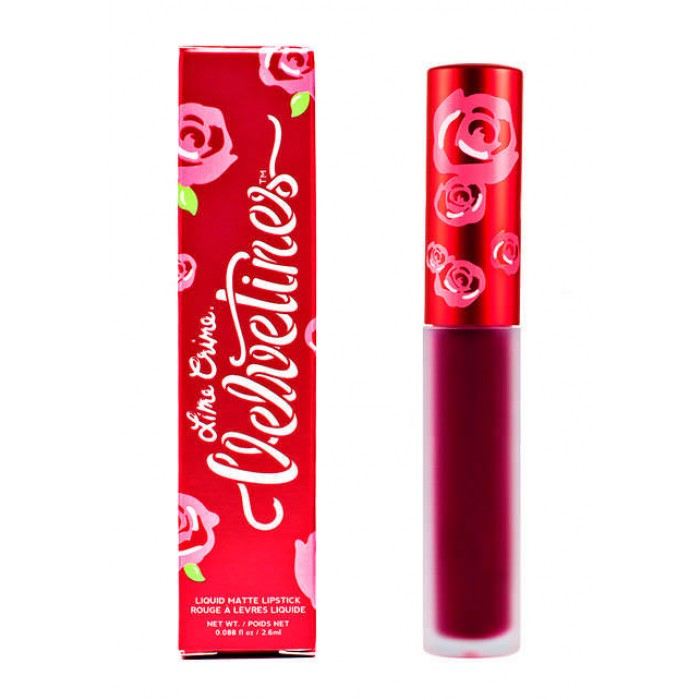 Not your average lipstick – these velvetines dry to a soft velvet finish and stays all day long. Your lips will look as soft a rose petal. @linabugz is down with the Lime Crime Velvetines.
7. Real Techniques Expert Face Brush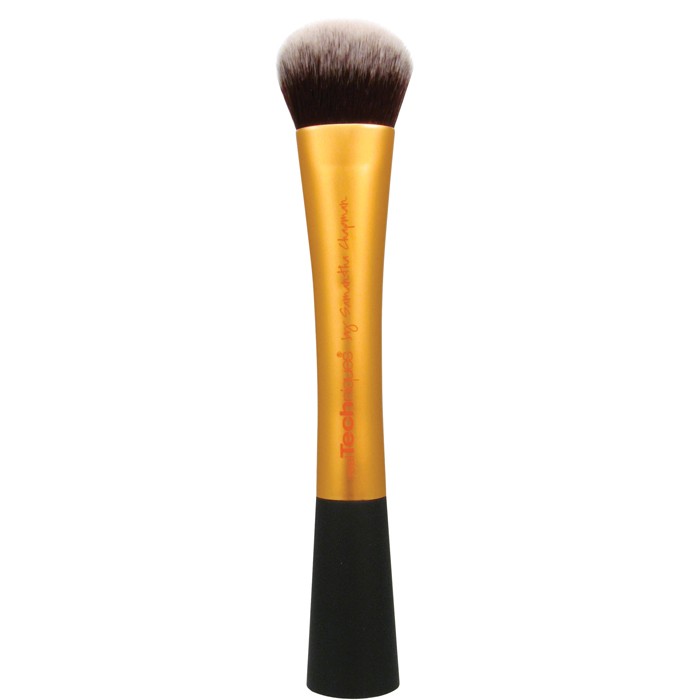 The perfect brush for flawless foundation. This face brush kicks goals as it doesn't just apply foundation, it blends as it goes creating less work for you!
8. Poni Cosmetics White Knight Mascara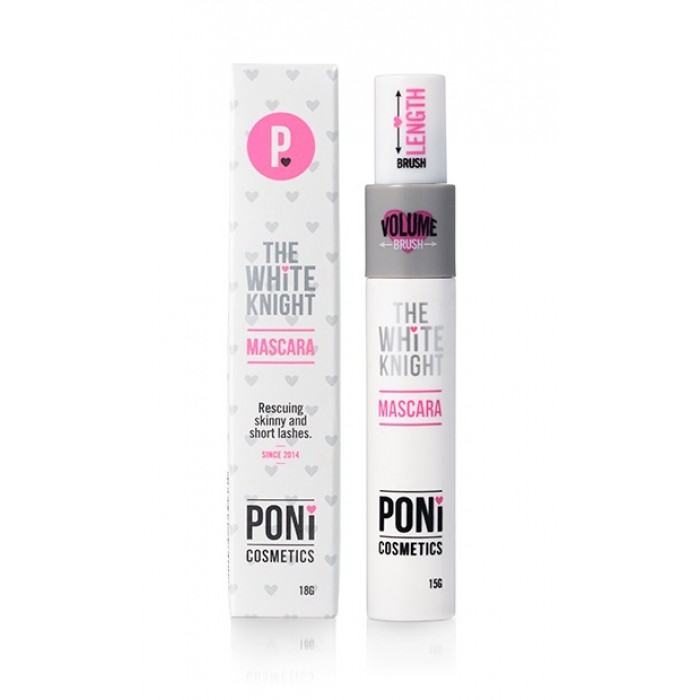 This is Zoe Foster-Blake's favourite mascara for a reason. Tubular and waterproof, this mascara creates big volume without any of the mess, and what's better – you can actually wash it off your face at the end of the day.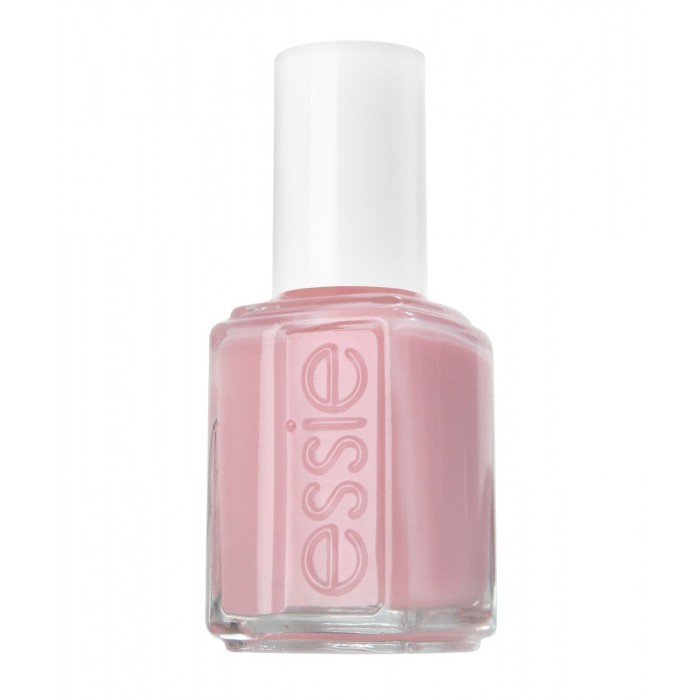 The pink for any occasion, not too in your face, not too pale – this is a great pearlescent nail polish. Plus all the formulas from Essie are streak free and chip proof so your pink nails will go the extra mile.
With these 9 little babies in your arsenal, you have the beginnings of any great makeup look.
What's your fave cult classic? Did we miss it? Let me know below.