In trying to wage the war on healthy hair you might have tried everything from hair masks that you sleep in, coconut oil on everything; all the time, or even a DIY Mayonnaise Hair Treatment. I don't think I'm alone in saying all I want is my hair to grow faster, be healthier and look shinier. You don't want the ends frizzing and snapping off all the time as so often happens once your hair gets to a certain length. If your current shampoo, conditioner, treatment, mayonnaise system isn't working, there are a few other strange ingredients that you could try using on your hair that are surprisingly effective and encourage hair growth.
Check them out below – I bet you'll learn something.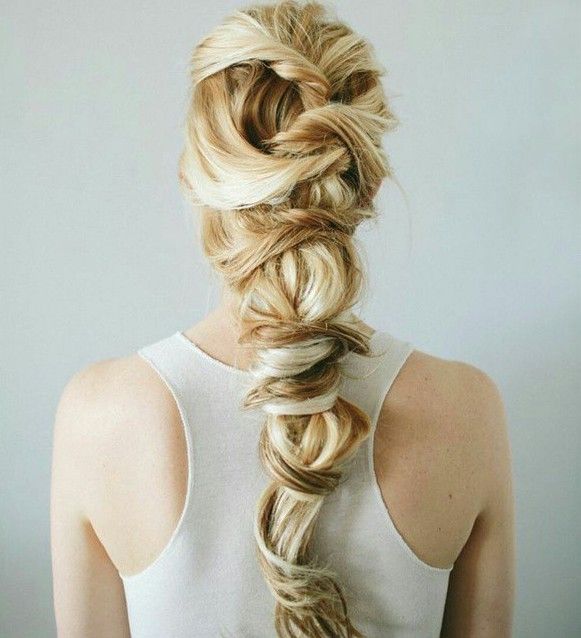 Thick, long, healthy hair coming right up. 
Strange Ingredients for Haircare:
1. Onion Juice –
Sounds pretty gross (and stinky!) but the juice of an onion actually works to regenerate hair follicles and treat fungal infections that cause hair loss.
2. Tea Tree –
Tea tree oil contains many natural antifungal, antibacterial, antiseptic, antiviral, and anti-infection properties which effectively deal with certain hair-related problems. It works to remove dead cells from the scalp, unblocks hair follicles, and boosts the immune system which is then able to fight against infections that lead to hair loss, also preventing head lice and dandruff.
Shop the Paul Mitchell Tea Tree range for haircare that invigorates and stimulates the skin and scalp and cleanses the hair and scalp of impurities.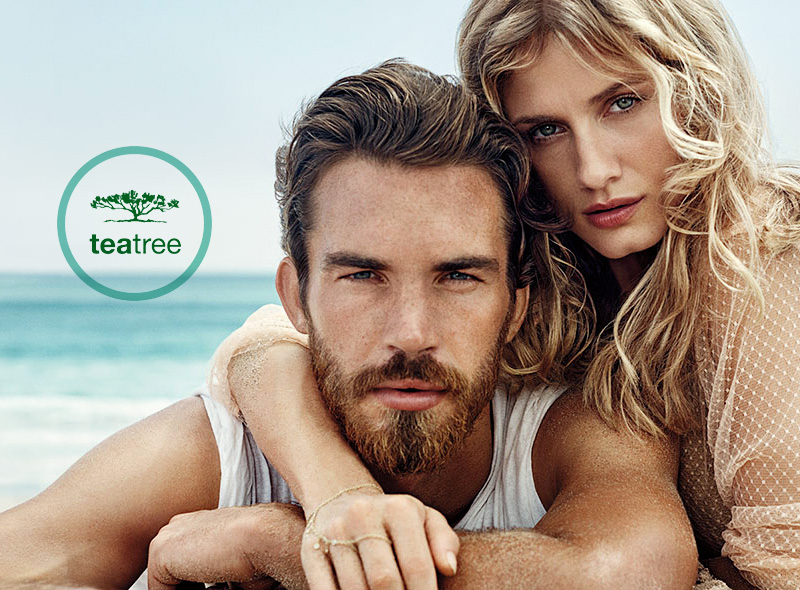 3. Beer –
I can't stomach beer at the best of times, and dosing my hair in it is way down on my list of priorities but apparently beer contains protein that coats damaged hair, helping to seal and protect it. 
4. Ginger –
Mostly used as a delicious spice in your dinner, I'll bet you didn't know that ginger's strong and stimulating properties also make it an excellent remedy for hair growth.  It's loaded with essential vitamins and minerals that help promote hair growth naturally.
Check out the Awapuhi Wild Ginger range from Paul Mitchell containing MirrorSmooth – a revolutionary smoothing system that tames frizz and creates brilliant shine.
5. Molasses –
This rich, sticky, sweet syrup actually hydrates hair like a conditioner.
6. Tea –
Depending on the colour of tea you use, you can either deepen or brighten your colour. Plus tea also helps to soften curls.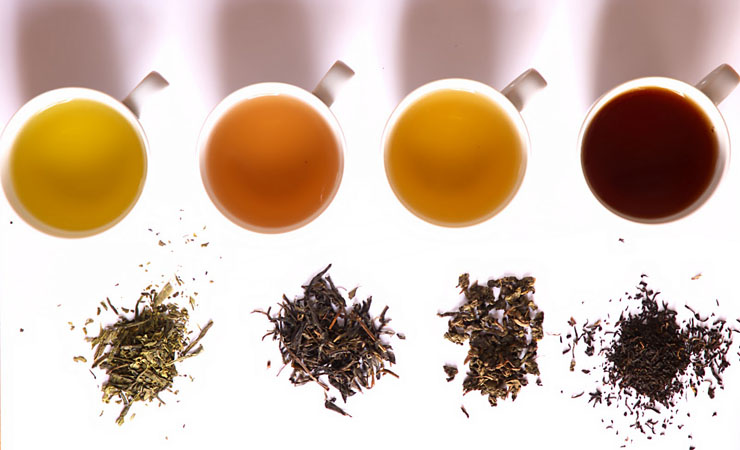 Did you learn something new today?
Which of these would you be game enough to try?
Let me know below..