The cooler weather (for those in the southern hemisphere) can often wreak havoc on your skin. My skin is already experiencing the dreaded dryness, the feared flakiness and unbecoming breakouts. It's super important to keep hydrated and you've probably thought of the most common ways to combat dryness; eg water, moisturiser, face oils and the like. But you might be missing one important step – particularly if you are wearing make-up in the winter.
Primer!
Your primer helps smooth your skin to help keep your make-up longer and make it look better. But did you know there are different types of primers that combat different skin concerns? For the cooler month's it's best to pick one that's hydrating or brightening.
Dermalogica have got you covered with their NEW Dermalogica Hydrablur Primer.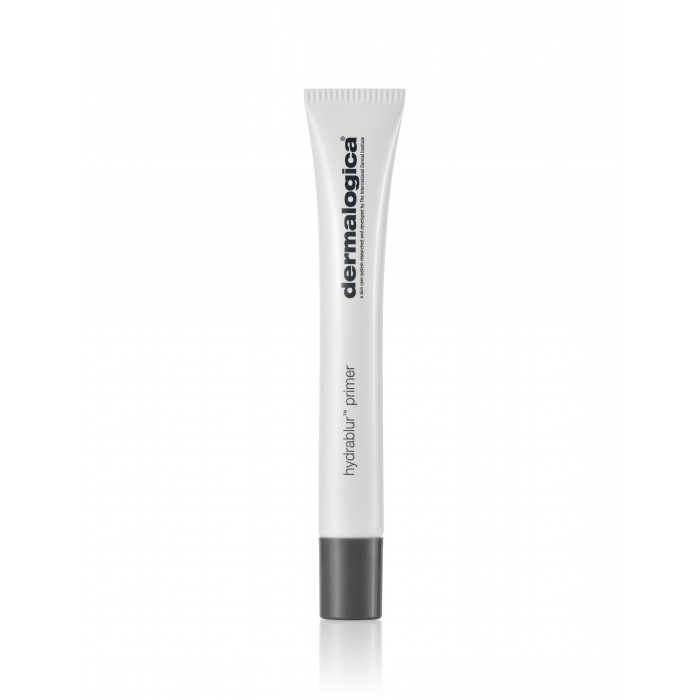 Dermalogica Hydrablur Primer:
Dermalogica claims that this new primer instantly hydrates and refines skin for a flawless finish. It's lightweight, non greasy formula means it's great for oily skin too, but will leave skin soft and luminous.
Beauty Blogger Reviews:

"Dermalogica Hydrablur smoothed out my pores, slightly brightens my complexion, and makes foundation application a breeze. I've been using this primer nonstop for over a week, and as much as I wanted to change it up and try other primers in my stash, I just keep going back to this primer – and that's how I know I am in love with this primer.
The results I see in my skin after applying this on my skin are:
Refined pores
Blurred hyperpigmentation
Smoother texture (smooths out dry patches)
Less congestions even after wearing makeup for over 8 hours
This primer is easy to apply, you can't go wrong with it – and it also surprisingly helped my makeup last so much longer!"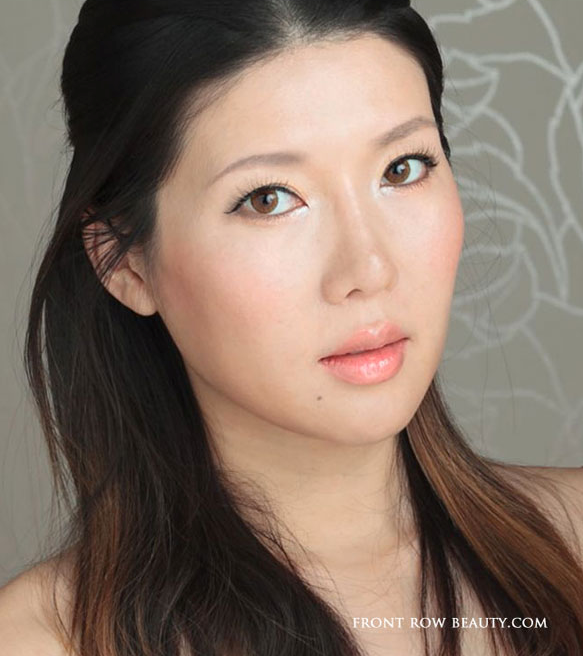 Reika from Front Row Beauty says:
"As a makeup primer, the Dermalogica Hydrablur formula works cohesively with all types of foundations (I have tried liquid, cream, powder and cushion!), and it allows the foundation to glide on more smoothly, and keeping it from creasing for the whole day.
It is wonderful as a mattifying primer – for my oily t-zone it is able to control the oil for a whole day. In terms of ingredients, this product is formulated without artificial fragrances, colours or parabens."
Do you agree with the beauty bloggers?
What are your thoughts on the new Dermalogica Primer?