I think we've all been in this situation: You've forgotten to bring your shampoo, body wash, moisturiser, 7 step skincare routine and god knows what else to your boyfriends and your standing in the shower thinking about which of his minimal manly products is going to wreak the least amount of havoc on your hair/skin/body. I've used shaving soap as a body wash, beard soap as face wash and shower gel for shampoo countless times – with not always amazing results. But I bet you didn't know there are some products your male friend might have laying around that are actually AMAZING.
This is true for the opposite as well – lads you can definitely pinch a few things out of your ladies endless beauty supply for a bit of a shake up.
Top Products You Should Steal From Your Boy:
1. Face wash 
This is a bit of a tough one because if your boy is one of those buy-whatever-is-on-sale-at-Woollies face wash kind of guys than STEER CLEAR. But if he's invested in something solid then you're in luck. Most men's cleansers contain goodies like charcoal or have sensitive skin properties for use after shaving so shouldn't irritate your skin. I've found a few good ones that you can use if you're left in the shower stranded.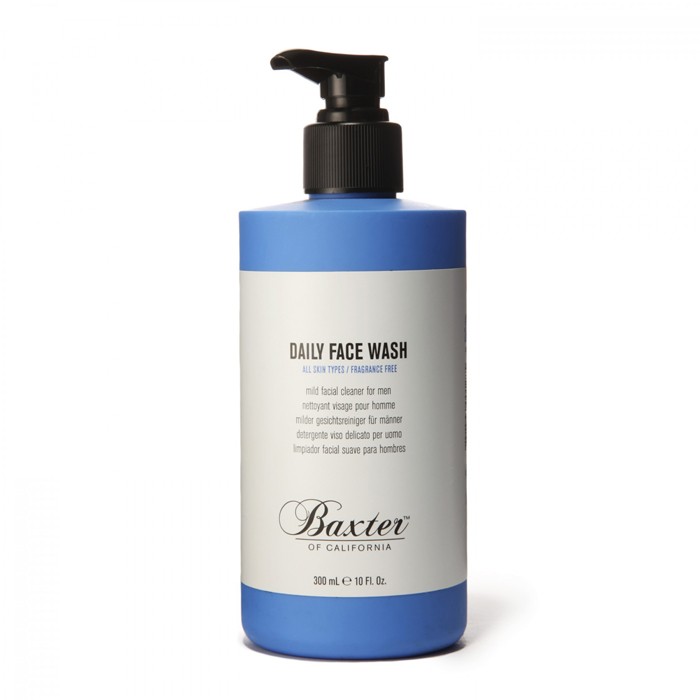 Derived from Coconut this face cleanser is super gentle and fragrance free which means it won't irritate your skin ladies! And won't leave you smelling like a man the rest of the day either. Contains Aloe Vera and Ginseng also.
Anthony Men's Deep Pore Cleansing Clay
The Pore Cleansing Clay says it all. This one provides a deep clean for oily skin that will get rid of all the sweat and grime of the day while also unclogging pore and removing impurities. This one is a little bit more intense then the previous so be wary if you've got sensitive skin.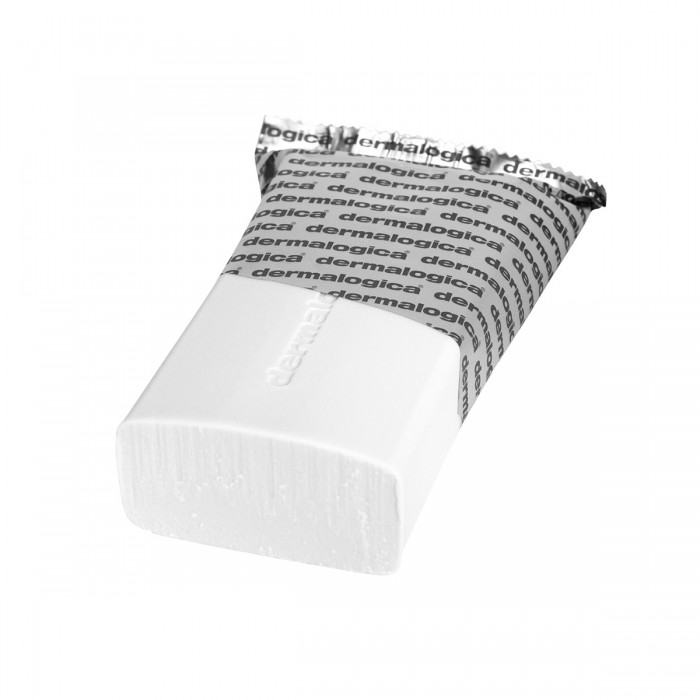 This ones a little different but so so good if your man has one of these in his shower. They're made for sensitive skin and contain liquorice extract and allantoin to help soothe irritated skin. How good is that!
2. Shaving Balm
As if you haven't heard about the Nivea Post Shaving Balm that you can use as a primer. Yes it's a real thing and yes it works but do know if you're a bit of an oily gal or prone to breakouts this might break you out! Dry skinned beauties: This is your new HG.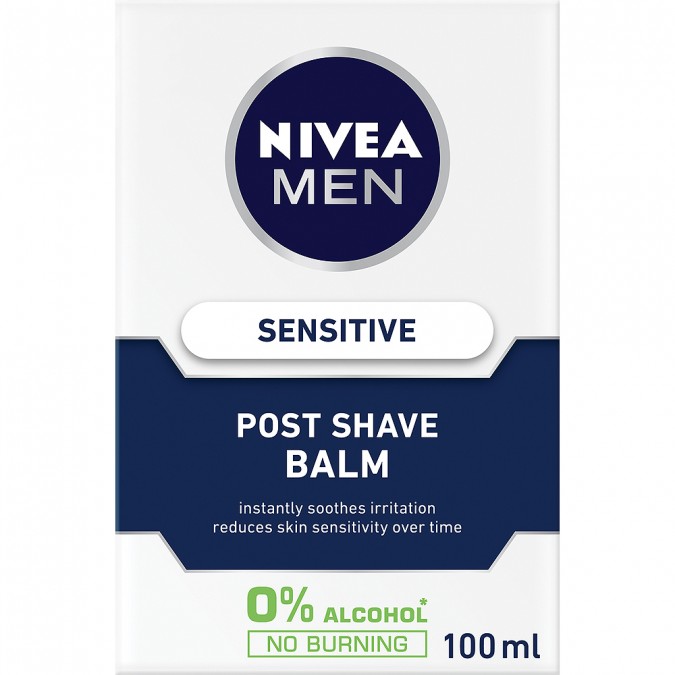 Other alternatives that might not be as oily include:
Dermalogica Shave Post-Shave Balm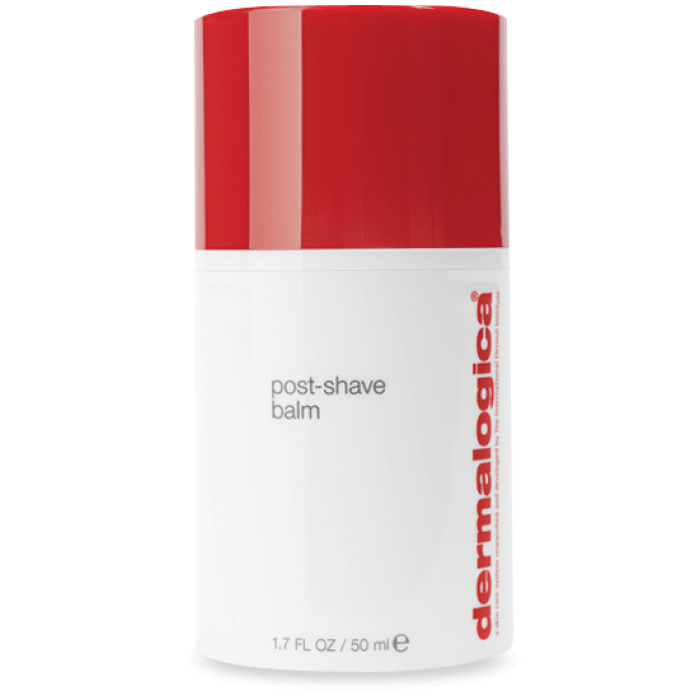 The Dermalogica Post-Shave Balm is intensely moisturising so it's still great to use under moisturiser but this also contains a unique ingredient complex that controls oily shine and won't leave your skin feeling heavy or shiny.
The Bluebeard's Revenge Post Shave Balm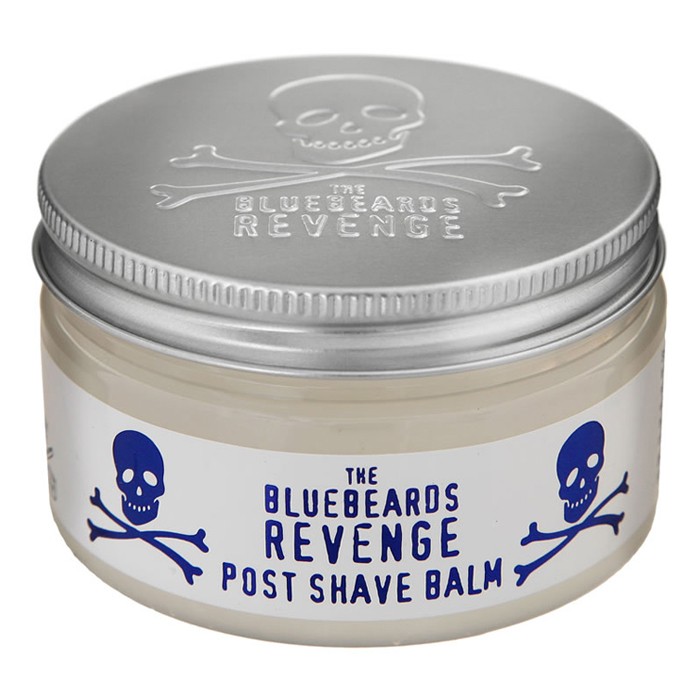 The Bluebeard's Revenge Post Shave Balm is nourishing as well as moisturising and helps to battle common skin concerns.
3. Razors
News flash: Men's razors are WAY sharper and more effective then women's razors and are usually the same price. If you're hesitating before using your mans razor then hesitate no more! Just take extra precaution because you're probably not used to that sharp blade.
Any disposable razor is A-OK to use but if he's got something a bit fancier – even better!
My top choice is:
1. Truefitt & Hill Men's Wellington Mach 3 Chrome Razor Faux Porcelain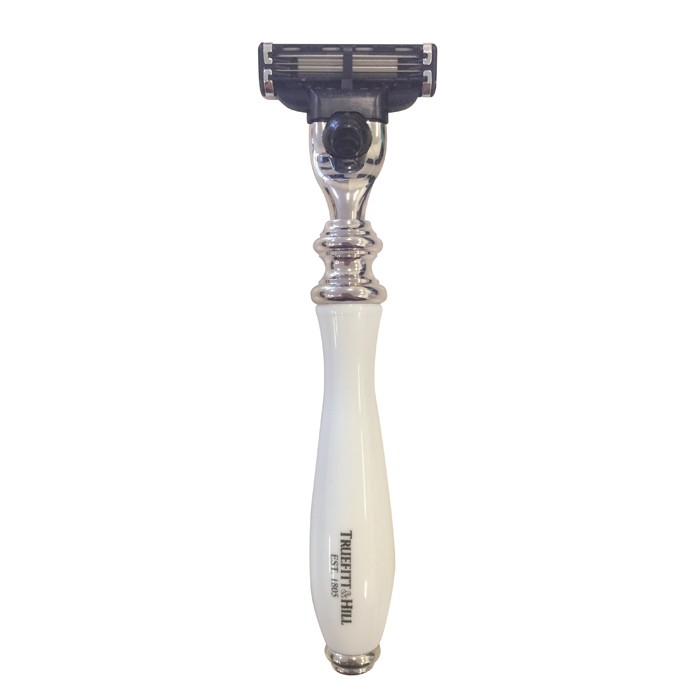 4. Deodorant
Is it me or do mens deodorants smell amazing? You get to smell like your partner all day and mens deodorants are super strength because – duh, boys are way smellier.
The Bluebeards Revenge Roll-On Deodorant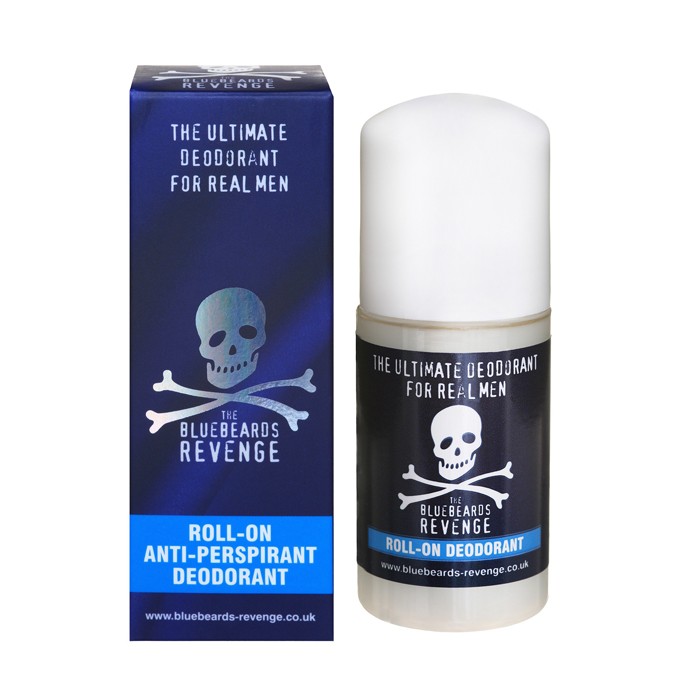 Anthony Men's Alcohol Free Deodorant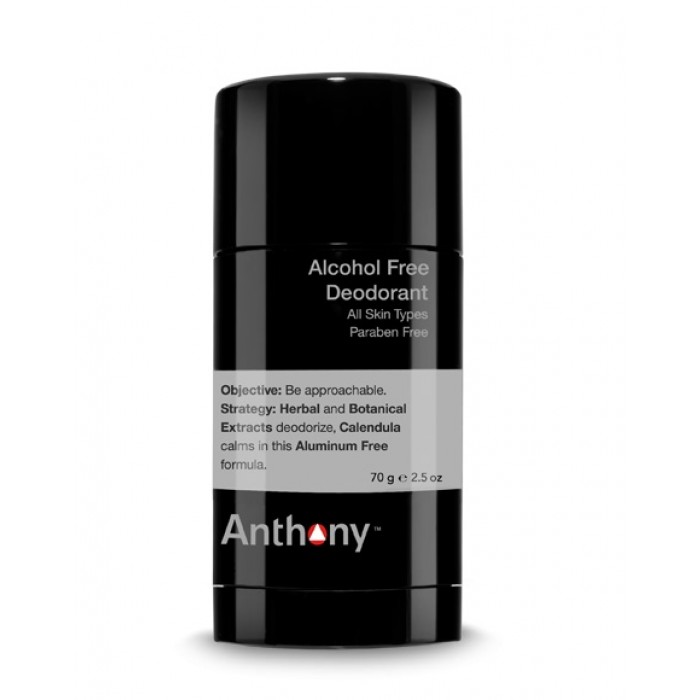 5. Hair Product
Men's hair wax or even beard wax can definitely go in place of your hair spray any day! Just remember moderation is key because some men's wax can stick like cement! Best options listed below: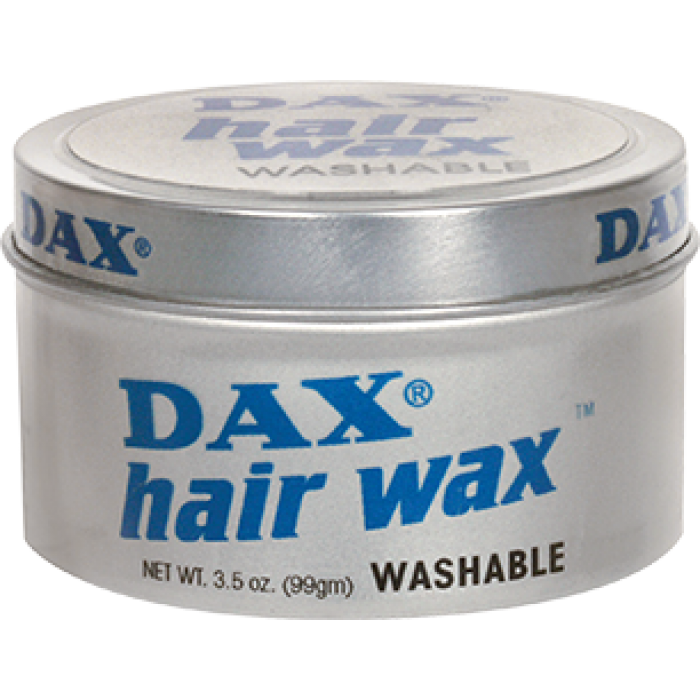 This is a good one because it's water soluble so you can wash it out straight away if you need.
The Bearded Chap Original Beard Balm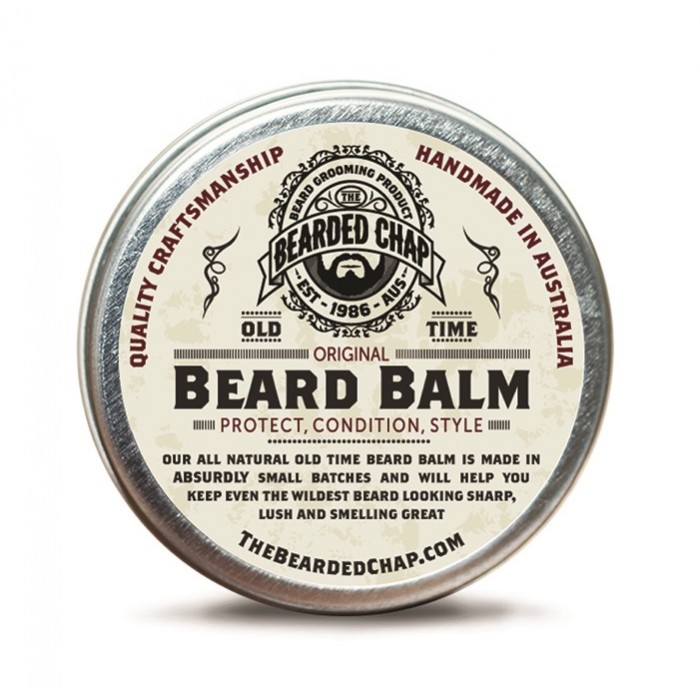 Beard Wax or Balm is perhaps better to use because it's not as strong or structured so it'll just help tame your hair and give it a light hold instead of full on slick back.
So there you go – you won't even have to pack your toiletries next time! You can just use all of his stuff and he'll never know….
What's your favourite product you steal from your boyfriend?
Let me know below.